Frequently asked questions
Everything you need to know so you can use Xero like a pro.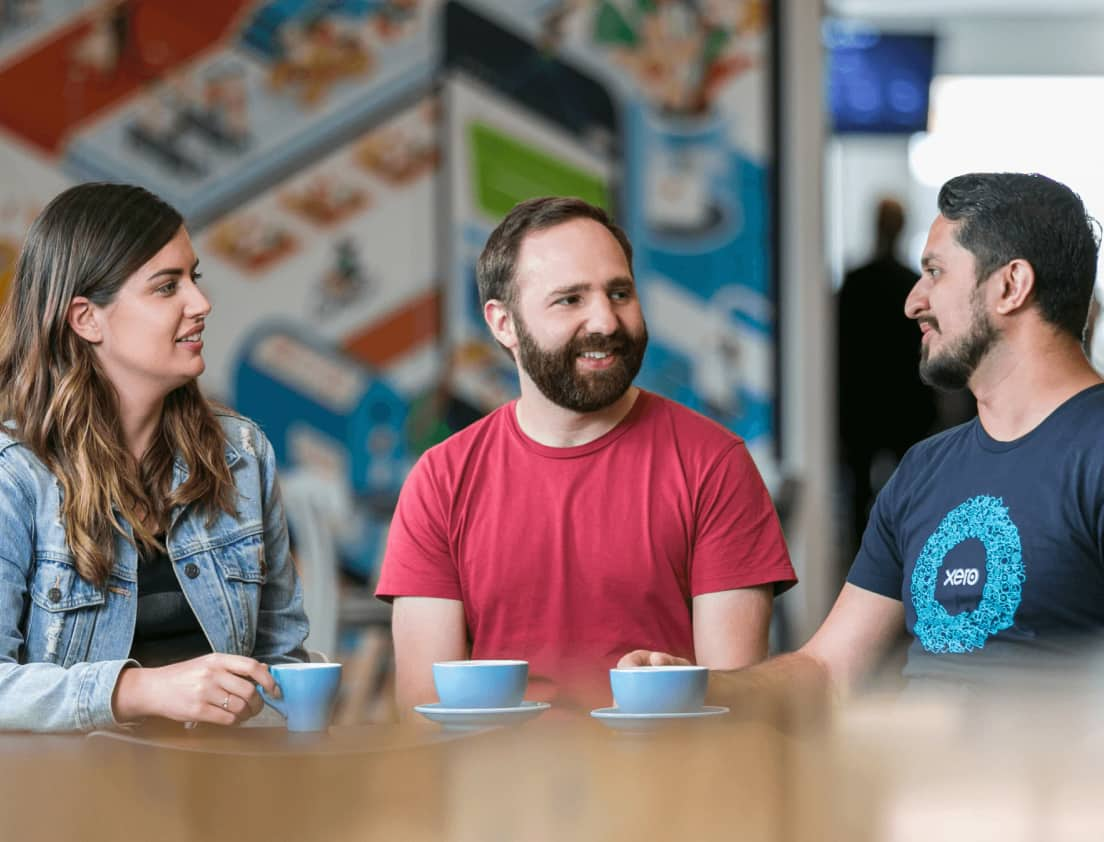 Data and security
Xero is certified as compliant with ISO/IEC 27001:2013 which is globally recognised as the premier information security management system (ISMS) standard. We're committed to the security of your data and provide multiple layers of protection for the personal and financial information you trust to Xero.

Find out more about Xero's commitment to security.

Similar to many SaaS providers, we use a top-tier, third-party data hosting provider (Amazon Web Services) with servers located in the U.S. to host our online and mobile services. We put in place appropriate safeguards – in line with EU law – when personal data is hosted or processed outside of the European Economic Area.

Find out more about Xero's commitment to data protection here.

If you cancel your subscription, the data in that subscription will be archived and held in the Xero platform in accordance with our data retention policy. While archived, data held within the subscription cannot be accessed by anyone. If you prefer, you can request for the data to be deleted. Once a subscription has been cancelled in Xero, you will still be able to get access to the data in the future for up to seven years, unless you request it to be deleted. This can be done by reactivating the relevant subscription. If you cancel your subscription during a free trial, you won't be able to reactivate that subscription, so we recommend you download a copy of your data.

Export your data out of Xero first

With your permission we will send you marketing emails from time-to-time. These will primarily be informing you about upcoming events, new products and special offers that could benefit your practice. You can unsubscribe at any time by following the instructions in your latest marketing email. When it comes to marketing communications, you can ask us not to send you these at any time – just follow the unsubscribe instructions contained in the marketing communication.
Account settings
You can reset your password via the 'Forgot your password?' link on the login page, or by entering your subscriber email address in the following link.

Reset your password

Once you've reached the sales invoice or bill limits, any additional sales invoices or bills will save as drafts. If you need to process more transactions than your subscription plan limits allow, you'll be offered a one-off extension of an additional five bills, five invoices, and ten statement line reconciliations. The extensions can only be used once, and if they aren't offered it means that you've already used them. You can also upgrade your subscription at any time.

No, you will need to access Xero via a web browser to do that. Simply log in to Xero and click on 'Subscriptions and billings' to upgrade your account.

Xero Central is the place to go when you're looking for help or support. You'll find 'how-to' steps, trouble-shooting articles, explanations of Xero features and practical tips, as well as discussions and advice shared by other users.

Xero Central
Try Xero for free
Access all Xero features for 30 days, then decide which plan best suits your business.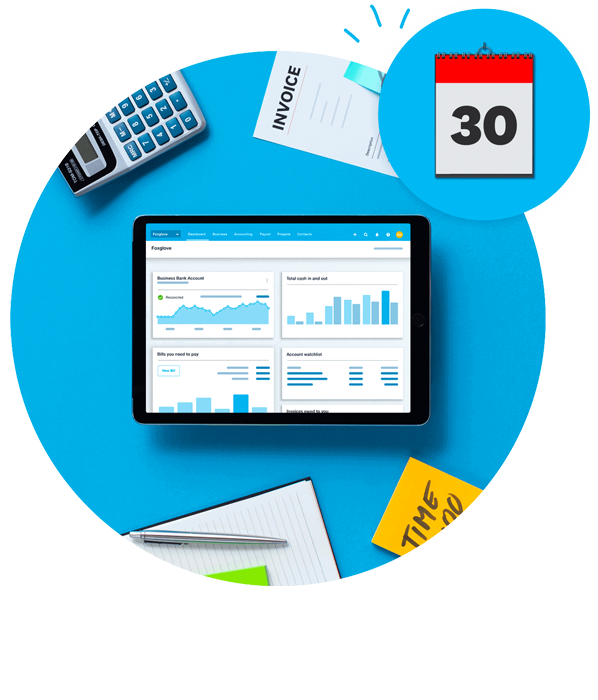 For accountants and bookkeepers
Keep your practice a step ahead with Xero accounting software.