Use Talenox with Xero
Organise your small business' payroll/HR data automatically in one place with Xero's online accounting software.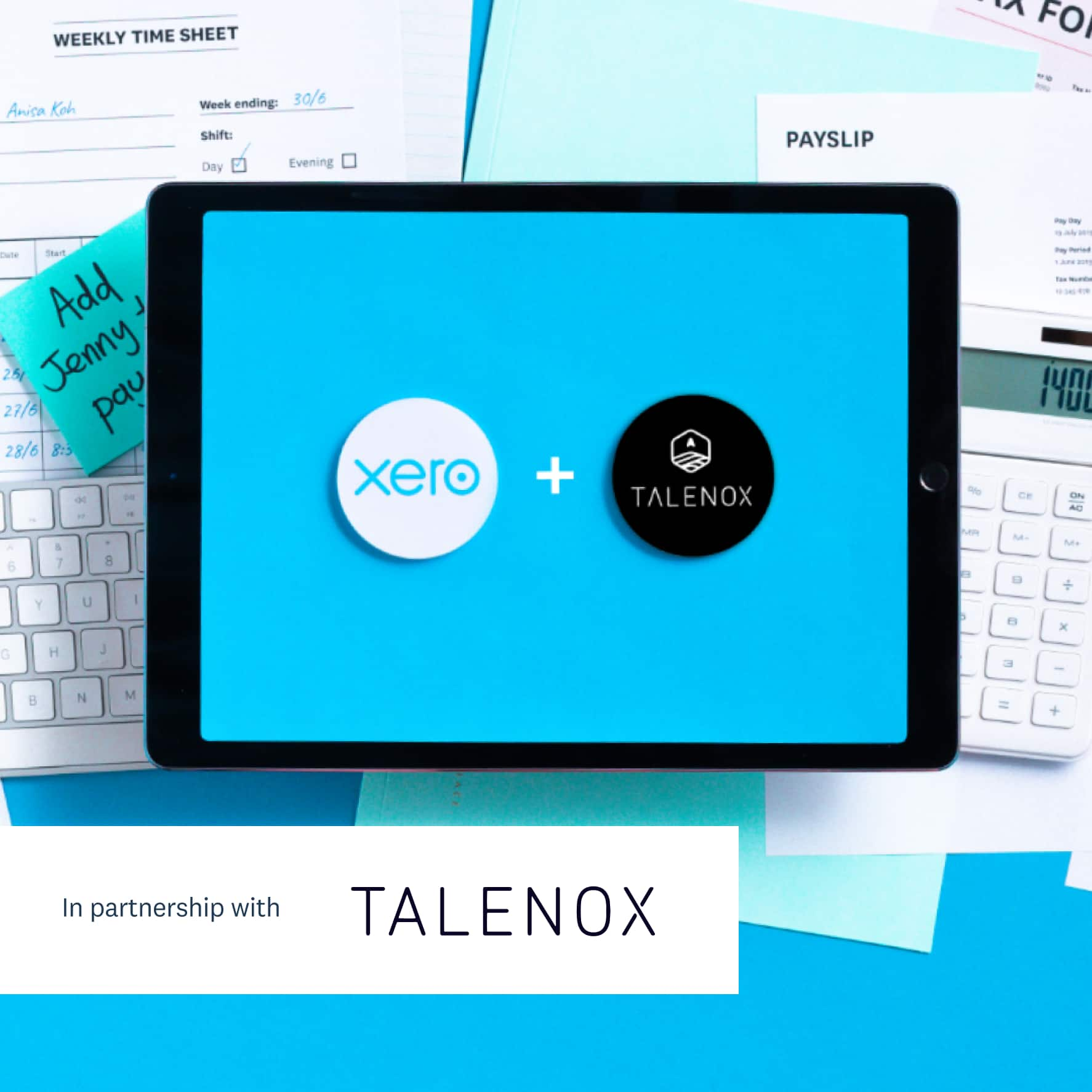 Track payroll payments in Xero
Your payroll entries in Talenox will automatically mirror in Xero, meaning easier payroll accounting.
Deductions such as taxes are also calculated
Sync employee data to Xero
With your employee list available on Xero, Talenox makes it easy to export payment information.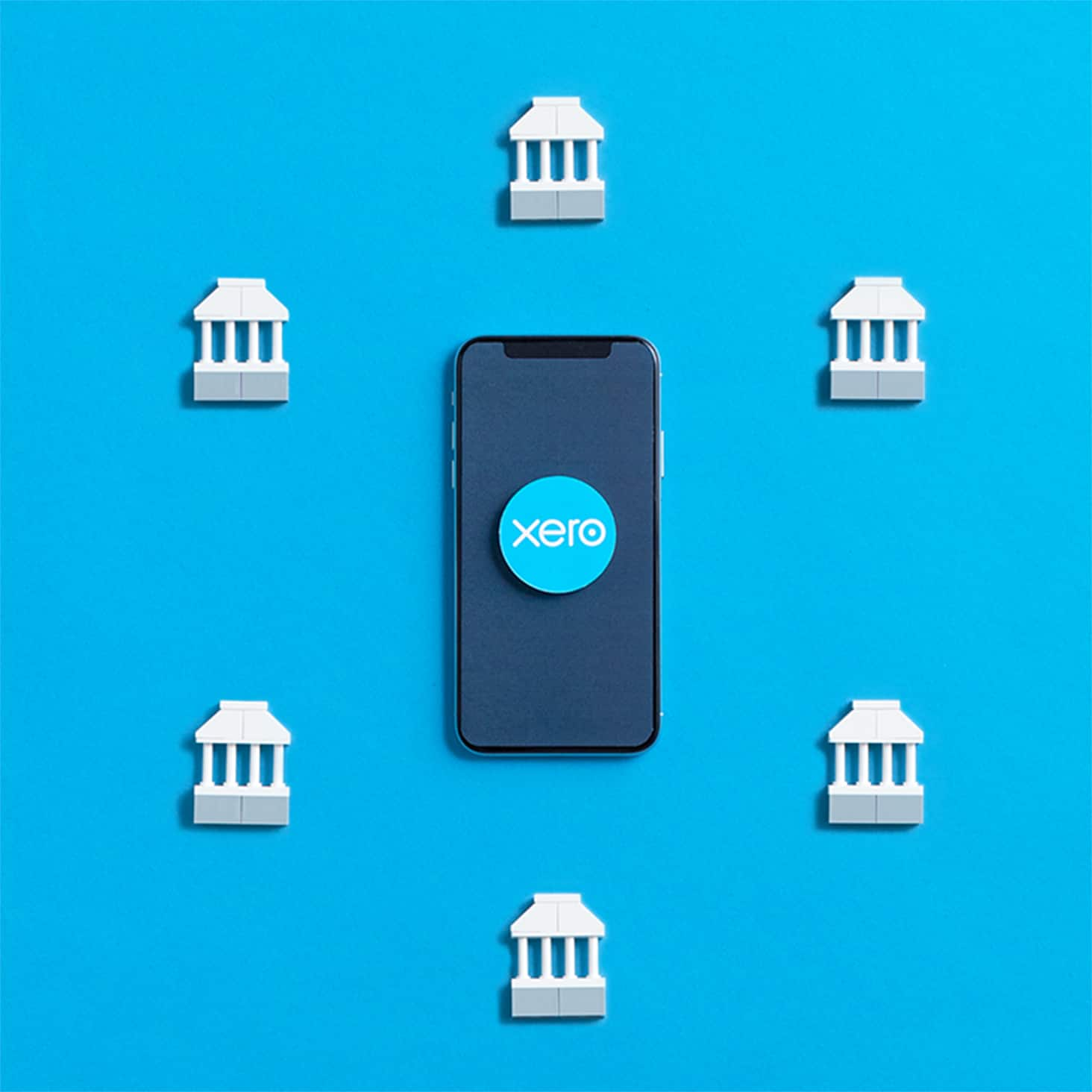 Accurate Chart of Accounts mapping
Talenox categorises payroll into specific pay items such as salaries, wages, taxes, and overtime.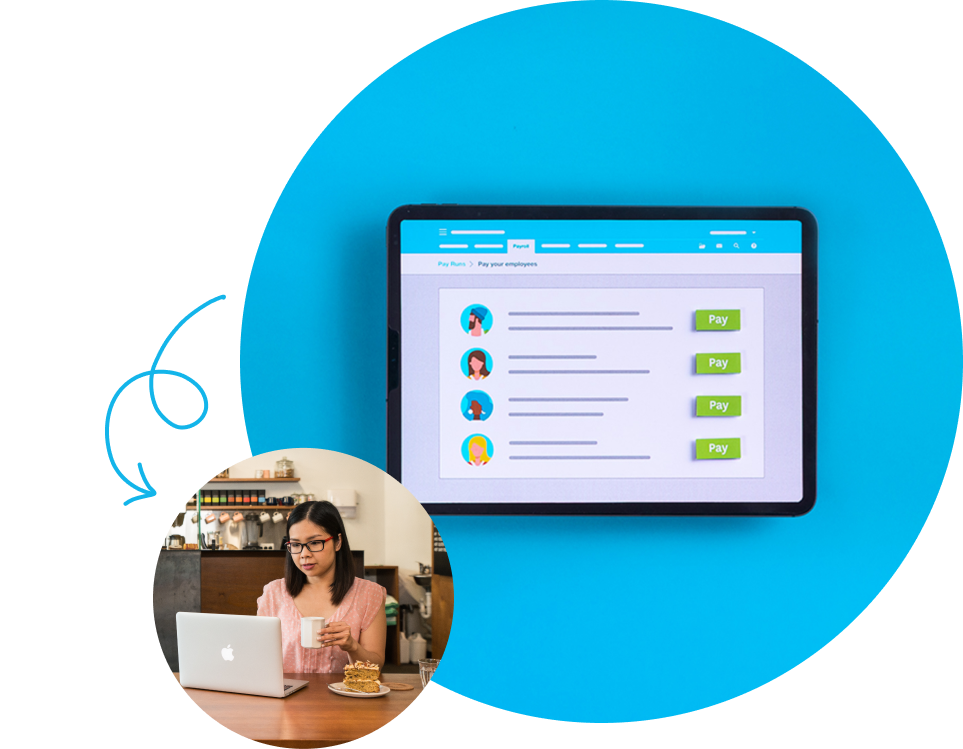 Improved sign up experience
You can sign up for Talenox's HR/payroll software using your Xero account, so it's easy to get started.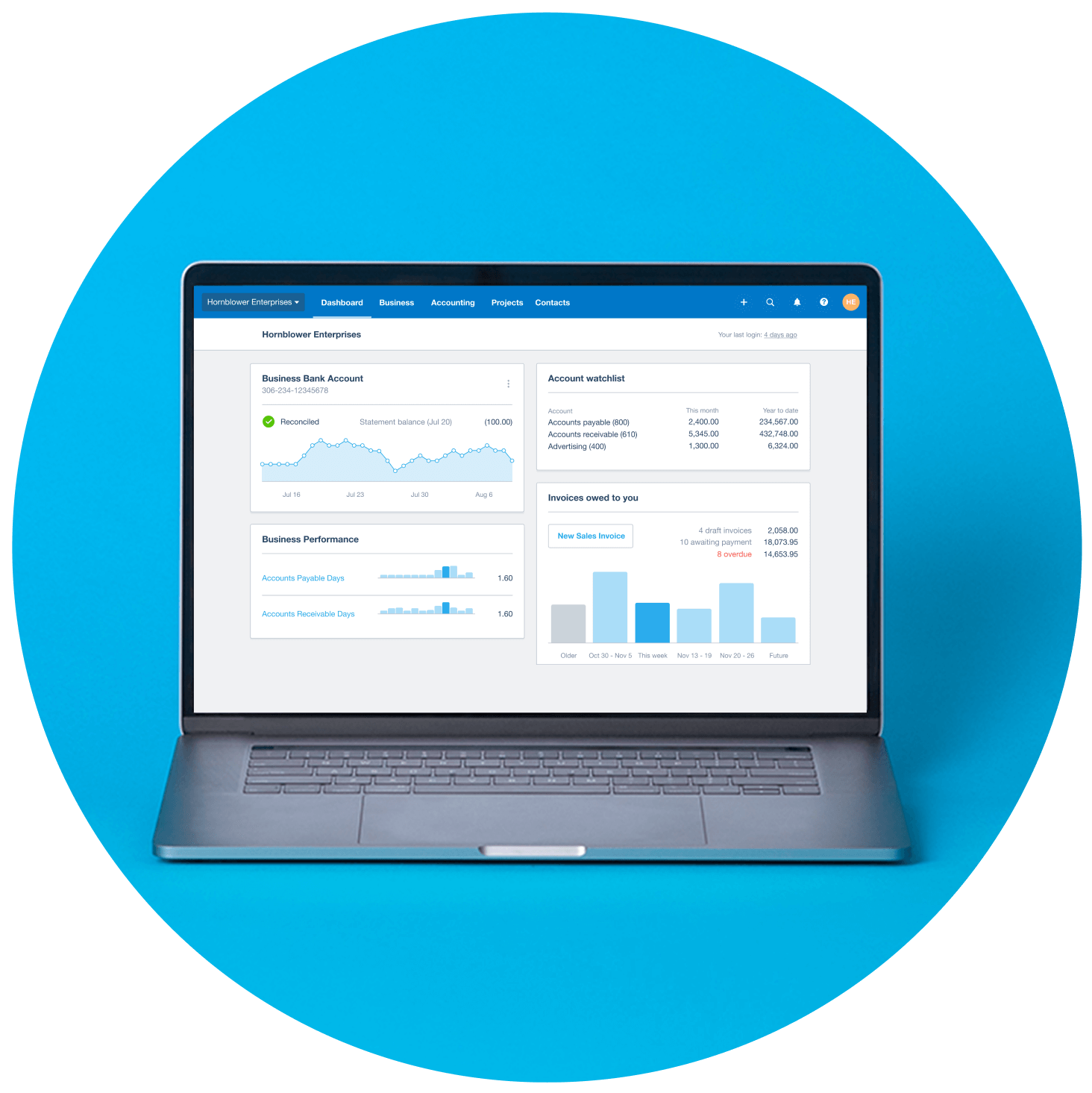 More about Talenox and Xero
Bulk connections make it easier and quicker for advisors to connect new clients to the app, reducing the friction and ultimately leading to more app connections.

Once you're signed up for Xero, visit Talenox on the Xero App Marketplace and select 'Get this app using Xero sign in' (on the right-hand side). Then select 'Use Xero login details', and select the Xero organisation(s) you want to connect to Talenox.

Talenox on the Xero App Store
Use Xero with Talenox
Access all Xero features for 30 days, then decide which plan best suits your business.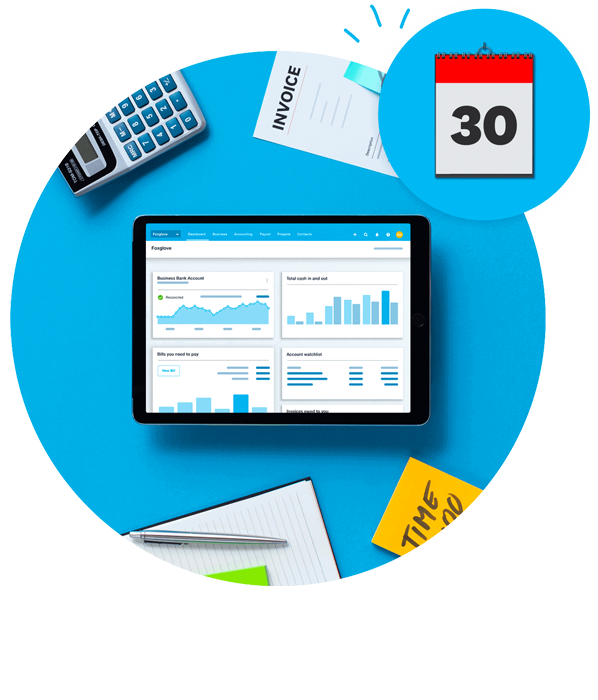 Connect your Talenox account
If you're already using Xero, set up Talenox from the Xero App Store.