Guide
Protecting business relationships in a crisis
Business is held together by relationships. Here are some tips for protecting those relationships during a crisis.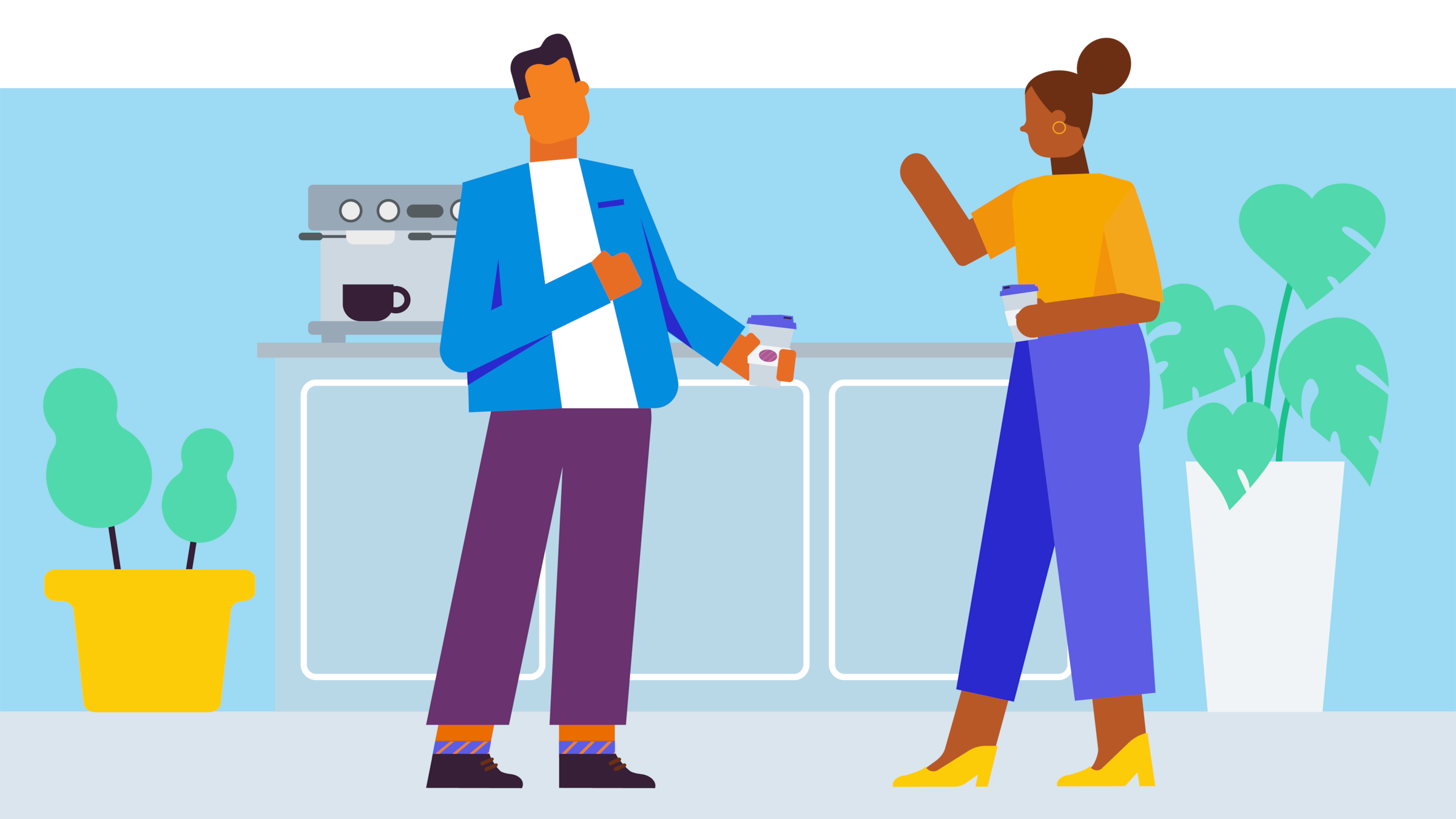 Keeping customers in tough times
Disasters can cause sudden changes to how you do business. It's a time for clear and concise communication.
Tell them you're still there
Tell customers you're still working – via email, on your website, through social media and anywhere else you communicate with them.

Flag changes to opening hours, location, product availability, or contact details. But stay concise and avoid over-communicating. In the case of a national disaster, they will already be getting a lot of email.

If the disaster is widespread, consider how you can support your community. Perhaps you could give away something of value to a vulnerable group. It builds goodwill.

Ask if customers have any special requirements at this time. Being helpful could turn into a new business opportunity if you start providing needed products or services.

If you offer online sales, make sure customers know where to find you on the internet. It doesn't have to be on your website. You could link them to your products on AliExpress, Etsy, or Facebook.
Other businesses could have trouble paying your invoices during or just after a disaster. Try to be understanding and flexible.

Can you give them longer to pay or accept payments in instalments? Perhaps you could even barter.

Think about accepting credit card payments. It will give your customers extra flexibility to pay even if they're short of cash.
Make it easy to spend with you
Encourage customers to keep doing business with you by offering deals, selling vouchers, or taking forward orders for when the crisis is over.

Move your business online. Connect with loyal customers on email or social. Keep up the personal touch in your communications. But aim for balance. Don't blast them with email.
Staying tight with suppliers
Disasters can wreak havoc with supply as well as demand. Your suppliers will become more important than ever.
Ask if your suppliers expect delays, stoppages, or transport issues due to the disaster. The situation can change daily, so check in more than once.

Be responsive to their emails and messages as it will help them plan deliveries. Let them know if your location or delivery hours have changed.

Avoid pressuring them. Treat them as a business partner that's going through the same thing as you. And respect their processes – especially when it comes to protecting their workers in crisis situations.

Start investigating alternative suppliers, just in case.
Ask for extra credit if you need it
Be upfront if you're struggling to pay bills. Ask for more credit or a payment plan. But do this straight away, not after you've already missed payment.
Dealing with excess inventory
If you have too much inventory, ask if you can swap it or return it for credit. Customer needs will be changing quickly. Discuss these trends with suppliers. They may have good insights, too, and can help you plan new ordering strategies. Unwanted inventory may still have value to community groups. You may be able to donate it during these times.
The people who helped build your business will feel very vulnerable in a crisis. Look after them as best you can.
Make sure the workplace is safe. Disasters introduce a lot of health and safety risks. Seek guidance from government websites on when and how to return to work.

If your employees can work from home, support them. Productivity doesn't have to stop cold.
Take care of mental wellbeing and resilience
Don't dwell on the negatives. Find inspiring or funny things to talk about.

Show you care. Ask how employees are coping in the crisis. Daily huddles where you talk about life outside of work can help a lot – especially for employees who live alone.

Update them regularly on the state of the business. If you don't say what's happening, they'll just assume the worst.
If you're struggling to make payroll
Tell employees as soon as you see the problem coming. Don't surprise them on payday.

See what your government is doing to support employers and employees through the crisis.

Stay open to part-time or contract arrangements that could work for both of you.

Discuss solutions together. It's not your problem alone. Employees have creative ideas about how to organise work.
Signal that it's coming as soon as you can.

Do it by the book. Employment law still stands in an emergency.

Keep the door open for contract work as the recovery kicks in.

Check if someone in your network would be interested in hiring affected employees.
Stay in touch with your small business community
No one understands the financial side of the crisis like other businesses that are going through it. Connect with them and troubleshoot problems together.
Connect with fellow businesses
Businesses near you can work with you to solve local challenges.

Businesses like you can help with industry-wide challenges.

Perhaps set up a private Facebook group where you can all chat.
Share problems and opportunities
Tell each other what you're seeing in the market and workshop solutions together.

Refer work to each other.

Pool resources to tackle problems. Perhaps you could exchange inventory, hire help together, or share equipment and tools.
Be flexible about payments
Most businesses will have cash flow issues right now. Cut each other some slack if you can.

Tell suppliers if you know you're going to be slow to pay. Try to estimate when you can pay, or make instalment payments.

Ask customers if they expect to be delayed in paying you. See if you can afford to wait a little longer, or explore a payment plan.
Disclaimer
Xero does not provide accounting, tax, business or legal advice. This guide has been provided for information purposes only. You should consult your own professional advisors for advice directly relating to your business or before taking action in relation to any of the content provided.
Start using Xero for free
Access all Xero features for 30 days, then decide which plan best suits your business.