Blake Bonner
Accounts Assistant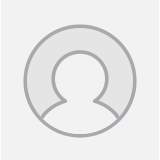 Xero migration certified

Xero migration certification prepares advisors for switching clients to Xero and helps avoid the most common pitfalls.

Making Tax Digital Ready

Recognises individuals and practices who are ready to help UK businesses meet the HMRC requirements for making tax digital. The badge is awarded when an advisor has completed Xero's MTD learning modules.