See which Xero project management software is right for you
Xero Projects or WorkflowMax? Compare Xero's two online project management apps and see which one best fits your needs.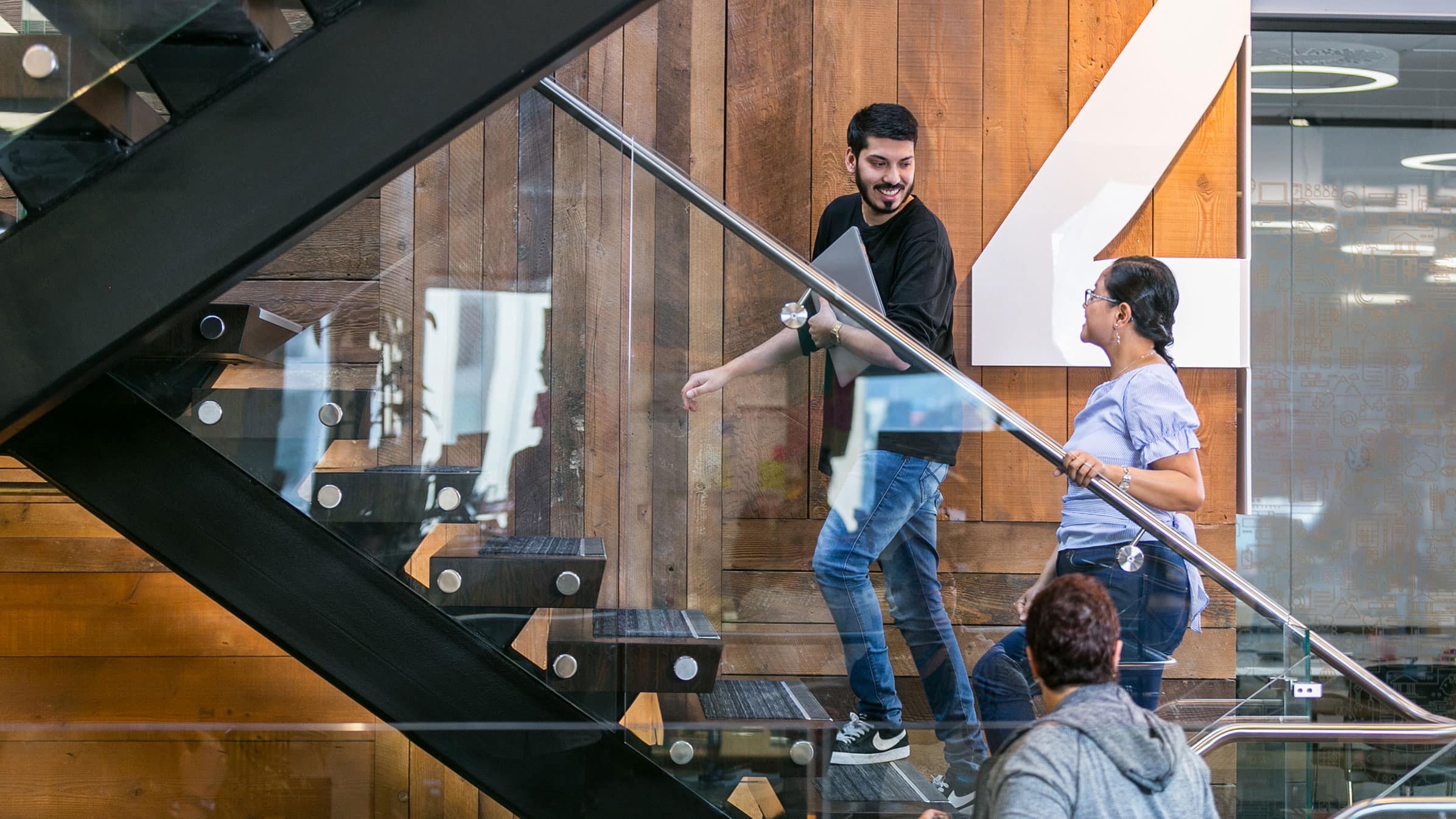 Stay on top of projects with Xero Projects or WorkflowMax
Whether you're planning projects, capturing time and costs, sending invoices, or monitoring progress, the right project management software is essential. No matter your business size or industry, Xero has you covered. Choose from Xero Projects or WorkflowMax.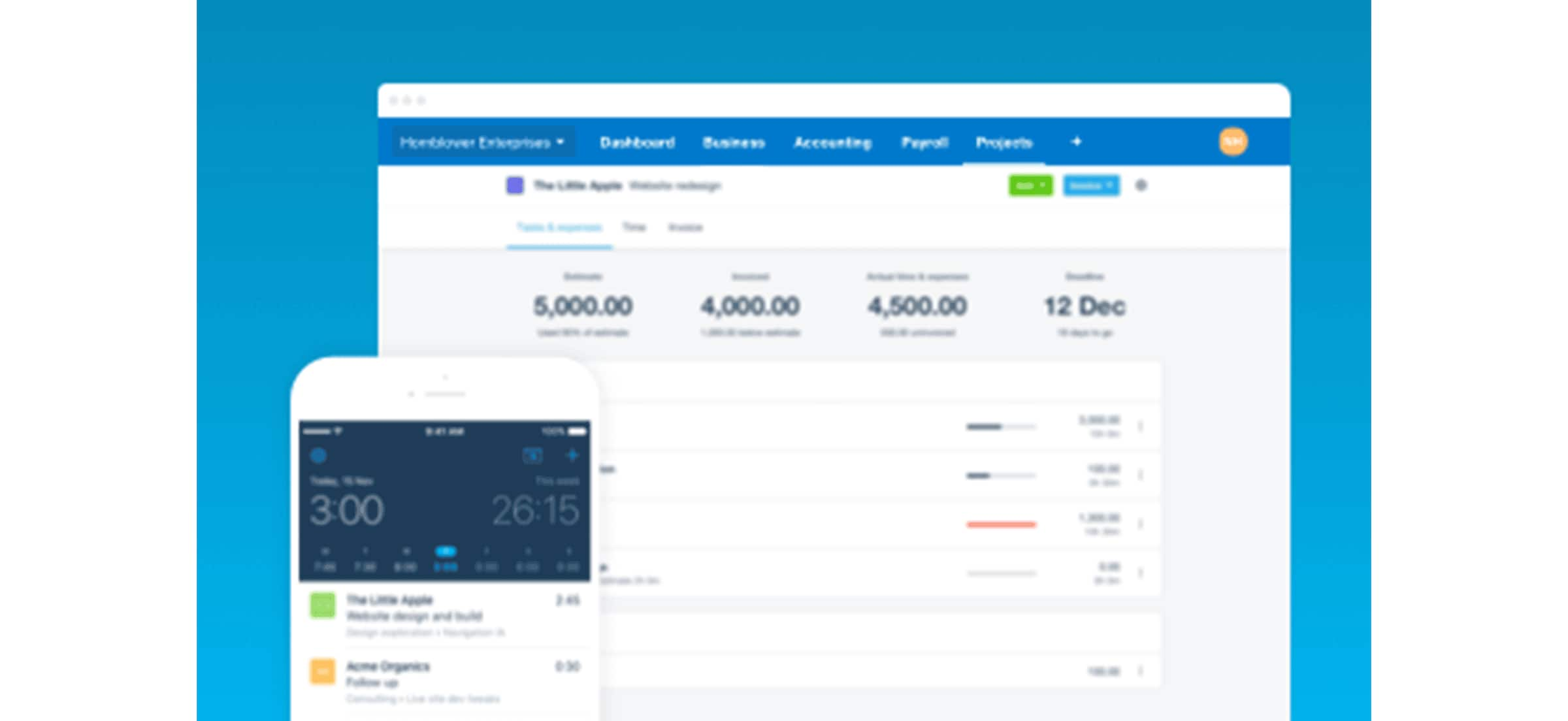 A streamlined project management app for smaller businesses, from sole practitioner to mid-size.
Simple financial budgets and oversight, intuitive time tracking, and easy entry of job costs with one Xero login

Well suited to consultancies, professional services, trades, and low-complexity construction businesses

Focuses on the financial side of project management

Sits within Xero and integrates fully with your Xero workflows

You need to be using Xero

Set basic user permissions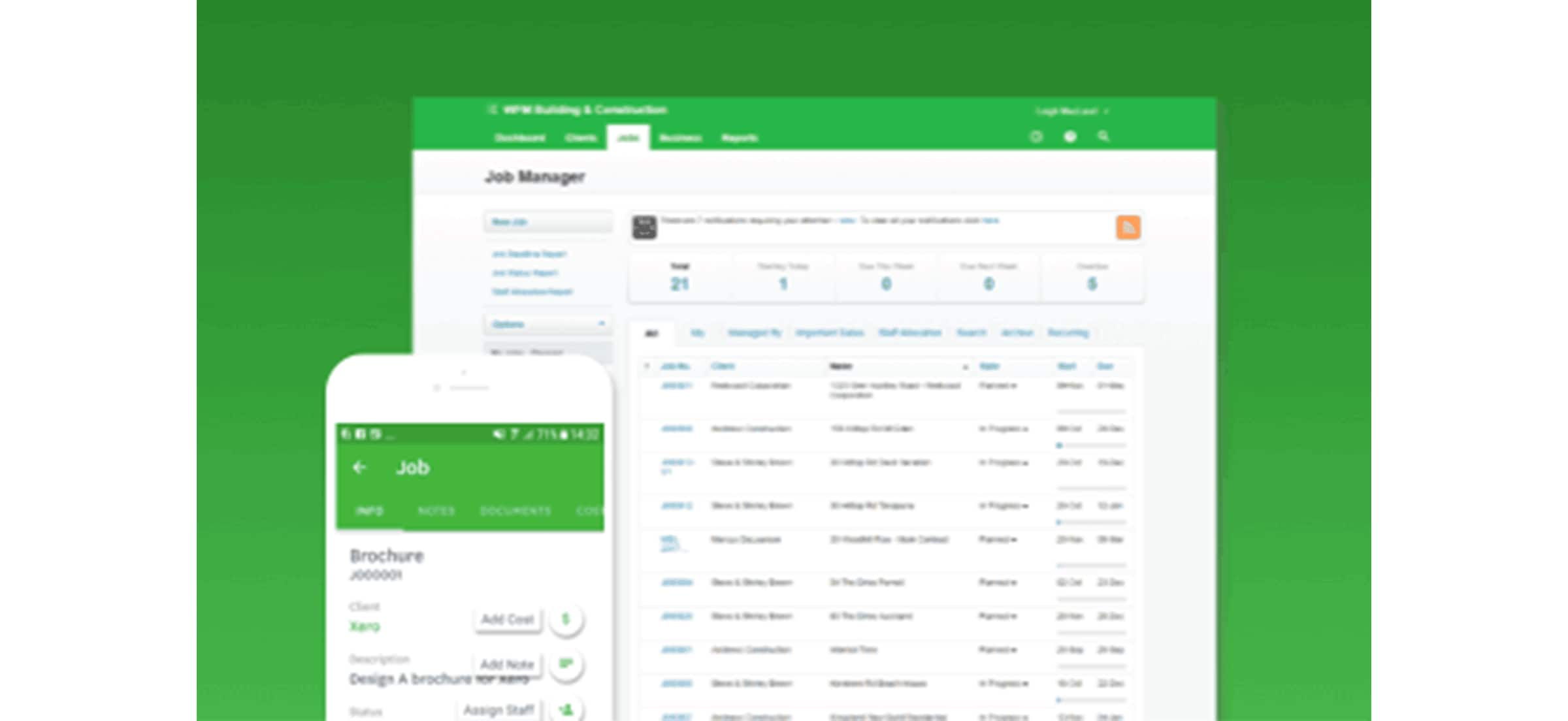 Project management for any business size with more advanced needs.
Plenty of customisation, powerful financial analysis, and end-to-end control of your projects and your team

Suited to a broad range of industries

Provides end-to-end project management

Integrated with Xero invoices and bills

A stand-alone product; you don't need to be using Xero

Set granular user permissions down to task level

Has its own built-in lead and client information manager
Try both project management apps and see which works best for you.
New to Xero? Try Xero Projects free as part of a 30-day Xero free trial.
Add Xero Projects to an existing Xero subscription and it's free for one month for any number of users.
Try WorkflowMax free for 14 days.