AdvisorFi.com
Learn how AdvisorFi.com can help you connect Xero with other apps to build an integrated business solution.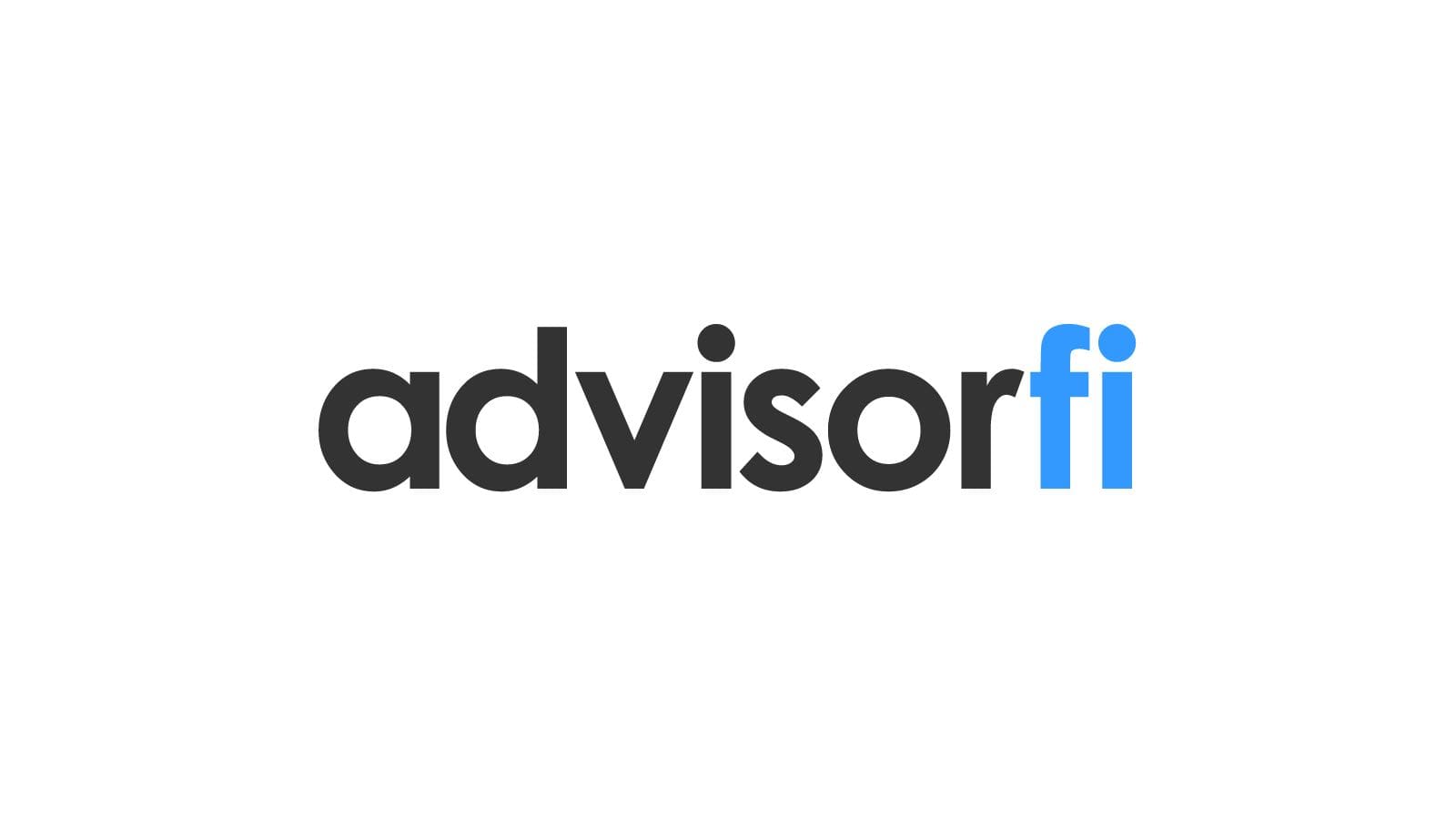 A preferred cloud integrator
Industry specialties: Retail and ecommerce
You need a little help. We get it. We needed help too. It's nothing to be ashamed of. Sometimes when you are trying to migrate and implement apps that work seamlessly with Xero, a little guidance and assistance goes a long way. More than that, our ultimate aim is to fully train you in that process so you can be self-sufficient. We've been around the block, even have our own t-shirts. Schedule time with us to discuss how we can partner together.
Start using Xero for free
Access all Xero features for 30 days, then decide which plan best suits your business.
Safe and secure

Cancel any time

24/7 online support