Resources for your clients
Share these assets with your clients to help them understand the benefits of Xero and cloud accounting
Boost your bookkeeping with Xero
This booklet covers the tools and assets Xero provides to bookkeepers, so they can help their clients thrive.
Streamlining your practice workflow with Xero
Download this booklet to learn more about Xero's US footprint, platform, and advisor-only tools and features.
Advisory guides
It goes without saying, but our Advisory Guides come highly recommended.
Client accounting services with Xero
Use this guide to unlocking client accounting services to learn how Xero's features can help you support your clients and your firm's goals.
Download asset
App advisory playbook
Learn more about how to get started advising clients on selecting the right apps to use with Xero.
Download asset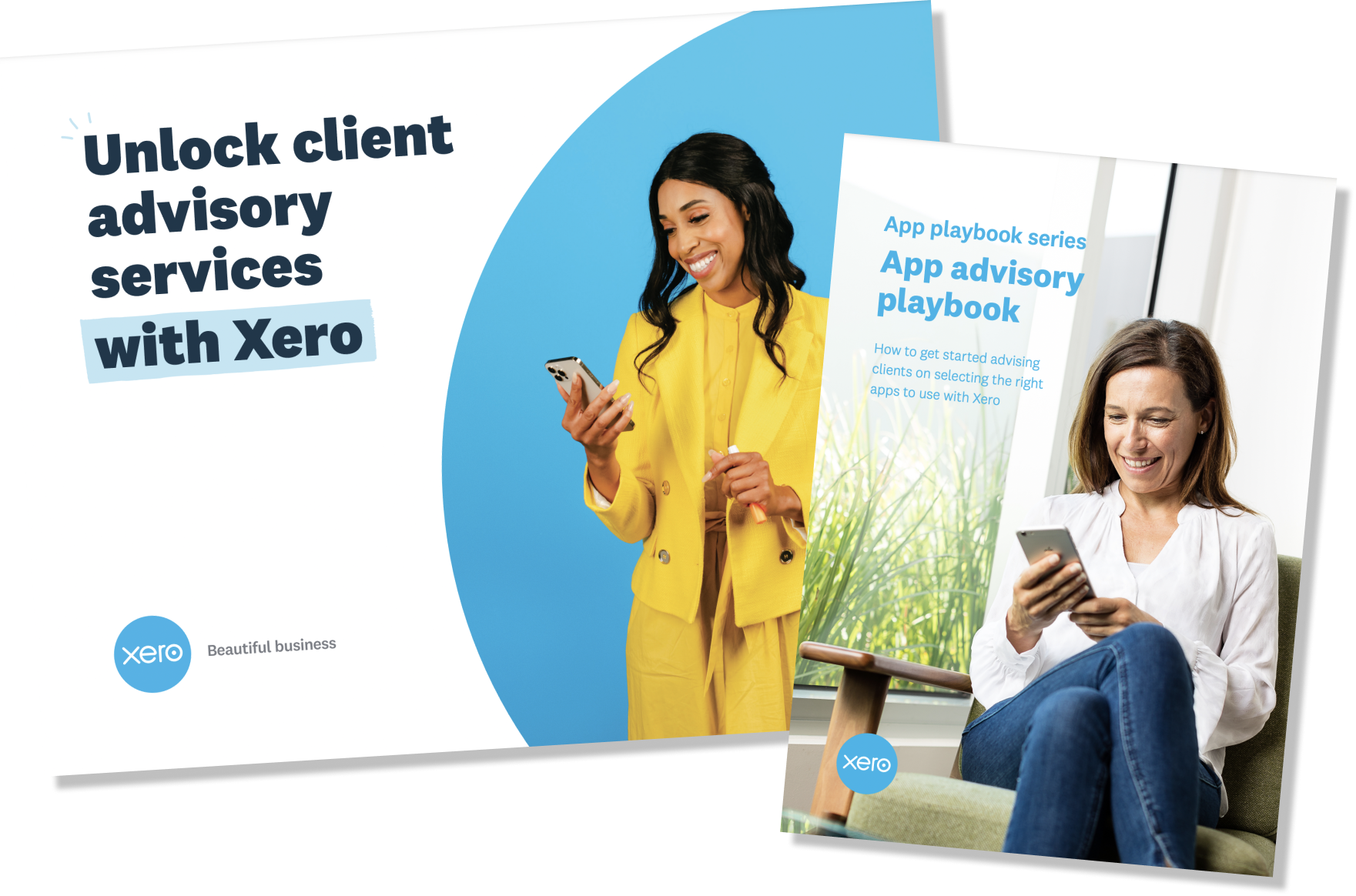 Get to know Xero
Hi, we're a cloud-based accounting software product that lets small-business owners manage their finances from anywhere.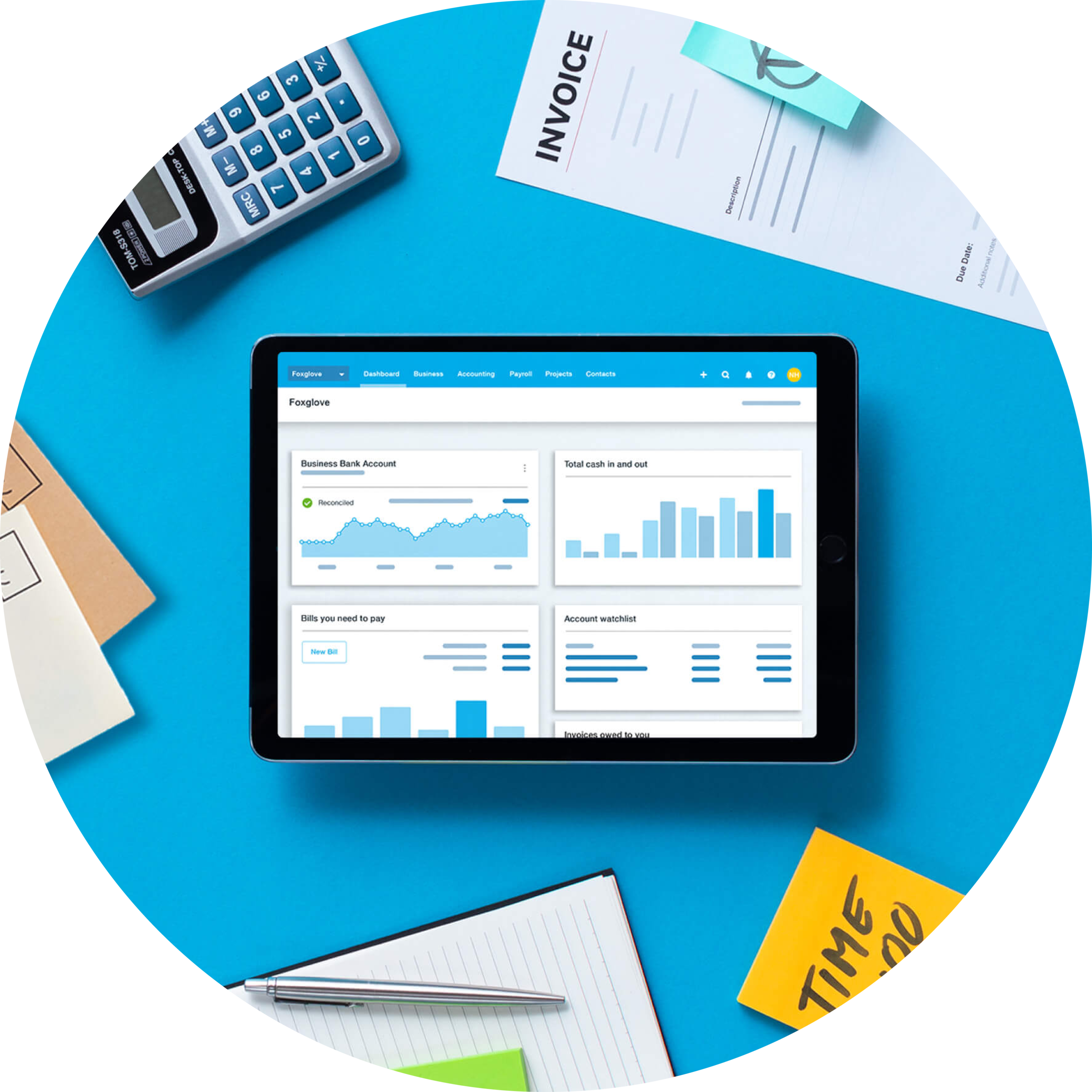 Make some change
They say change is good. We say change is great. Ready to evolve your small business with Xero?
Change management
Get familiar with the best practices and tips for transitioning to the cloud.
Download PDF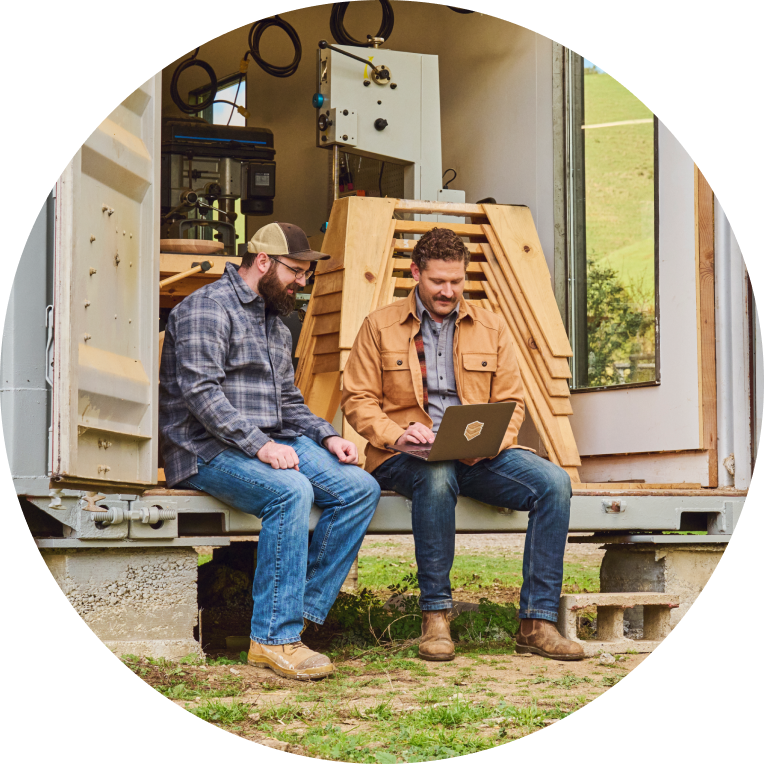 Forget good, we're in fantastic company.
Claire Van Holland
Claire is the owner of CV Ledger, an accounting firm specializing in small businesses in the creative field.
Sutro Li bookkeeping
For Burton Li, the move from guitarist to bookkeeper was actually quite harmonic.
Nury Saenz
Nury couples her love for the beach with running multiple H&R Block franchises.
Taxes
Xero helps take the burden out of tax season. Yep, it's possible. It's not too early to be prepared for the next tax season.
Ultimate guide to Schedule C
Use the steps and tools in this guide to quickly gather and reconcile your client information, and make the most of tax season.
Download PDF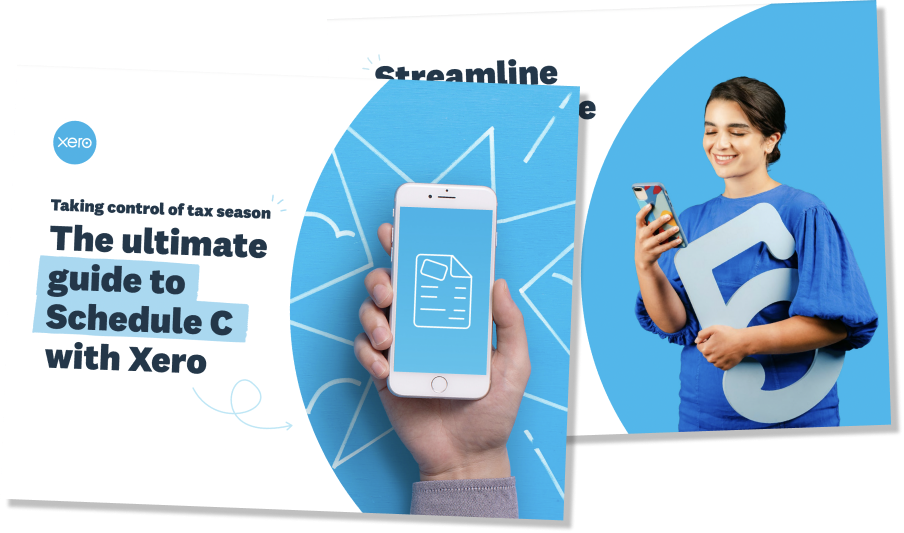 Partner Program
We trumps me. Join us and see why growing together is the most efficient way forward.