Nail your finances
Nail your finances on the go and take control of your construction business with Xero's cloud-based accounting software.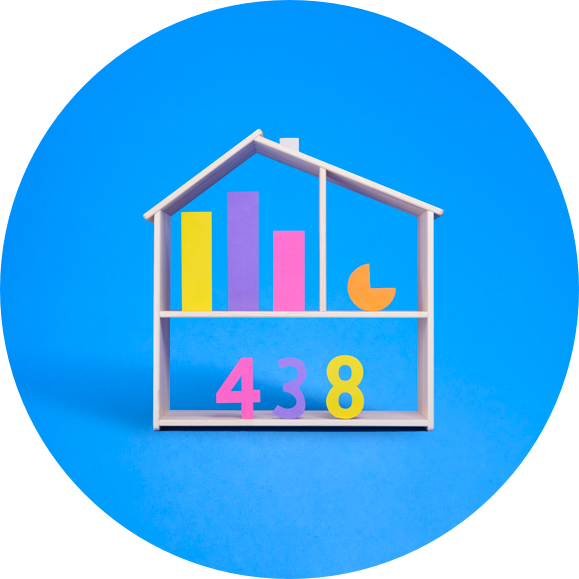 Xero is an absolute ace at getting me away from the paperwork and back to doing what I love most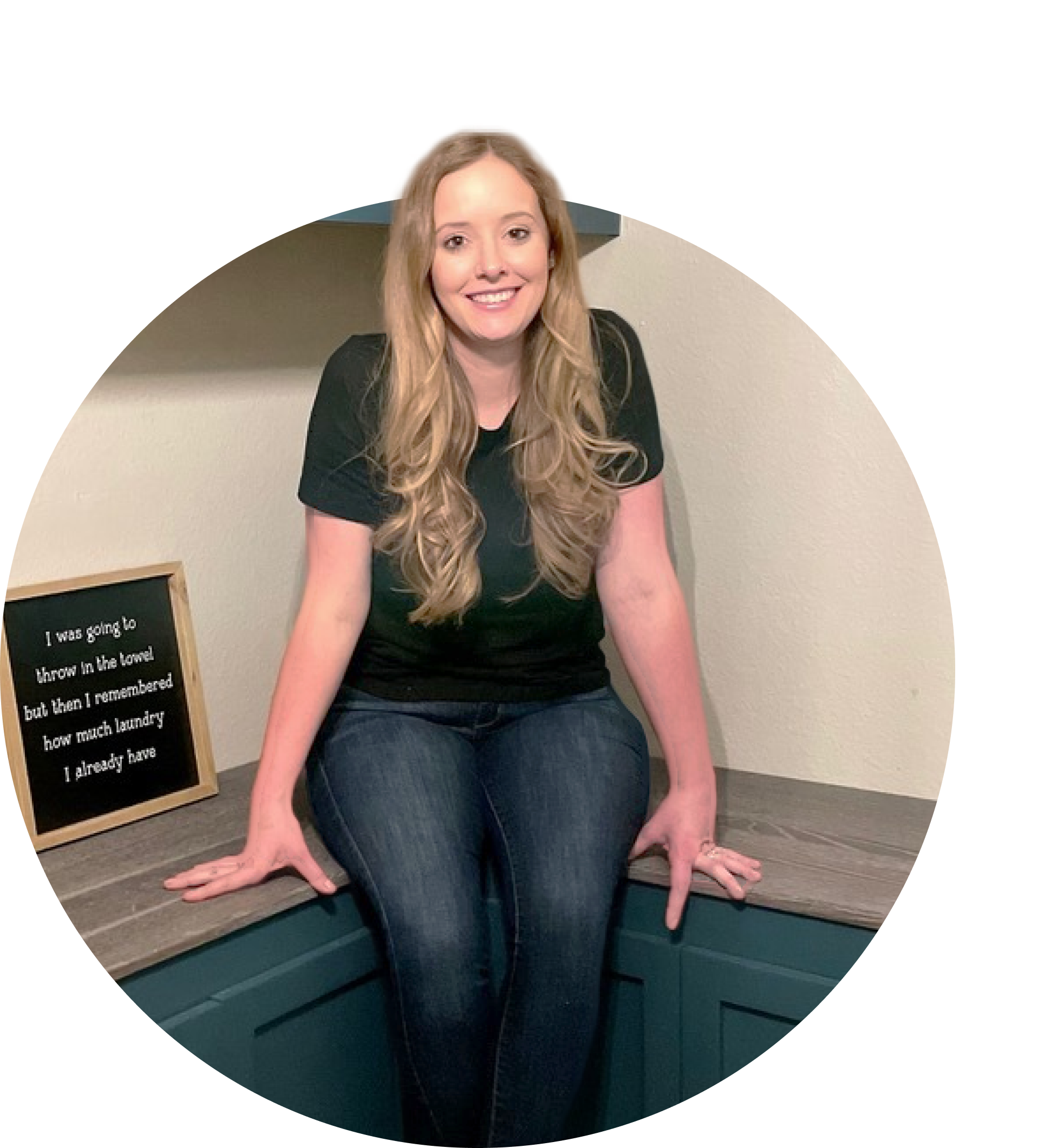 How Xero works for your construction business
Get moving
With Xero's mobile app, create invoices, upload receipts, and reconcile transactions on the go.
Get paid
Get paid easily with online invoices, and take the work out of chasing payments with automated reminders.
Get information
Get important insights and make more informed decisions with Xero's reporting and business dashboard.
Learn more about Xero for construction
Get 50% off for 3 months*
Start your free trial today and get 50% off for three consecutive months!
Offer terms
*This offer (50% off Xero's then-current list price for 3 consecutive months) ends March 31, 2022 at 11:59pm Pacific Time and is only available for new United States-based business edition subscriptions that redeem this offer via this page. After 3 months, Xero's then-current list price will apply. Xero reserves the right to change its list price, charges and billings terms at any time at its sole discretion. This offer cannot be redeemed with your existing paid subscriptions or be used in conjunction with third-party or other Xero offers. Prices are listed in USD and inclusive of taxes (if any). Xero reserves the right to change or cancel this offer at any time at its sole discretion. This offer and use of the Xero services are subject to Xero's terms of use.
See our terms of use for details