Alex from Ad Valorem boosts efficiency through Xero Pay with Wise
Alex Combes of Ad Valorem saw Xero Pay with Wise at Xerocon, and quickly saw benefits for their clients and themselves.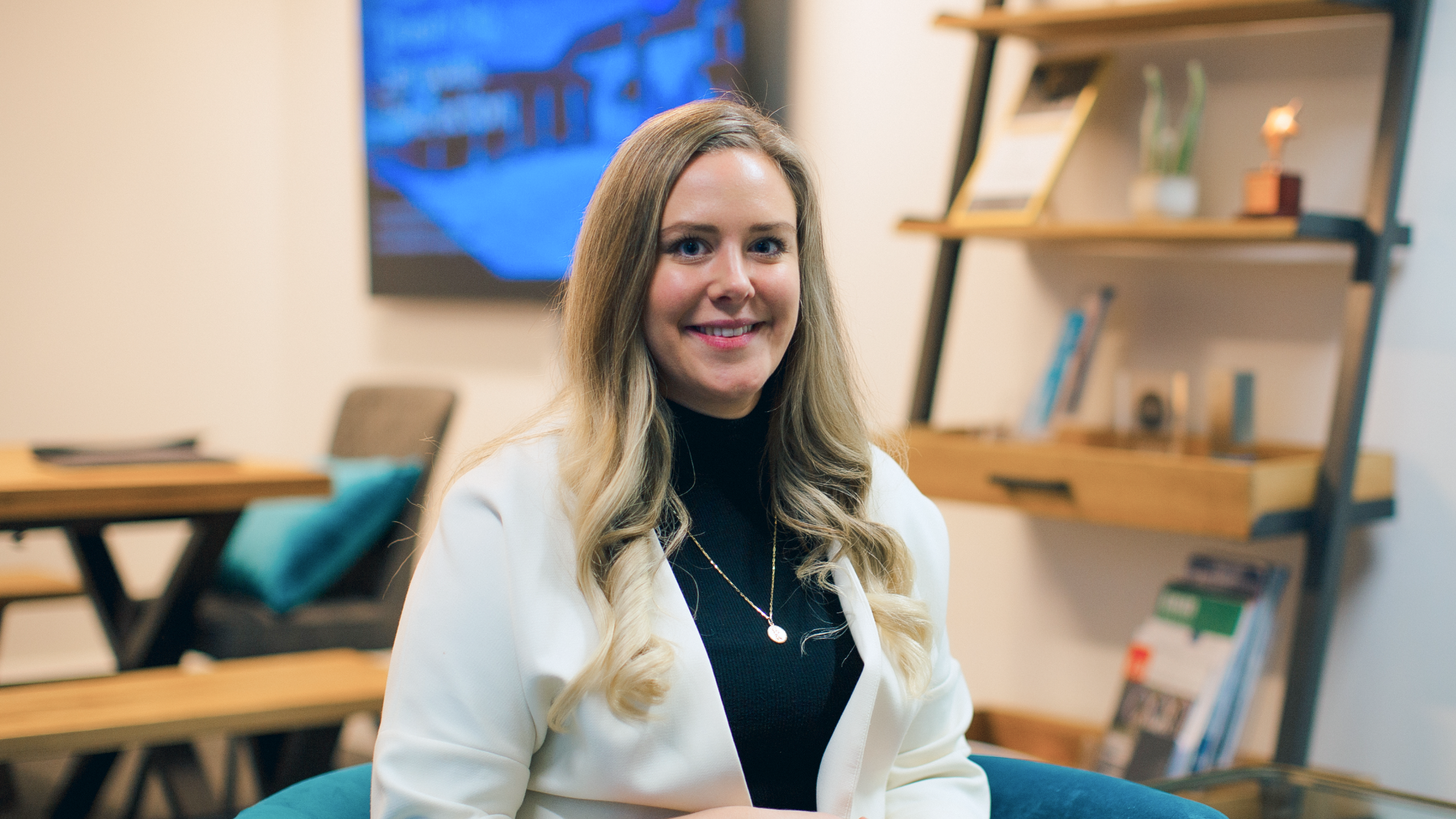 Building a better practice
Ad Valorem is a family-run accountancy practice that was formed in 2001 by husband and wife duo, Nikki and Nigel Adams.
Senior members of the team admit that, in those days, the practice used many methods for record keeping. They adopted whatever system their clients were using – spreadsheets for some and Sage or Quickbooks for others.
But 2014 was a turning point. It was time for the practice to find smarter, faster ways of working that would drive business growth and profitability.
They made a decision to use one software platform for all their clients and switched to Xero. It was a game-changer, turning time-sapping tasks such as their accounts payable into quick-turnaround processes.
As a company that likes to practice what it preaches, Ad Valorem began advising all their existing and new clients to switch to Xero. In 2020 alone, they migrated around 200 clients. Business is still booming, despite the challenging year it's been for UK businesses.
So, how exactly did the practice speed up their accounts payable process?

Boosting accounts payable
In their pre-Xero days, Ad Valorem's accounts payable process was completely manual. Their financial controller would sit with piles of invoices and type each one into the practice's desktop software. This process took half a day and was prone to errors, despite their diligence.
Payments were also made one by one from their online bank account. It meant that paying a month of invoices – which could be as many as 100 – took three to four hours. When combined, these processes swallowed up a whole day, which could have been better spent on building the practice.
As a platinum partner, Ad Valorem was invited to beta-test Xero Pay with Wise, the new bill payments feature, during the early development stages. That's when their accounts payable process instantly became smooth sailing. The finance team was sold from the very beginning.
Now they can pay 100 invoices in just a few button clicks. It's as simple as selecting all the invoices that need to be paid, creating a batch payment file and selecting Xero Pay with Wise as their preferred payment method. It means that Ad Valorem actually makes one payment instead of 100 and the whole process takes just a few minutes.

Winning over high-volume clients
A large business with a high-volume of regular bill payments approached Ad Valorem for help. The client worked with many subcontractors and needed to make over 400 payments every Friday. The process was taking them days to fulfill, doing everything through Excel.
Ad Valorem switched the client over to Xero and provided training on how to use Xero Pay with Wise to make short work of their payment runs. In just a few hours, the client was up and running, capable of settling all their subcontractor accounts without any more help from Alex and his team.
According to Alex and Sophia, running their business in the cloud has created more opportunities for practice. The ability to provide real-time information and support to clients has helped them offer a better standard of service. Find out more about their journey with Xero by downloading our written case study below.

Download the Xero Pay with Wise case study
Find out more about how accounting practice Ad Valorem sent their accounts payable into overdrive and won new clients with Xero Pay with Wise.
Want to see how Xero Pay with Wise can boost your practice?
See how our customers are making the world a more beautiful place
See how accounting software can work for you
Start using Xero for free
Access all Xero features for 30 days, then decide which plan best suits your business.