Register today for the Xero Energise series
We've created a series of bespoke consulting sessions to deliver the right content, at the right time, for your team.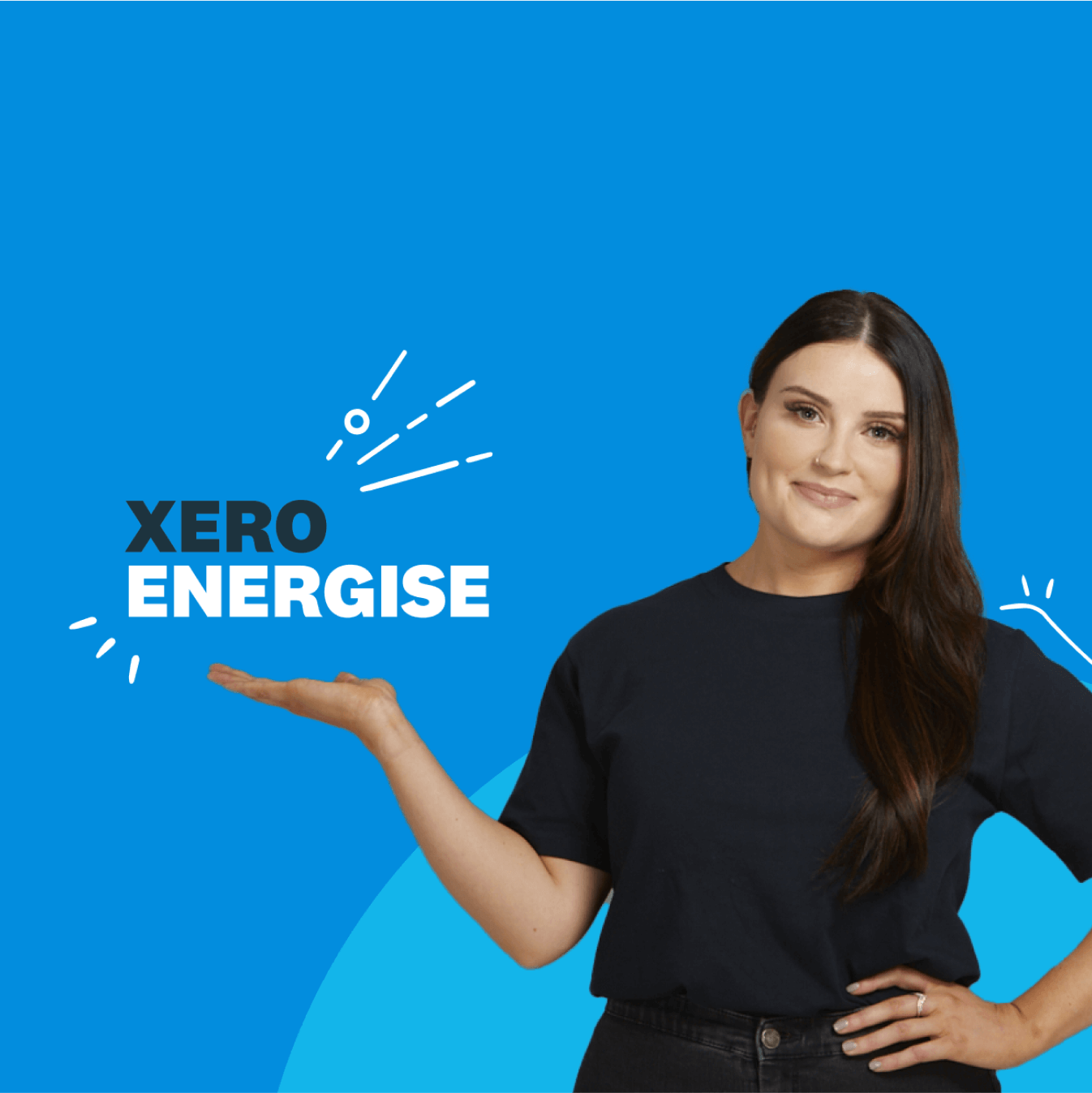 Find the right sessions for you
We'll help you get energised
To help you on your cloud accounting journey, our partner consulting team has tailored a series of bespoke consulting sessions.
Whether you're at the beginning of your journey or already have some knowledge, we've got something helpful for you.

The live sessions cover topics ranging from client onboarding, migration tools, to workflows and change management.

You and your practice will gain the skills and resources required to plan, communicate and execute your Xero projects.

We'll be regularly adding more consulting sessions, so bookmark this page and check back for new content.
What is the Xero Energise series?
The five stages of Xero Energise
Start from where you're at
Have a look to see which Xero Energise stage suits you best now, and check back for new content to continue your journey.
Cloud curious

Cloud emerging

Cloud accountant

Digital driver

Future advisor
2. Cloud Emerging
This series of consulting sessions focuses on empowering you to continue building your base of cloud-based clients by getting your team comfortable talking about Xero. We cover all the tools you need to easily convert and set clients up and outline why this is beneficial to both your business and theirs.

Move multiple clients over to Xero efficiently. We'll show you some useful tools and techniques to make this easier.

Register for webinar

Prepare and file annual accounts and tax returns for company and individual clients directly with Companies House and HMRC.

Register for webinar
5. Future Advisor
Improve efficiencies and create a team of Xero experts through this series of consulting sessions. You'll be introduced to app and software specialists who can recommend products for you and your clients to best suit their differing needs. These consulting sessions will also help you to continue improving your advisory services offering.

Get to know Xero's beautiful cloud-based accounts production and tax solution, available at no extra cost.

Register for webinar

Explore the benefits of apps that connect to Xero, navigate the Xero App Store, and find the right apps for your practice.

Register for webinar
Many members of my practice have attended Energise consulting sessions. Each has been informative, engaging, and the series has provided insights on migrating more of our clients to Xero.