Approved Xero resellers
Discover approved Xero resellers near you.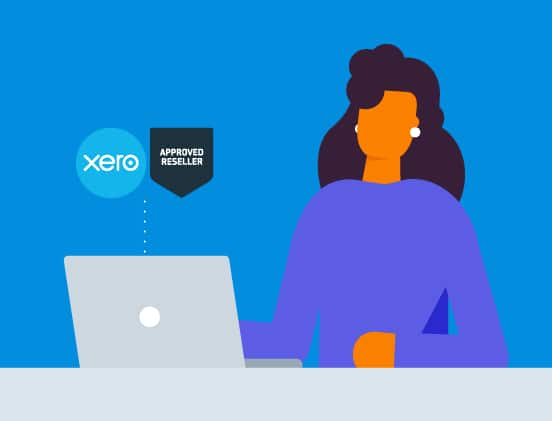 Find approved Xero resellers in your region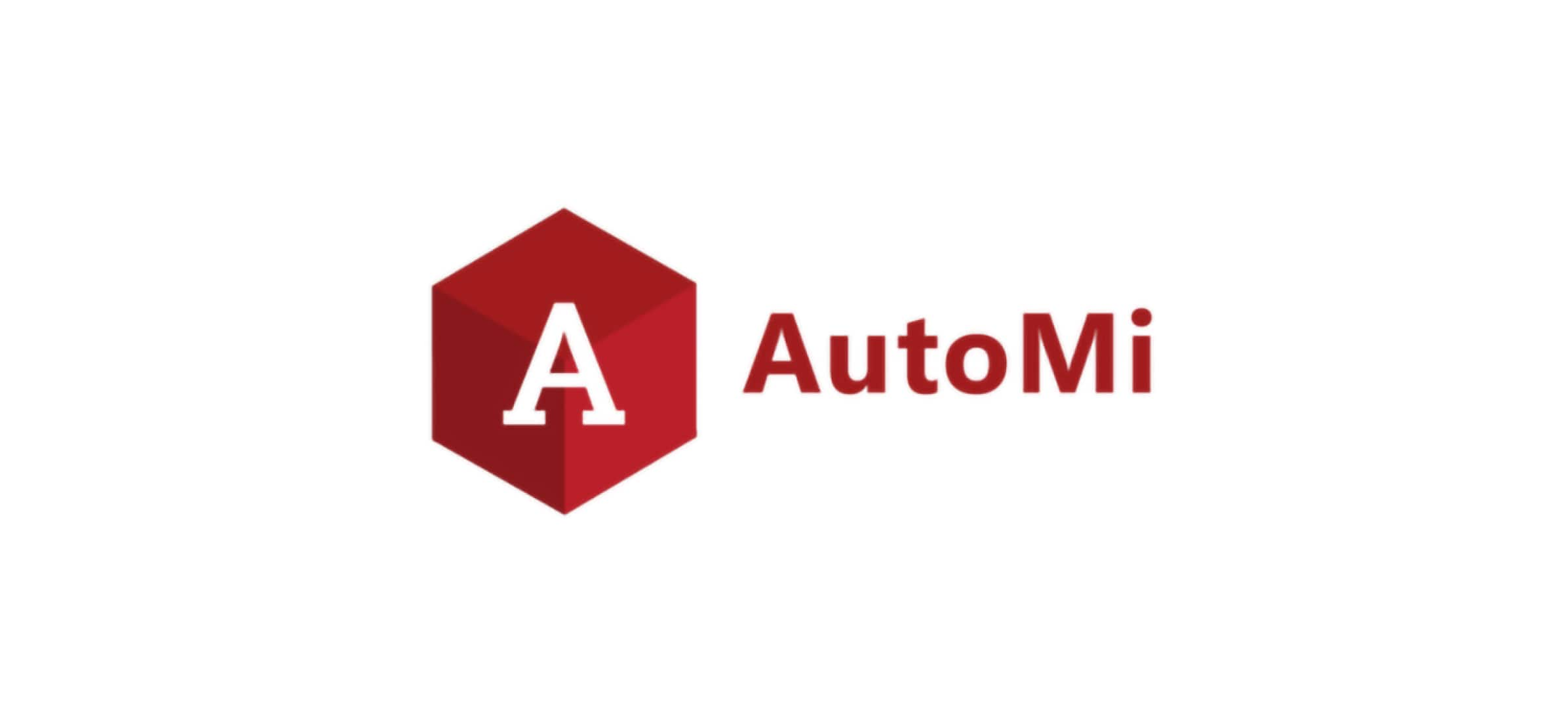 AutoMi helps e-Commerce, Wholesale and Import Export Trading companies in Hong Kong automate their sales, purchase, and logistics business process. Trading companies spent a lot of time and resources on preparing transactional documents with complex document layout and structure. Our automation framework works with Xero to automate your process and the accounting workflow.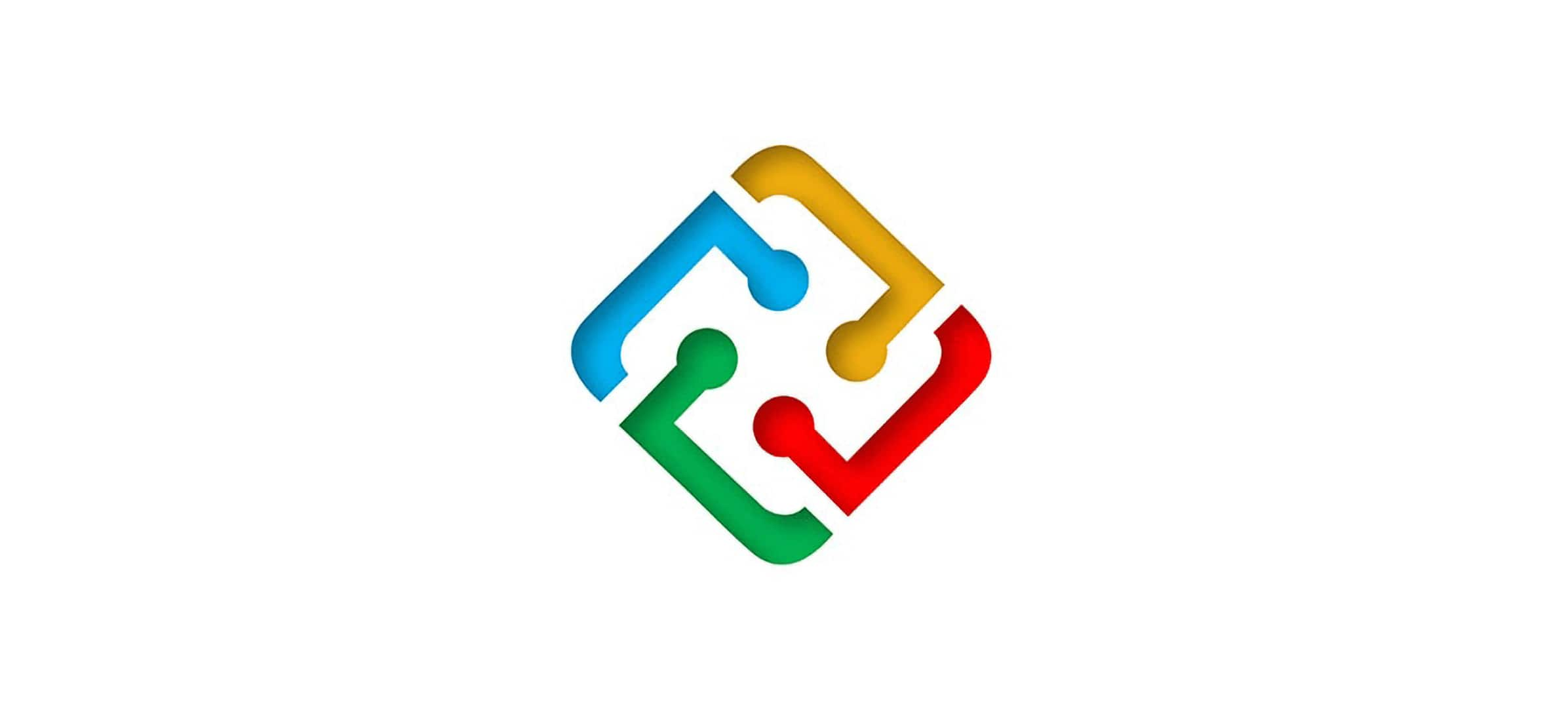 India, Malaysia, Singapore
IFRAME Network is a one stop IT Solution firm with HQ in Malaysia. Our core competencies are to provide one stop IT solutions with value-added services to make our clients daily life easier.
Our suite of solutions includes: IT Support & Outsourcing, IT Infrastructure Solutions, Cyber Security Solutions, Cloud Solutions & Hosting, Website Designs & Development, Multimedia Development, Hardware & Physical Security, Software & Application, VOIP & Contact Centre Solutions
Ox E-commerce Technology Company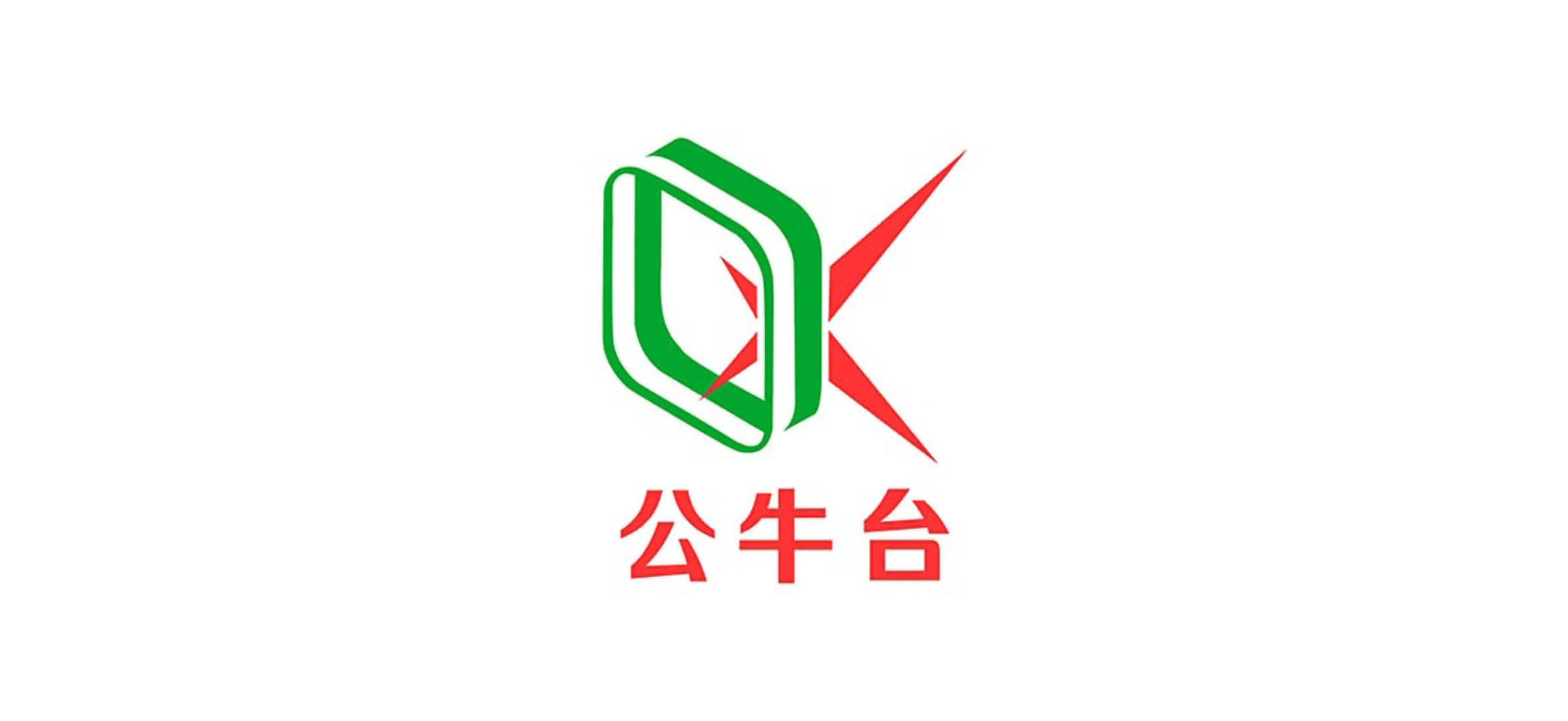 China, Greater China (Hong Kong, Macau)
Ox E-Commerce Technology is a professional IT and marketing consulting firm in Hong Kong. Over 20 years' experience in ERP System implementation with various industries.
We offer Xero accounting system implementation service, e.g., initial setup of Chart of Account for your unique analysis need. Monthly bookkeeping outsource service to help you input and verify the accounting transaction.
So, you only take photos and upload the daily transaction documents to Xero. Then view the latest financial report with your mobile phone at any time anywhere. Just like employing full-time accounting staff.
Accounting Software Company with major professionals at the helm offering products and services such as Xero Accounting Software, Maintenance Agreements, User Training, System Customization etc.
Starting Now IT Consultant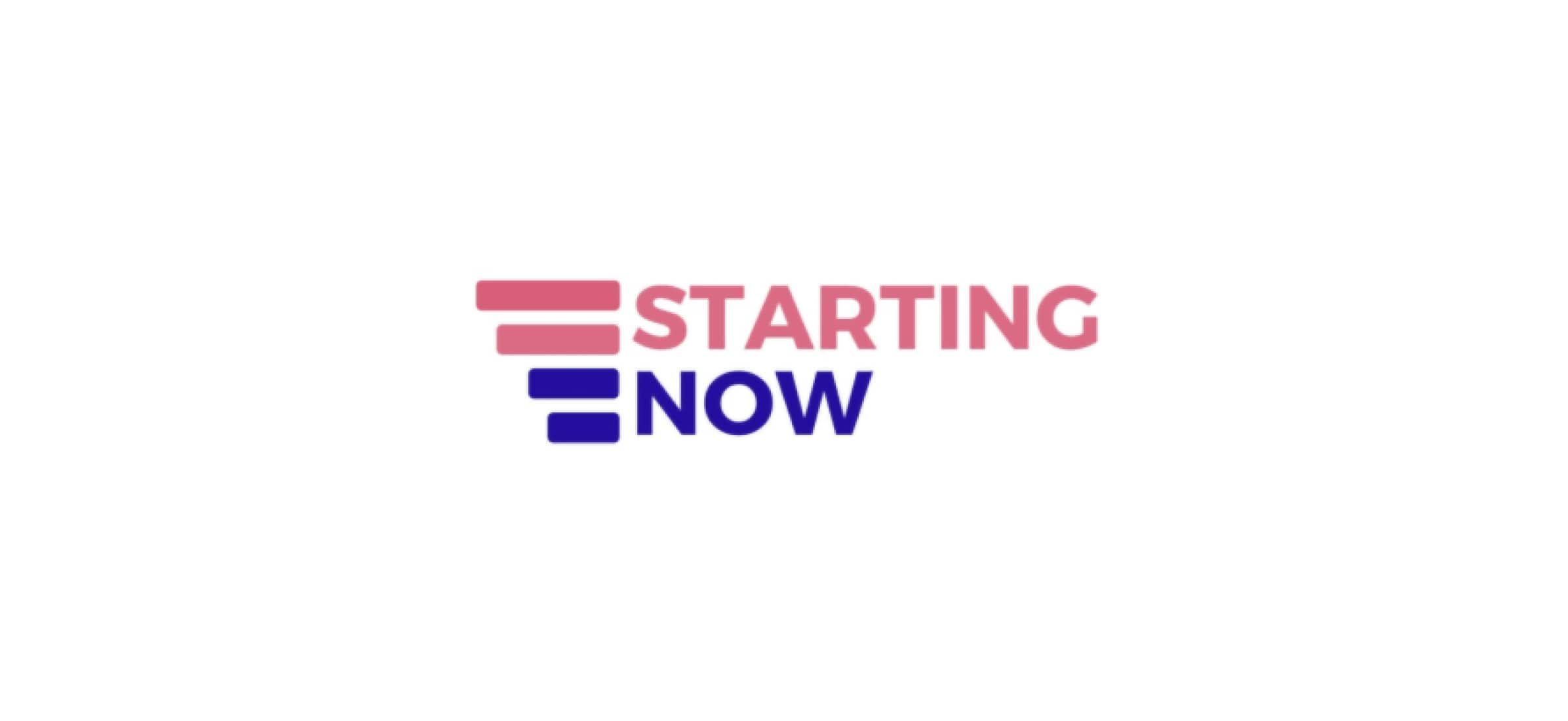 Your professional POS partner - we specialise in providing cloud POS and digital transformation consulting service for retail and F&B industries.
Vision Beta IT Solutions Limited(Vbits)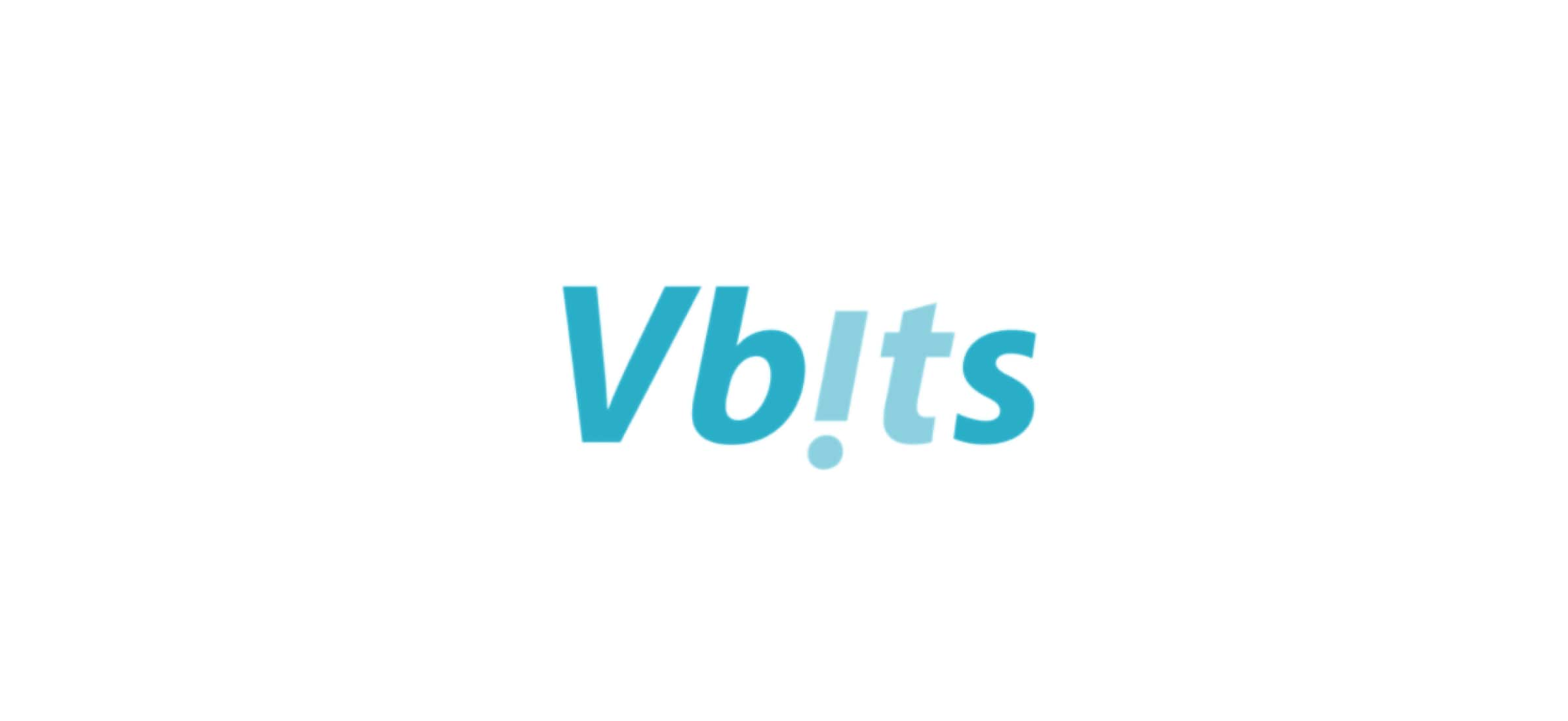 Vision Beta IT Solutions Limited (Vbits) is a Hong Kong based IT solutions provider with over 15 years of experience in providing various types of IT solution services for commercial organizations. From System integration to Strategic IT outsourcing, Vbits offers an all-round IT solution and project management for any type of business.
Please note, Xero does not guarantee the service of any one Approved Reseller.
We do not review Reseller listings and we do not recommend or guarantee the service provided by any one Reseller, so make sure you check them out yourself and get comfortable with them yourself.