50% off

Xero, exclusive to OCBC customers
Click 'Get started' for 50% off your first six months* with Xero, exclusive only to OCBC (Start Digital) customers.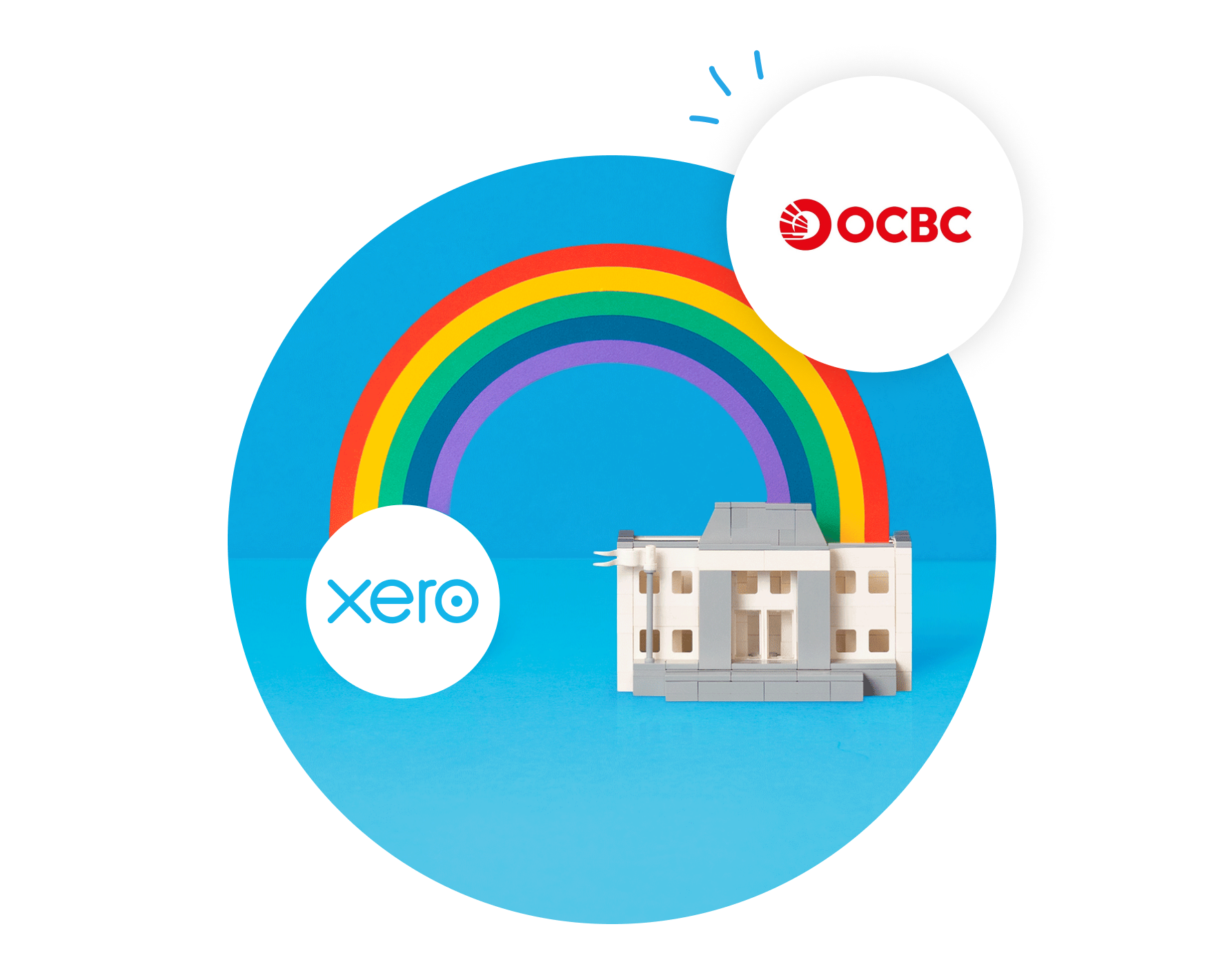 Offer terms
* This offer is limited to the Xero business edition plans and the promotion will be applied upon check-out. Full subscription pricing applies from month 7. Xero reserves the right to verify that the subscriber is an OCBC customer.