Enjoy 50% off Xero, exclusive to Maybank customers
50% off your first 18 months* with Xero, exclusive only to Maybank (Start Digital) customers.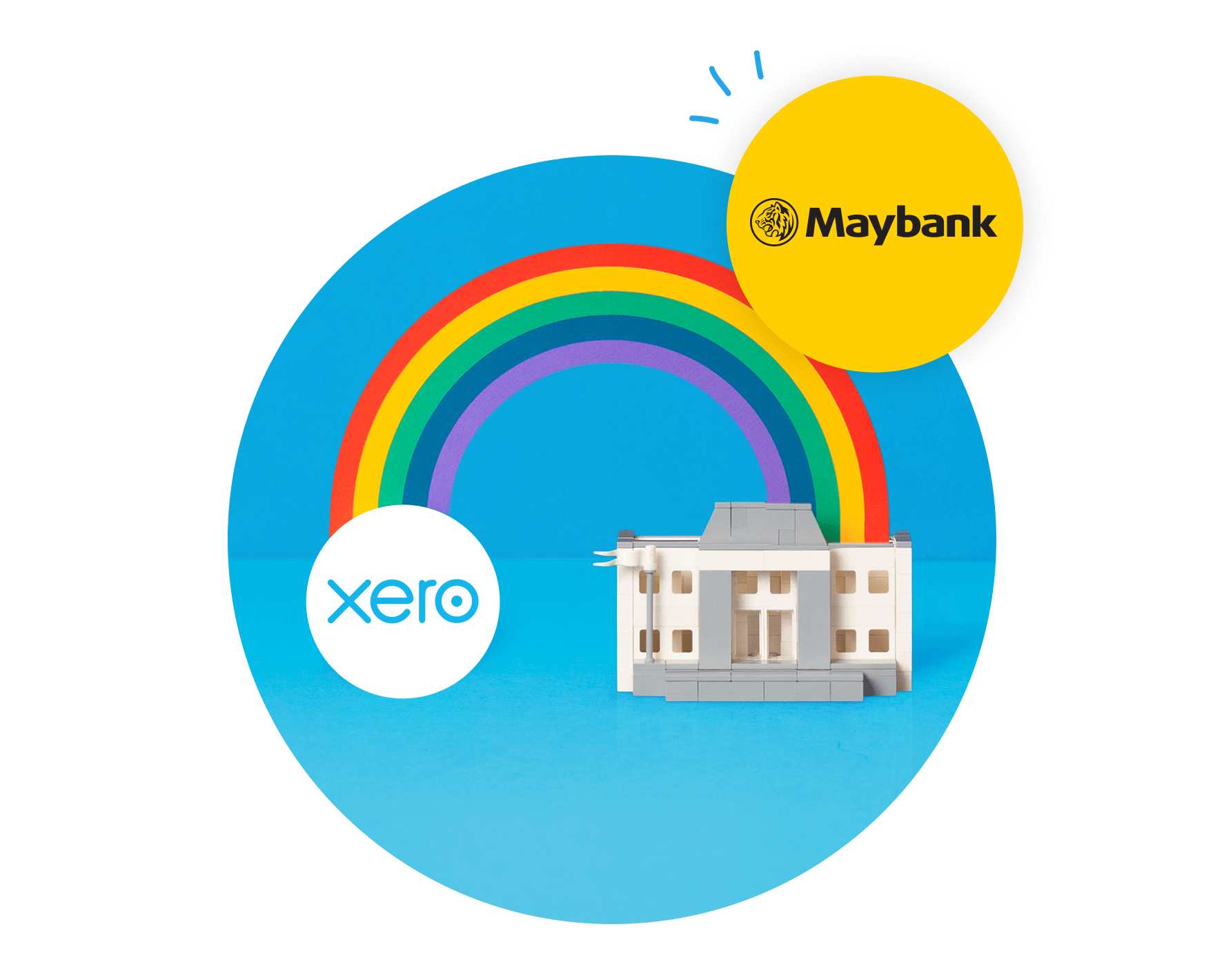 Stay connected to your business anywhere
Use our mobile app to reconcile, send invoices, create expense claims and view reports - from anywhere.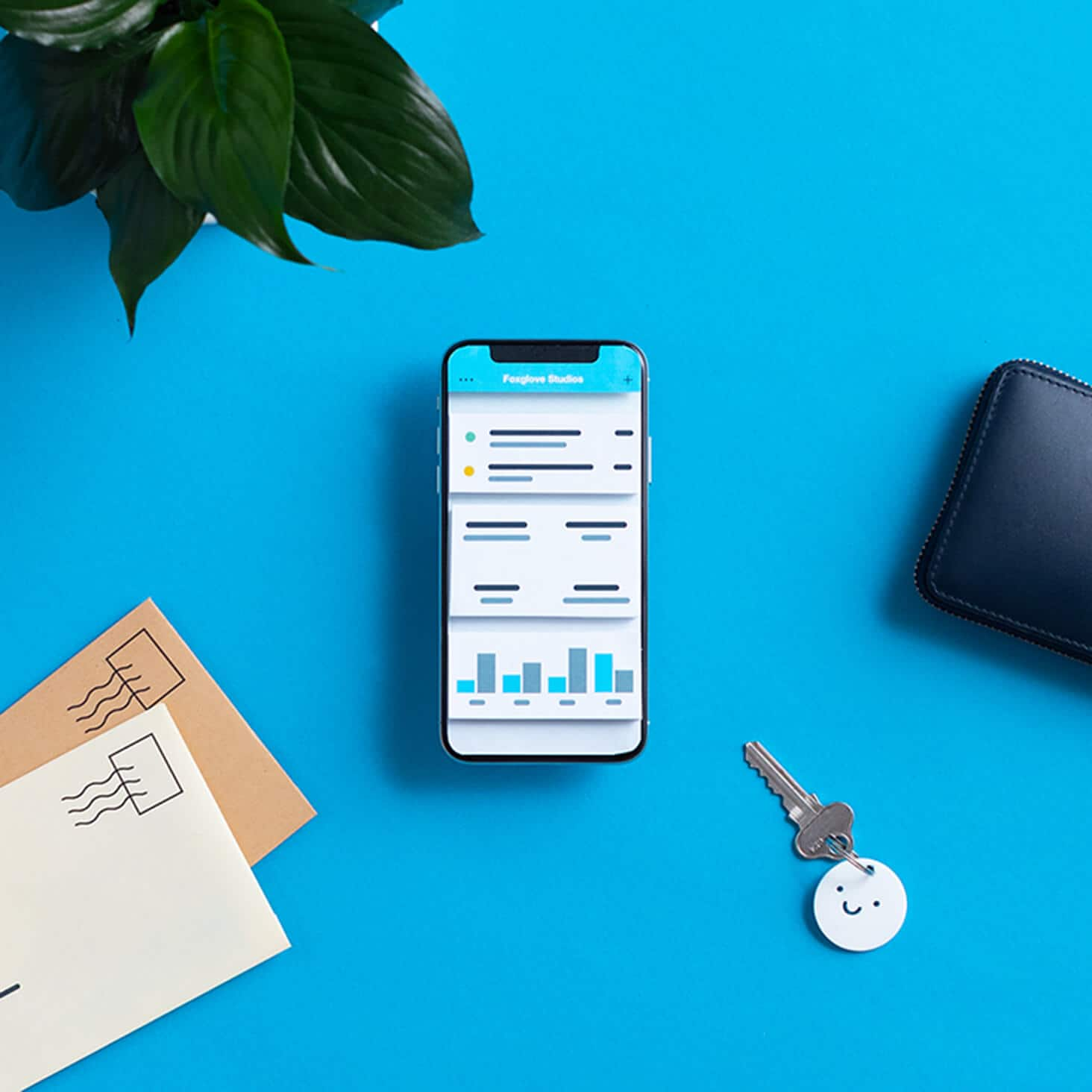 Reconcile in seconds
Xero imports and categories your latest bank transactions. Just click OK to reconcile.
Stop chasing unpaid invoices
Get paid faster with mobile invoicing, automatic reminders and online payments.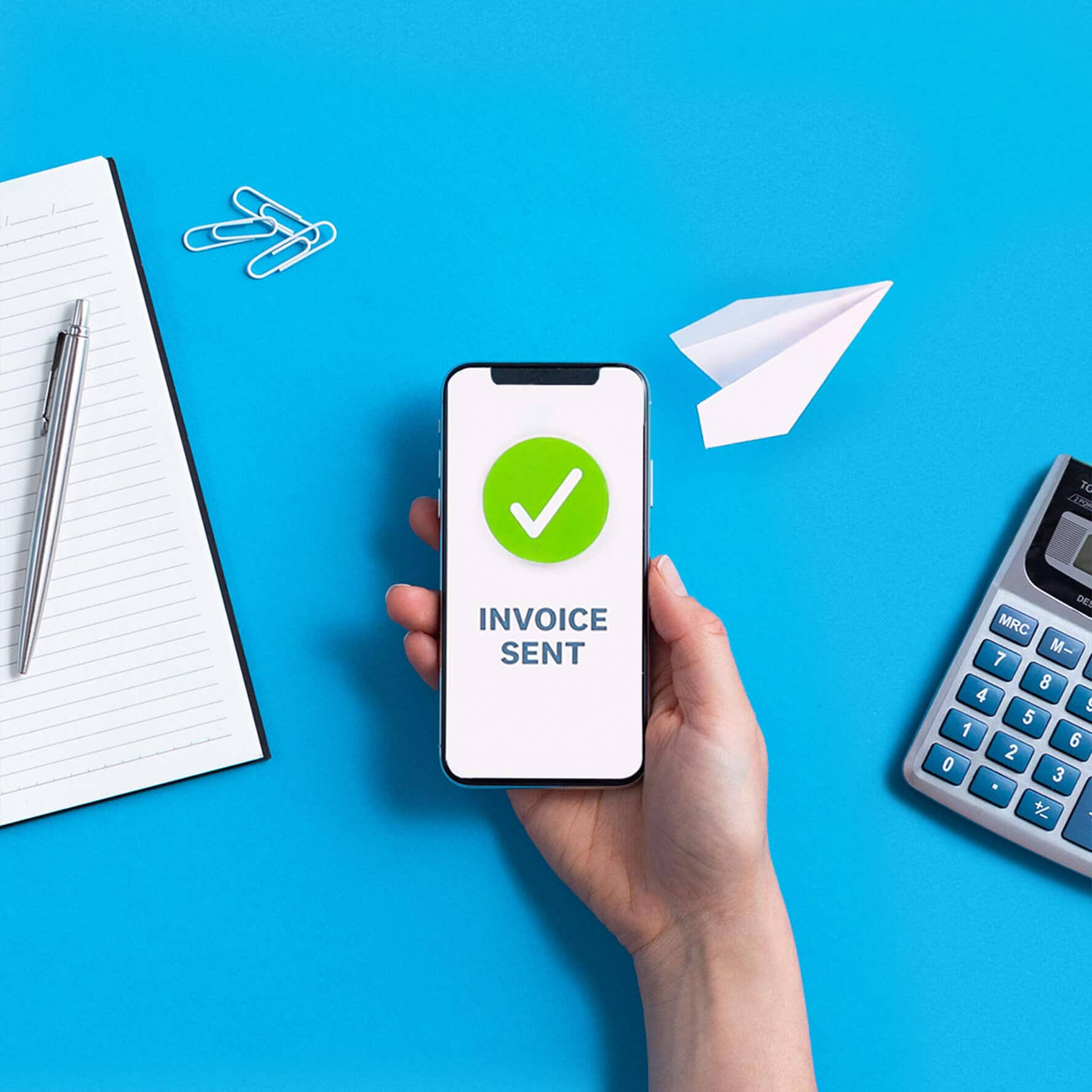 Making business easier than ever
Xero makes it easier to run a successful small business from anywhere.
Connect to your bank
Easily connect and sync your bank accounts and cards to your accounting software.
Faster reconciliation
Save time with one-click reconciliation of bank transactions.
Know your numbers
Get a real-time view of your cash flow with key info on the Xero dashboard.
Smarter invoicing
Send online invoices with automated reminders and online payment options.
*Offer is open until 31 July 2024 for Maybank Start Digital customers. Terms apply. Read offer terms