Xero Singapore Roadshow 2022: One step ahead
Xero Singapore Roadshow is back on 8 November 2022 from 12.30pm - 6pm at Suntec City Convention Centre, Nicoll 1-3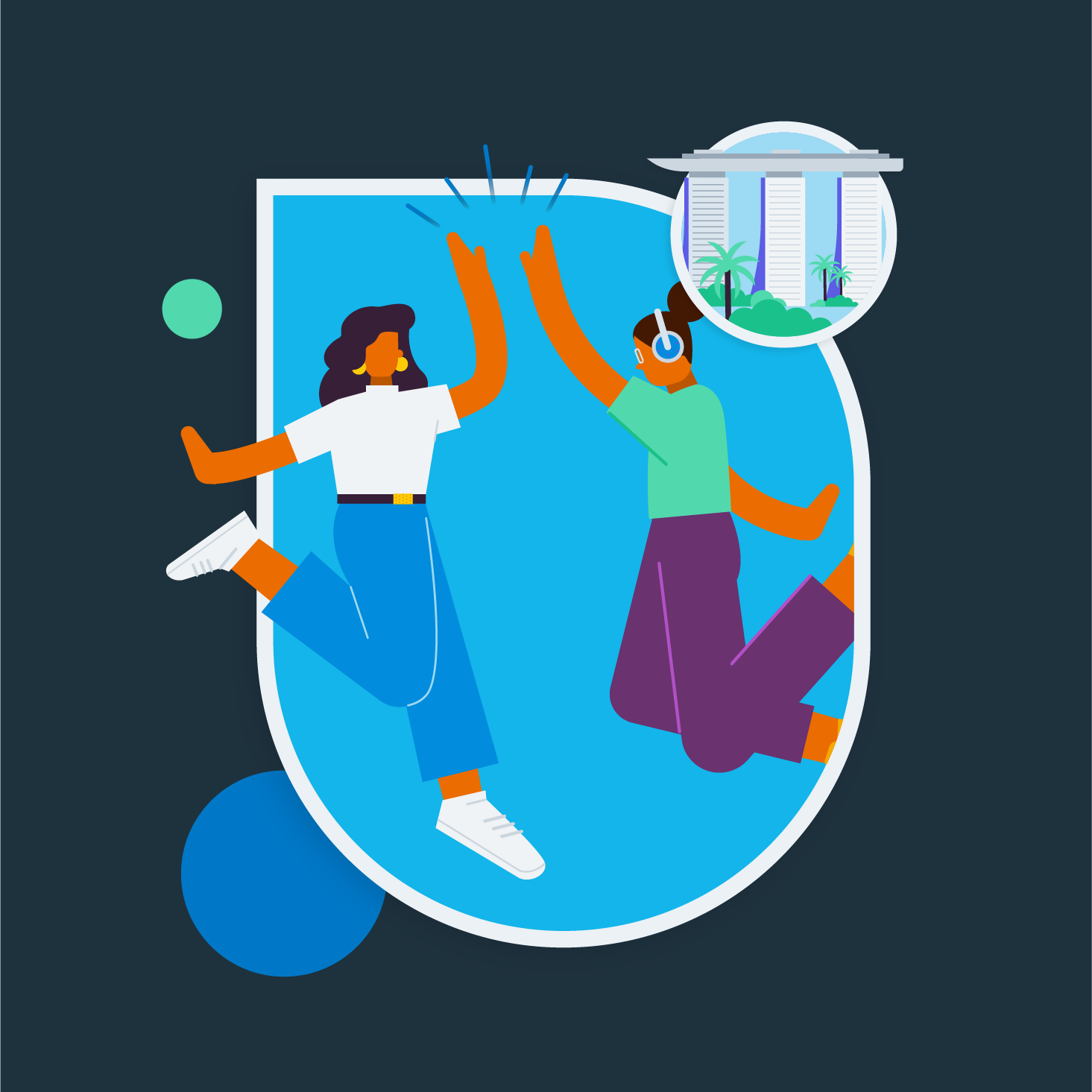 What's on at Xero Singapore Roadshow 2022
Competitiveness and resilience
As we transition to the "new" digital world, it's important to build competitiveness and resilience for your practice by staying across the latest in the industry and in Xero.
Find out about the latest Xero product updates

Go further for your practice and clients with Xero app partners

Boost your employer branding and client loyalty
Form new connections in the Xero community
Share wins, challenges, tips and tricks with fellow accountants and bookkeepers. Bring your team to be inspired and form stronger bonds at the event.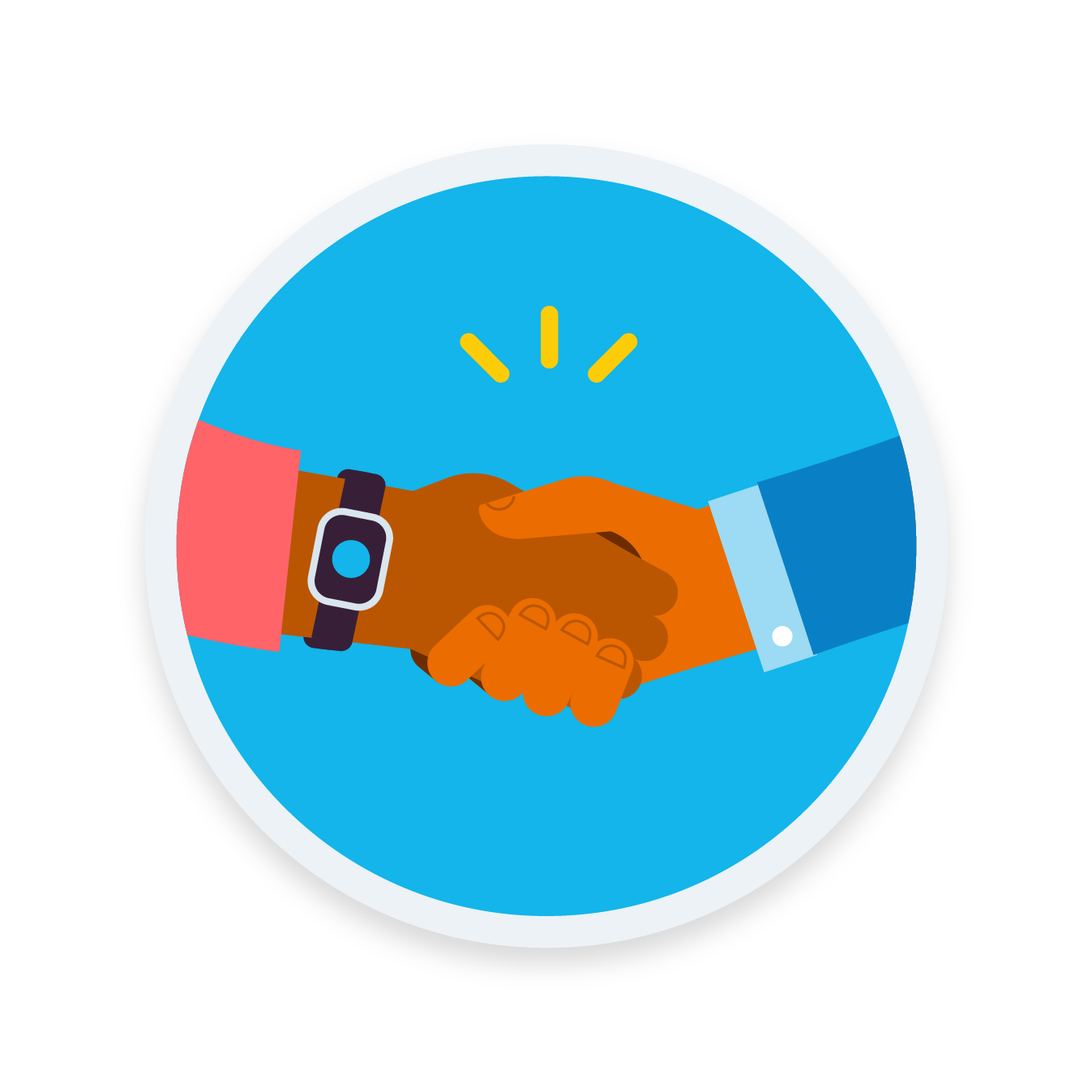 The answers to your Xero questions
Get the opportunity to interact and hear from our community. Friendly Xero staff will be around to answer your burning questions.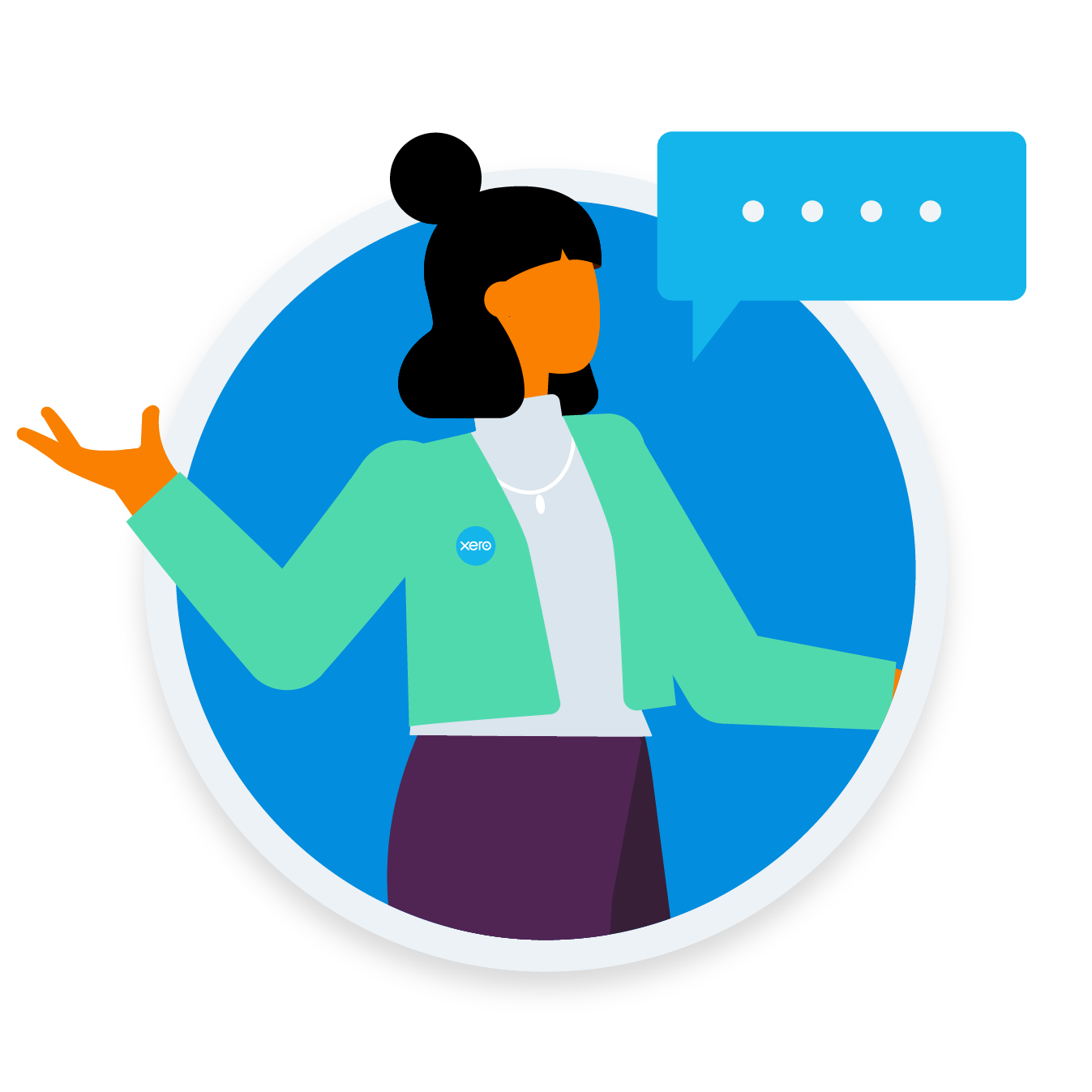 Be inspired by thought leadership keynotes
Our content is created for accountants and bookkeepers. Get insights, tips and tricks for a greater impact on your practice and clients' success.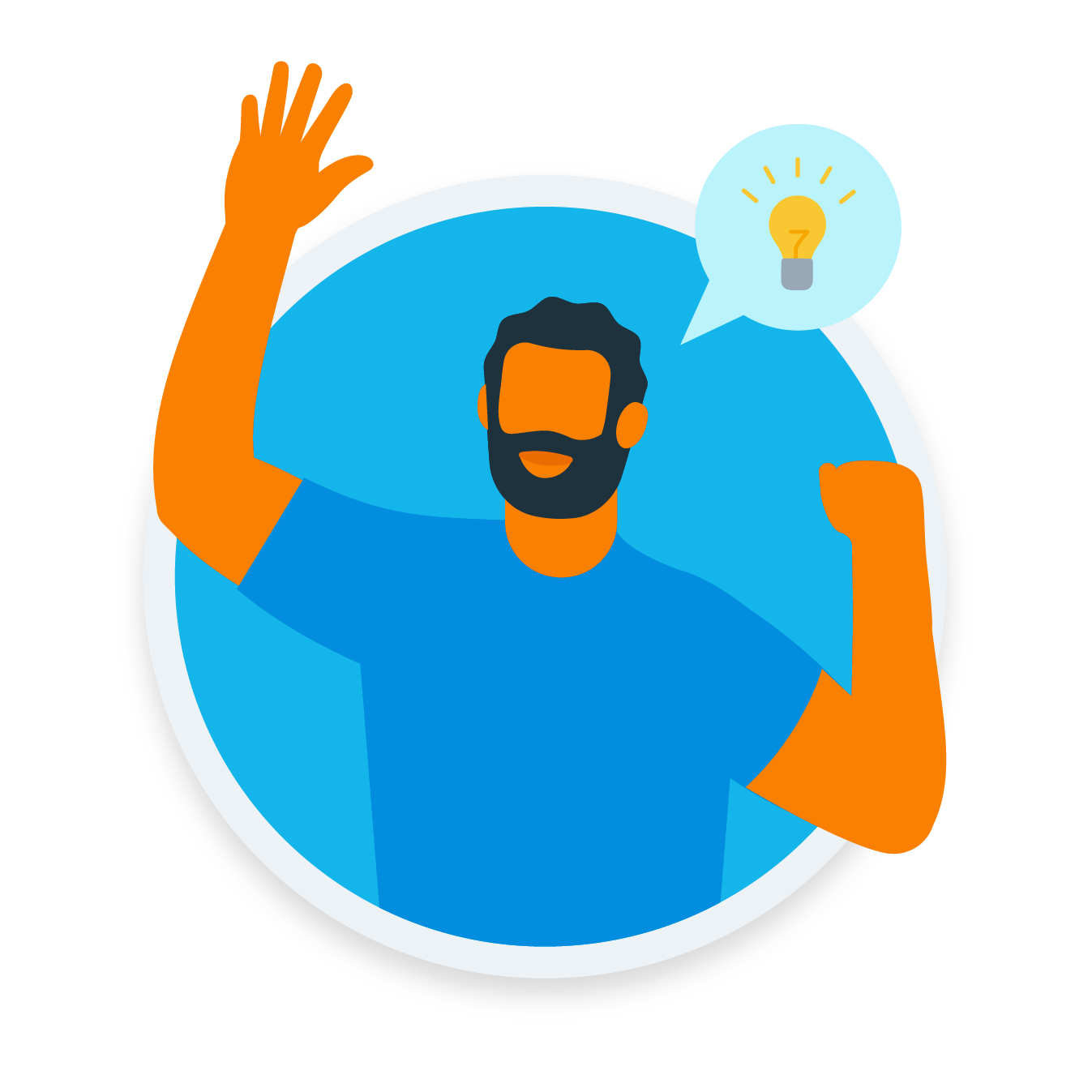 Xero Singapore Roadshow 2022 lineup
Begin your Xero Roadshow experience here - Connect with our top app and strategic partners in Singapore at their booths or catch a live demonstration of their products on the app pitch stage.

Koren Wines, Xero's Managing Director for Asia, is kicking off the Singapore Roadshow with a year-in-review and the future vision of Xero. Join us as we celebrate milestones, discuss the state of the nation, latest accounting industry trends and hear first-hand exciting new announcements.

In this session, Daniel Hustler, Education Manager of Xero Asia, will bring you through a recap of top product releases of 2022 and what's coming. Catch some of the new Xero features in action so you can leverage on the enhanced Xero products in your day-to-day client and accounting workflow.

An integrated ecosystem can improve efficiency and productiveness for your practice and clients. In this session, let's dive into the industry trends that we've seen and identify real, tangible next steps for you to begin your journey with Xero's connected platform.

App demo sessions continue throughout the afternoon tea break.

An employer brand is important to protect in times of both boom and bust. Learn how to retain talent, attract the right candidate and reboot your employer branding from the inside out.

It's important to put client experience at the centre of your practice as good reviews from your clients can go a long way. Discover how a few simple changes can turn things around and help your practice unlock stability, growth and profitability.

Network with our top app and strategic partners, and fellow like-minded peers before the end of the event.
I've enjoyed every aspect of Roadshow - catching Xero and app partners live in action, connecting with the Xero community and learning about Xero new product releases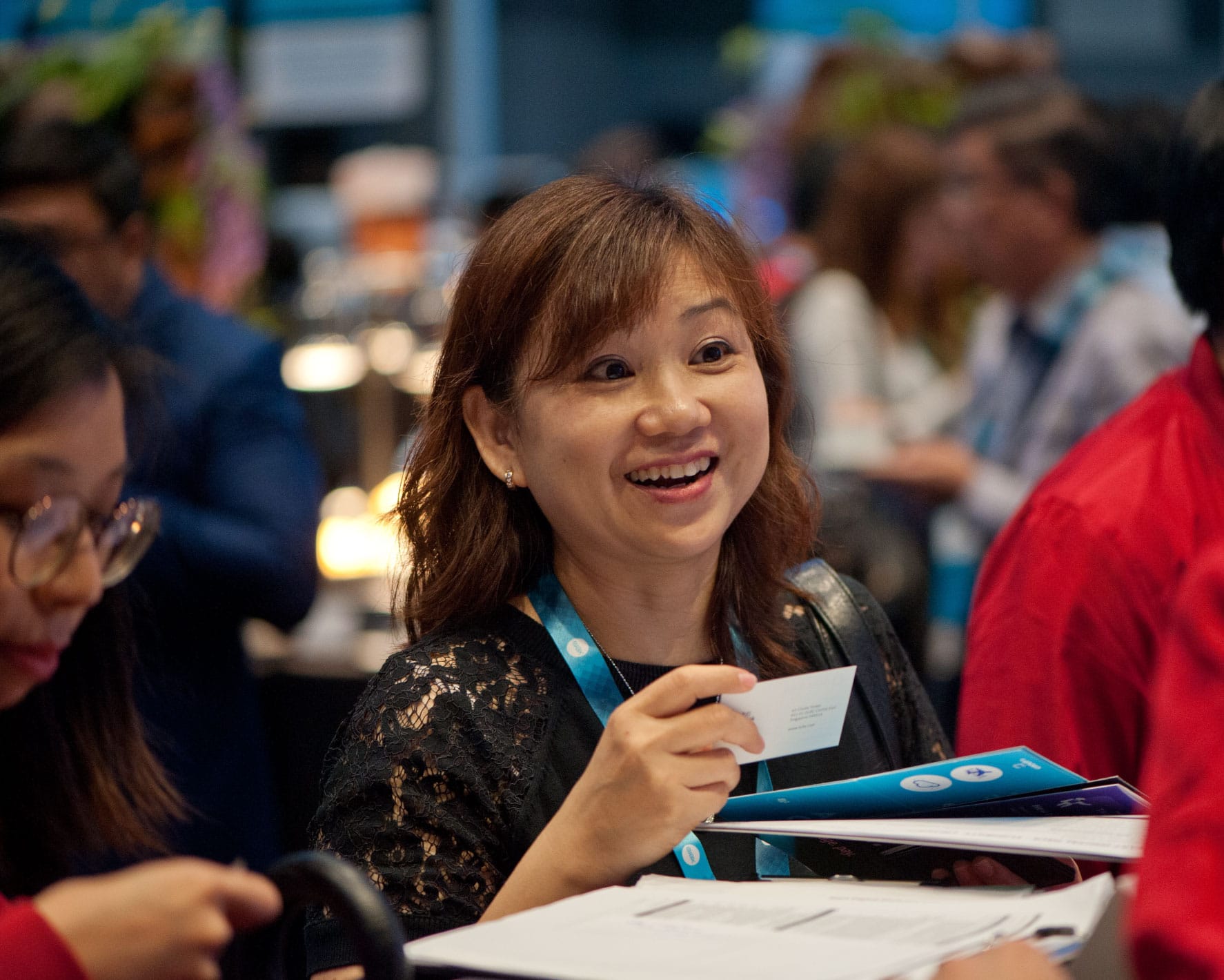 Coming to you on 8 November
Join us to discover the new in accounting, what's new in Xero, and how we work with you in partnership to take your practice forward.
Questions about the event?
Find out more about Xero Singapore Roadshow and the local Covid-19 guidelines that we will be following.
Go to FAQs