Marketing funding to help grow your practice
One of the benefits of the Xero partner program is marketing funding to help your practice succeed.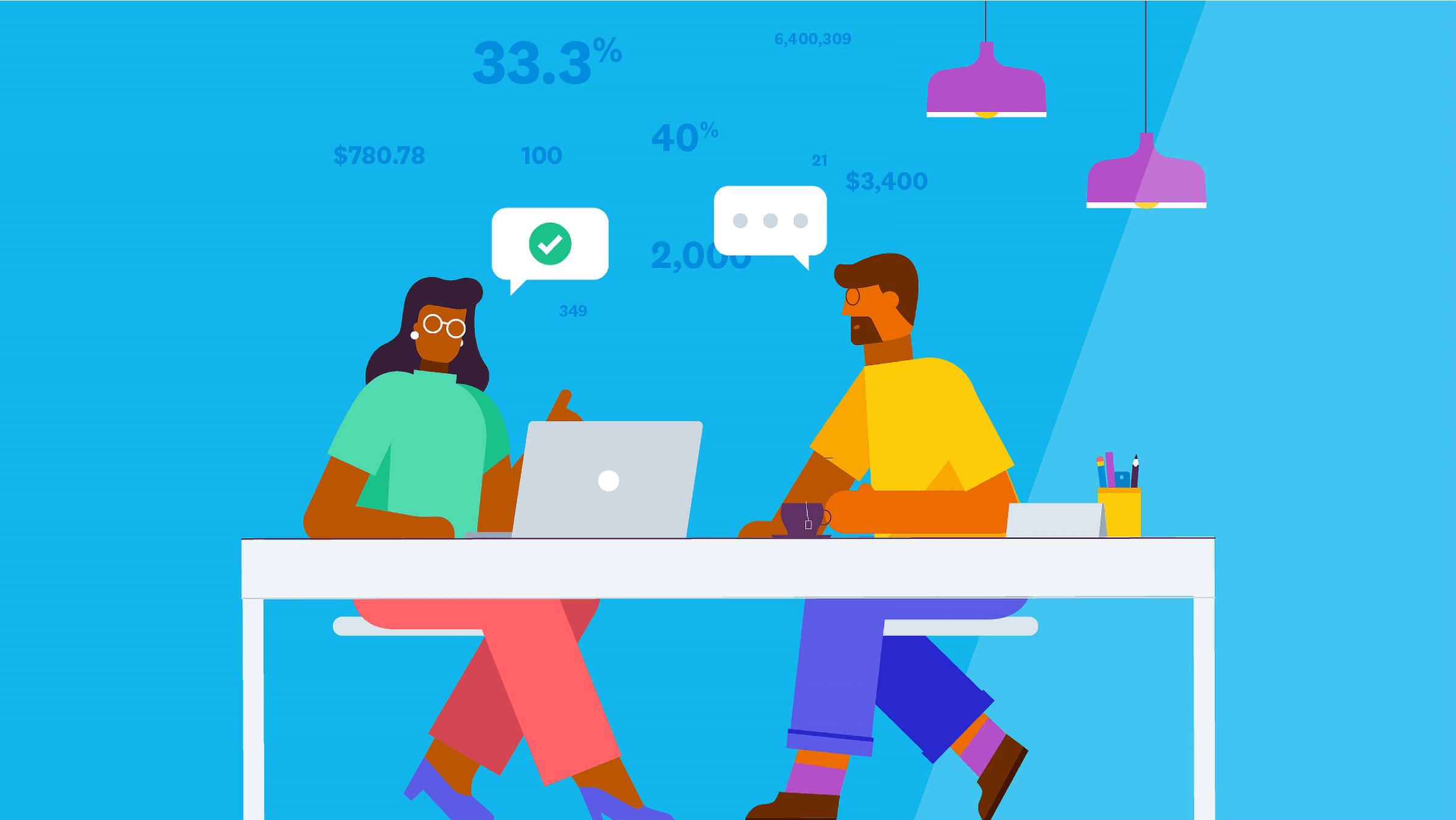 Funding for gold and platinum partners
For gold and platinum partners in New Zealand and the Pacific Islands, we'll help fund pre-approved marketing activities.
Learn about the Xero partner program
Promote your Xero partner status
The partner marketing fund supports activities that promote your practice's status as a Xero partner.

How the partner marketing fund works
Dollar for dollar reimbursement for approved marketing
It's best to apply for funding and gain pre-approval for your upcoming marketing spend on activities or events.
Gold and platinum partners can claim up to $5,000 in a financial year for funding

We'll cover up to 50% of the cost of approved marketing activities up to the $5,000 limit

Your marketing fund entitlement refreshes for every new financial year

If you've got queries or need help, please check in with your Xero account manager
Using partner marketing funds
You can use the funds to attract new clients or raise awareness of Xero among your existing clients.
Examples of what can be funded include the costs of advertising, editorial and Xero collateral; travel and accommodation are excluded

Marketing activities must include a Xero partner badge, promote the benefits of Xero and, if possible, a call to action to visit xero.com
Read the partner marketing fund guide (PDF)

Four easy steps to receive marketing funding
Just follow these steps to apply for and receive reimbursement from the partner marketing fund.
Partner marketing fund application form
Please complete this form before incurring any costs. We'll be in touch to assess your application.
Become a Xero partner
Join the Xero community of accountants and bookkeepers. Collaborate with your peers, support your clients and boost your practice.