Let's get to know each other a little more. Apply for funding here.
Follow the approval process to apply for cooperative marketing funds.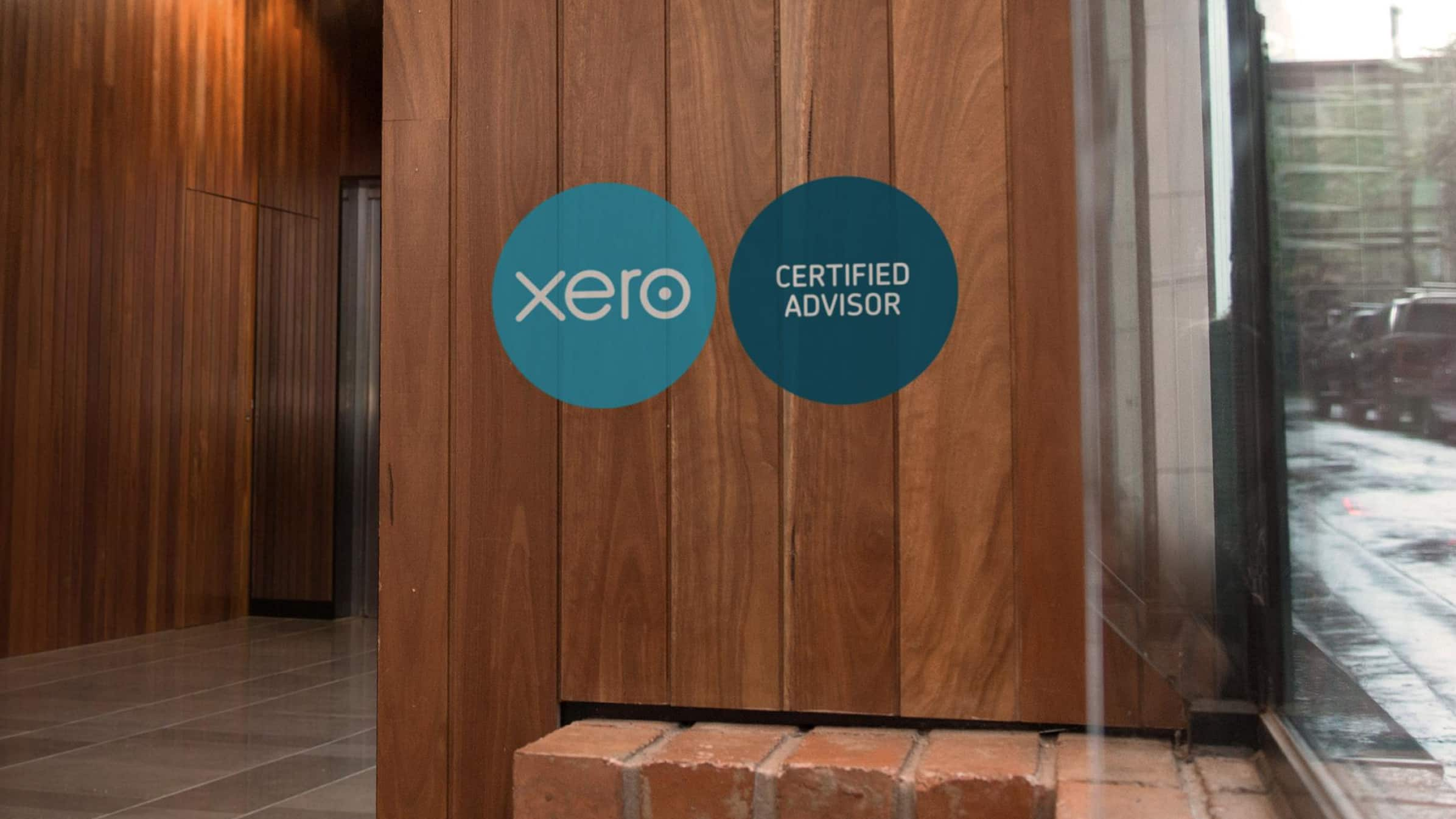 Please complete this form in advance of incurring any costs and email to your Xero Account Manager. Once the request has been approved, you will need to submit actual invoices for costs incurred together with your invoice to Xero.
Partner marketing fund application
Please complete this form before incurring any costs and we'll be in touch to assess your application.
Become a Xero partner
Join the Xero community of accountants and bookkeepers. Collaborate with your peers, support your clients and boost your practice.