Chapter 8
How to reduce your break-even point
We explore what ecommerce businesses can do to reduce their break-even point.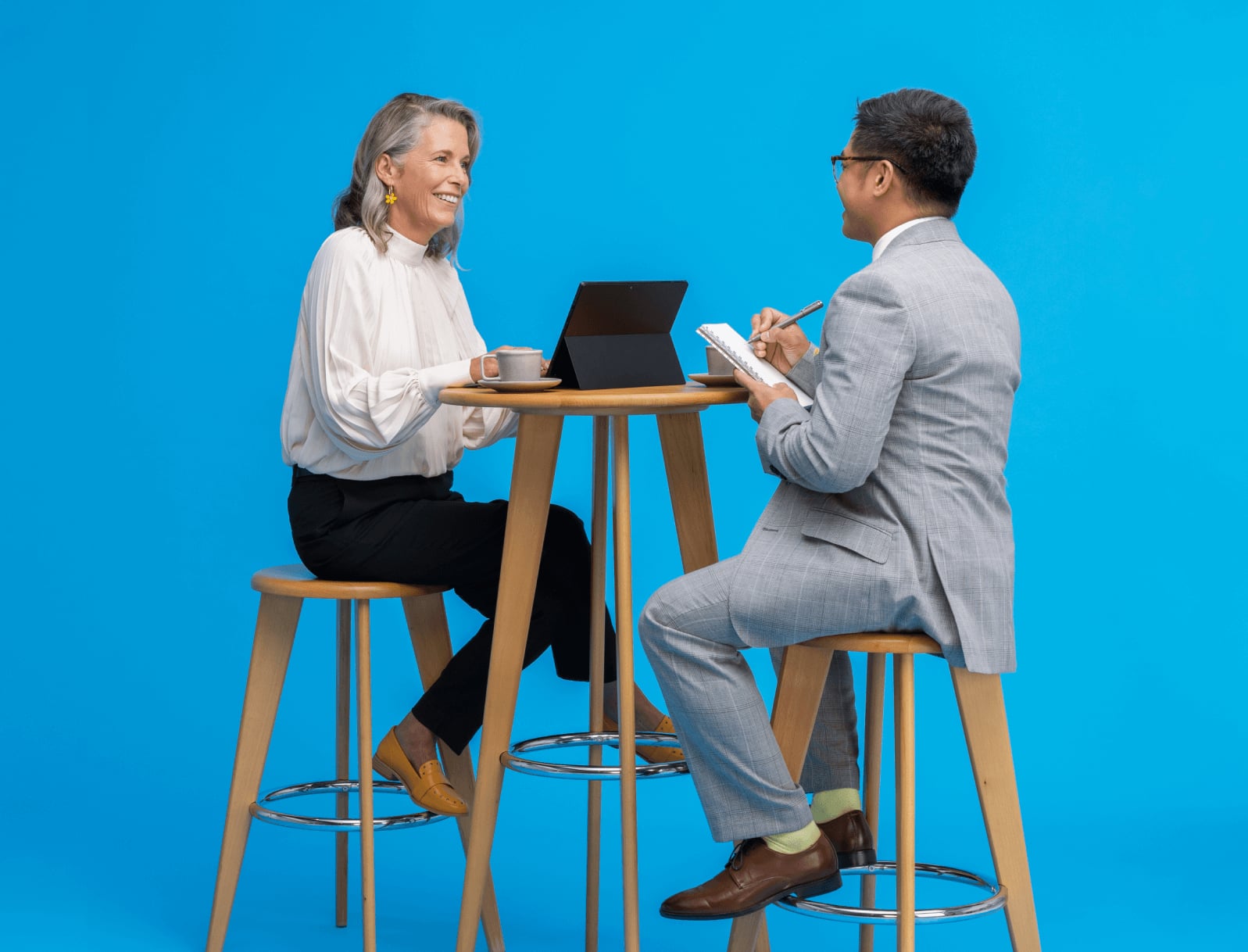 In short, the lower your break-even point is, the better your business' financial stability and profitability projections are. Reducing your break-even point allows your business to reach a point of profitability in a shorter time. For ecommerce businesses, the common move is to increase product selling prices. However, this can be a tricky option since increasing your selling price can negatively impact customer behaviour, particularly in a market where customer sensitivity is high. There are other ways your business can reduce its break-even point, such as;
Working on cutting your fixed costs/expenses. For an ecommerce business, this can look like negotiating a better rental price for your storage unit or reducing fixed payroll costs by moving to a payroll software such as

Xero Payroll

.

Exploring ways to reduce your variable running costs. Your variable costs may include product and warehouse storage, product return, shipping and supply costs. It would also help if you considered the specific cost variables of your industry.
One good example of reducing your variable costs as an ecommerce business would be to negotiate with your suppliers for discounted product prices in exchange for bulk buying or a commercial buying agreement.
How to calculate your break-even point: A guide for ecommerce businesses
Our comprehensive guide covers everything you need to know about calculating your break-even point as an ecommerce business owner.
Start using Xero for free
Access all Xero features for 30 days, then decide which plan best suits your business.