Guide
Business loans for women
Women own 40% of US businesses but they still don't get great access to business loans. However, things are changing.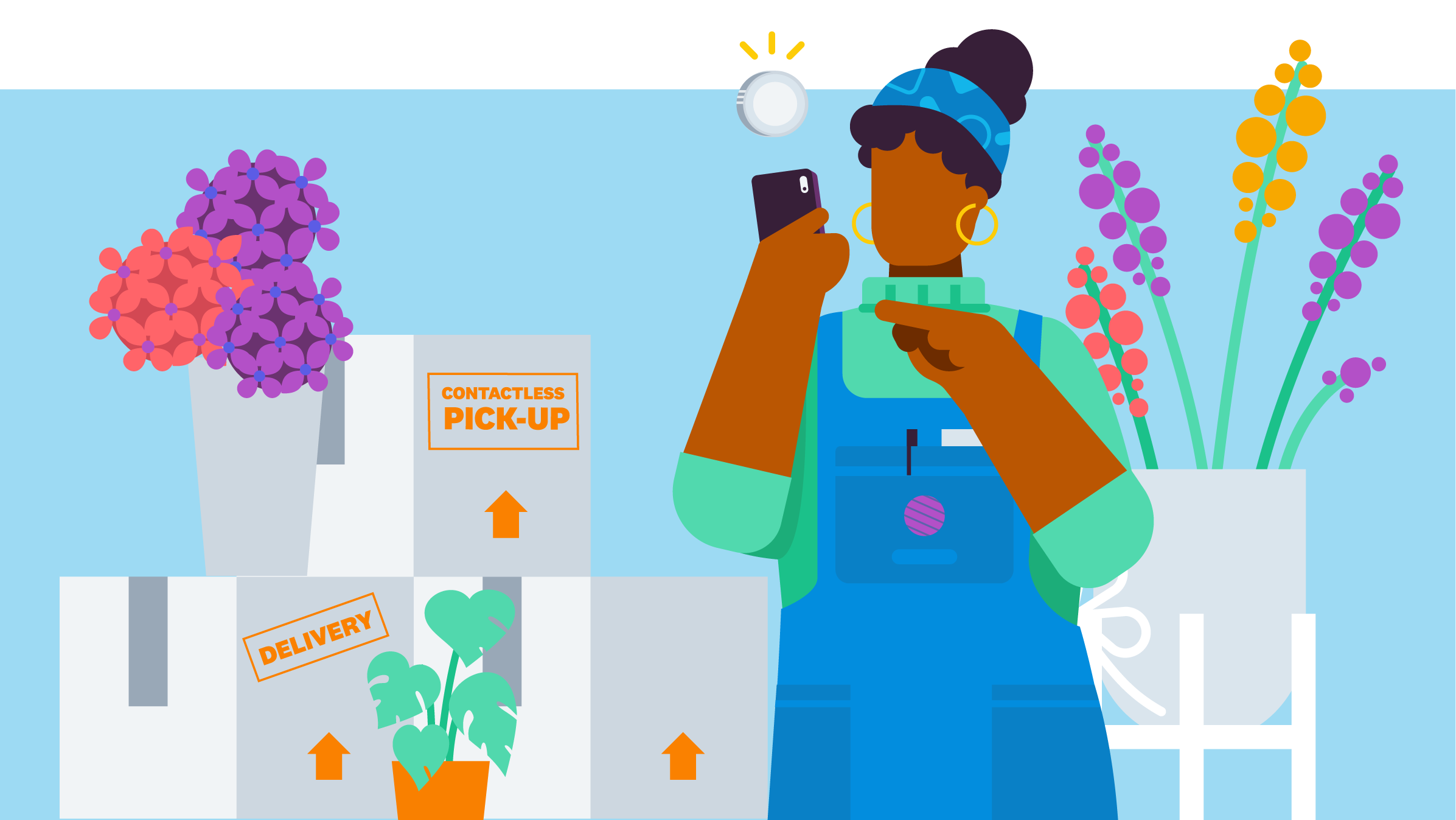 Small business loans not easy for women to get
Women haven't traditionally had their name on assets – like the family home – that could be used to secure loans. Nor was it common for them to have a credit history. Those are two big stumbling blocks when it comes to getting finance. As a result, women have often had to survive on savings and credit cards when starting a business.
Up until the late '80s, women in many US states had to get a male guarantor for business loans, even if he had nothing to do with the business. That requirement was eliminated with the signing of the Women's Business Ownership Act in 1988, but their access to finance is still not what it could be.
Evening the playing field
Traditional banks have worked hard to be more accessible. More than 90% of business women surveyed believe banks now provide fair and equal access to debt. Meanwhile, peer-to-peer lending platforms have provided more financing options for people who don't have assets to offer as collateral.
The government has also stepped in to boost women's access to capital with special loans and grants at federal and state level. Some private foundations are doing similar work.
It may not be a level playing field yet, but the slope is not as steep as it used to be.
Who's helping women get business loans
Here are some of the organizations helping US women find business finance:
The Small Business Administration (SBA) will help you put together business loan applications. They can also guarantee your loan, which may allow you to get funding at lower interest rates, or with less collateral.
The SBA can also provide microloans of $500 to $50,000 through Community Development Financial Institutions (CDFI). Terms, rates and eligibility criteria are set by the CDFI you go through. SBA support is available to both men and women.
The Women's Venture Fund helps women establish businesses in urban communities. It is one of the CDFI organizations that can provide SBA microloans and it also offers business advisory and training services.
Women's Economic Ventures offers startup and expansion loans to women on low and moderate incomes. Startups can borrow from $250 to $25,000; and if you're borrowing under $5,000, you don't even have to present a business plan.
The Tory Burch Foundation is a private foundation that connects women seeking business finance with the CDFI network of community lenders. Businesses must already be running and generating revenue, so it's not aimed at startups.
Grameen America is a nonprofit organization that aims to help women escape poverty through entrepreneurship. It provides microloans for building businesses (or getting financial education).
Besides these loans and grants, women can also explore newer forms of peer-to-peer lending, or seek investors. If you want to know more about your finance options, check out this guide to financing your business.
Disclaimer
Xero does not provide accounting, tax, business or legal advice. This guide has been provided for information purposes only. You should consult your own professional advisors for advice directly relating to your business or before taking action in relation to any of the content provided.
Start using Xero for free
Access all Xero features for 30 days, then decide which plan best suits your business.