Guide
How to calculate your break-even point: A guide for ecommerce businesses
Our comprehensive guide covers everything you need to know about calculating your break-even point as an ecommerce business owner.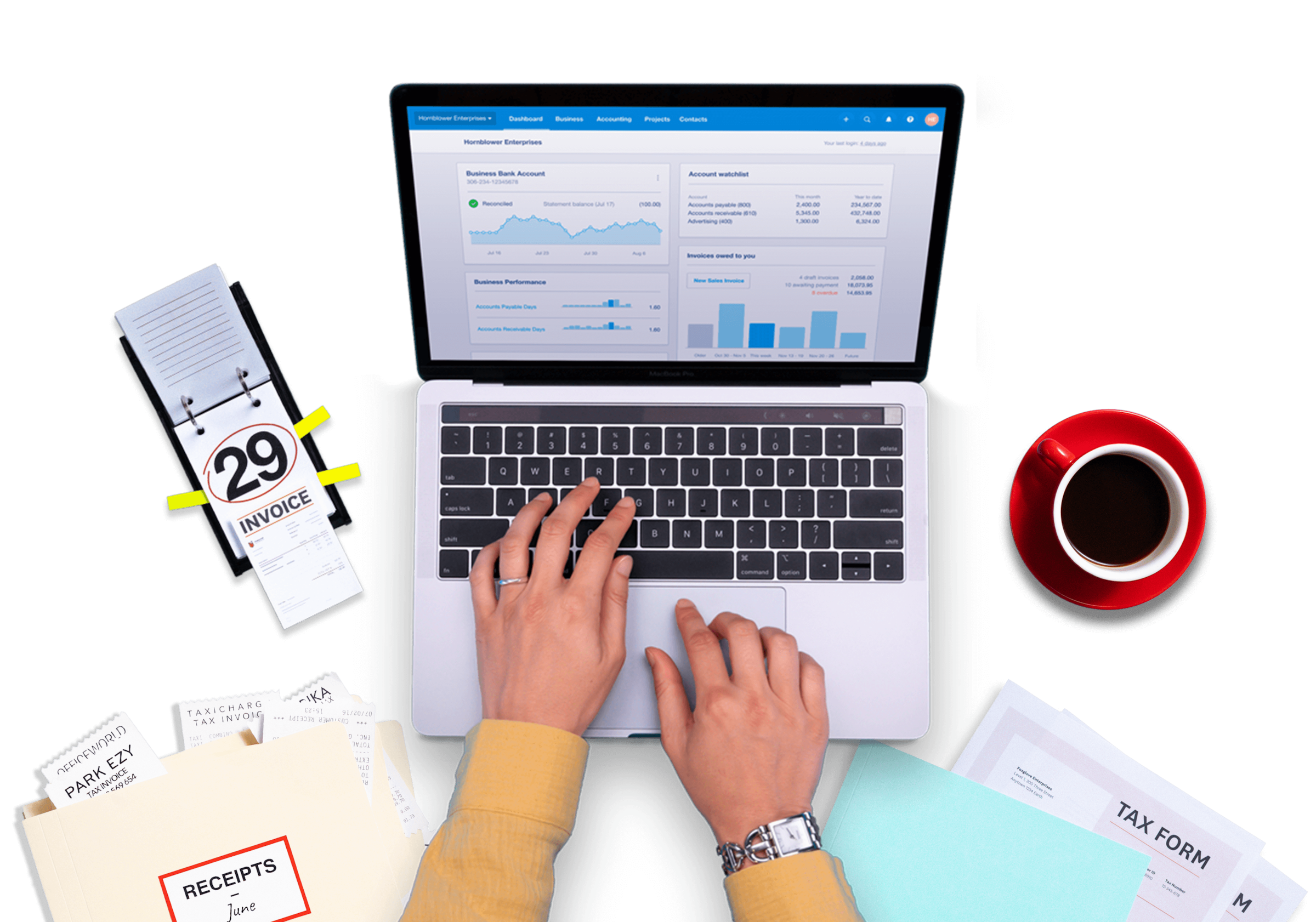 Calculating your break-even point: A guide for ecommerce businesses
Our break-even point guide explores what break-even means for an ecommerce business, and how it can be used for business planning.
Start using Xero for free
Access all Xero features for 30 days, then decide which plan best suits your business.