50% off Xero for 6 months, for Airwallex customers
Airwallex customers new to Xero are entitled to 50% off for 6 months. Simply sign up using the form below.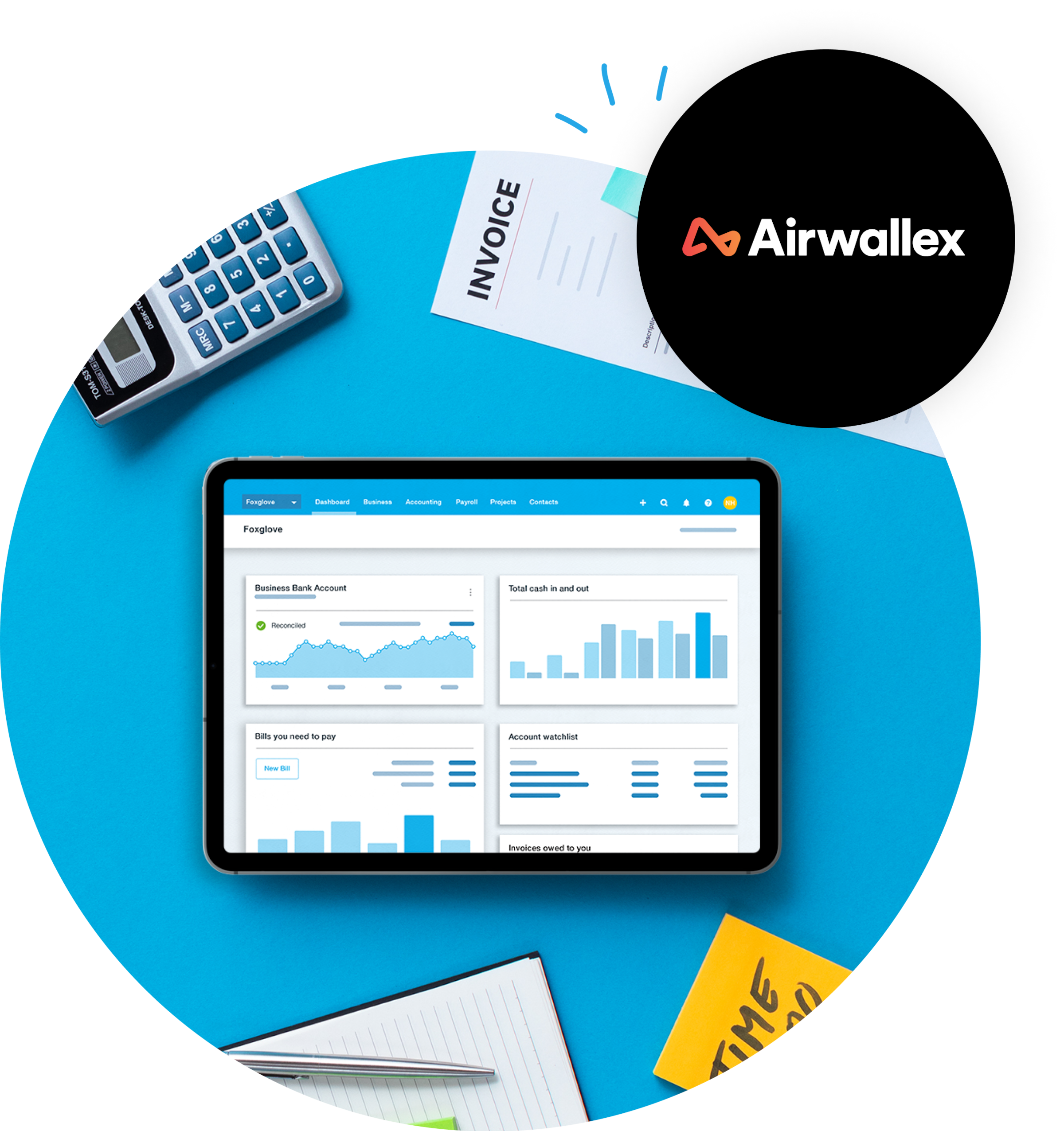 Airwallex multi-currency account
Automatically reconcile transactions in multiple currencies. Xero bank feeds sync transactions hourly.
Invoice payments
Businesses can get paid in multiple currencies in a click via more than 60 payment methods.
Reconcile in seconds
Xero imports and categorises your latest Airwallex transactions so you can spend less time on admin.
View your international cash flow clearly
Xero automatically categorises each transaction with descriptions and accounting codes so it's simple to review records.
How to connect your Airwallex account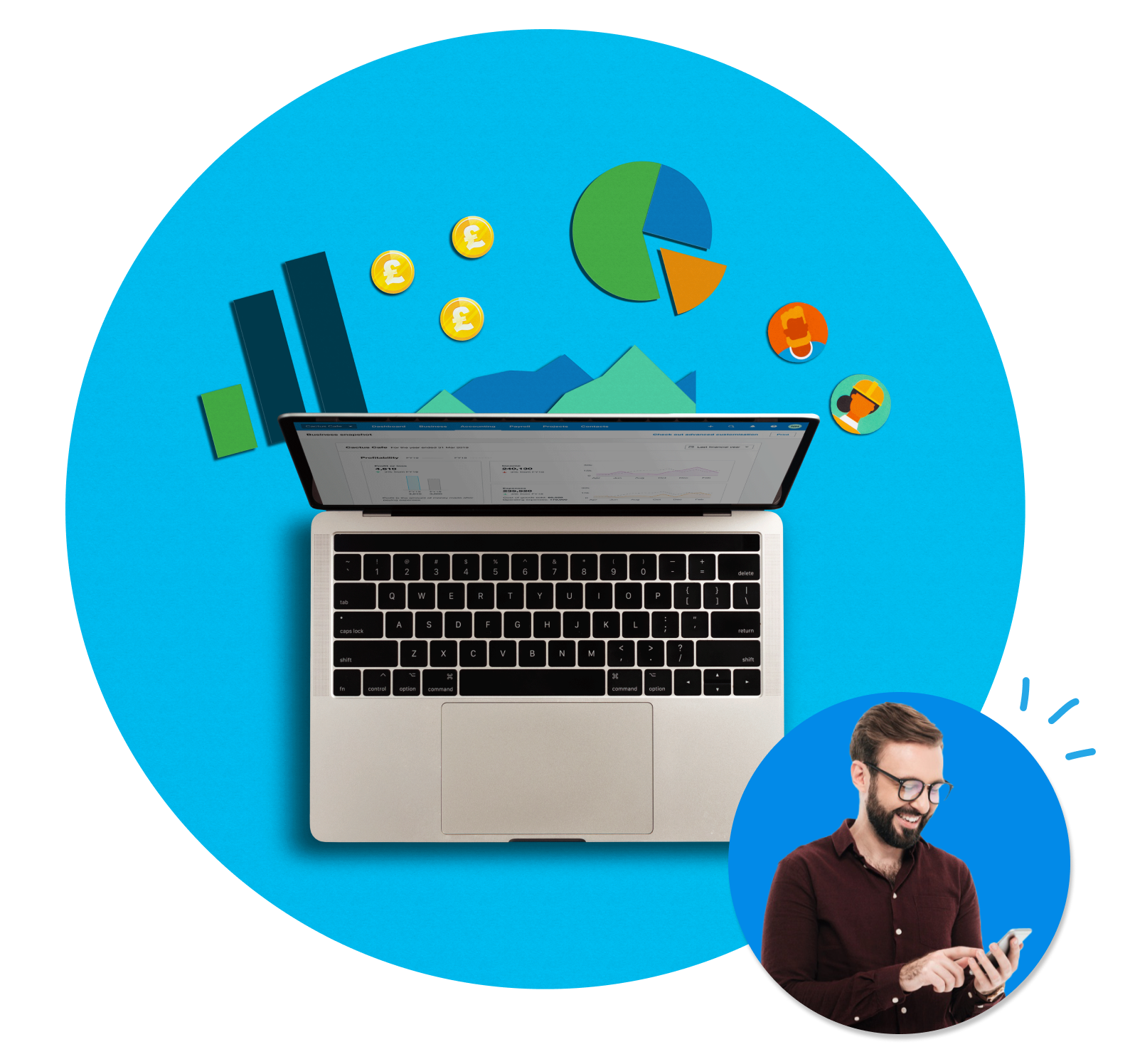 Up to date finances
Xero's real time dashboard gives you an accurate and up to date view of your finances with an hourly transaction sync from Airwallex.
See the Xero dashboard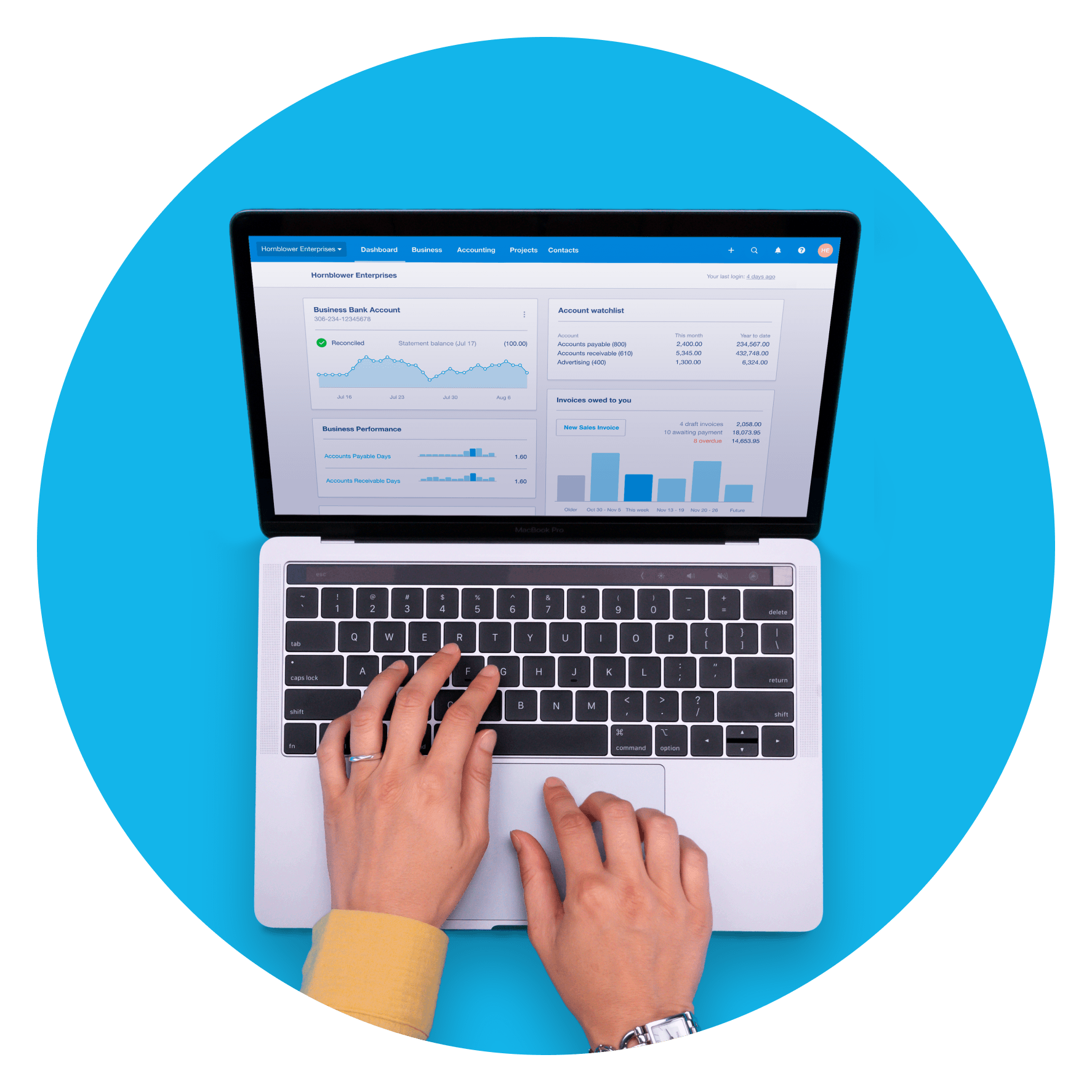 Save on cross-border expenses
Spend in multiple currencies with no transaction fees and track spending in real-time. Expenses are automatically pulled into Xero.
Claim offer
*Offer details
Offer available until 15 March 2024 for Airwallex customers who purchase a new Starter, Standard, Premium, Xero subscription in Hong Kong. The promotion will be applied upon check-out. Full subscription pricing applies from month 7. Xero reserves the right to verify that the subscriber is an Airwallex HK customer.