Xero Talks Canada
Join us in person from May 17 - 26 in three cities across Canada to learn how using Xero can help grow your business.
What we'll be covering
It's been a while, so there's lots for us to tell you. Check out the agenda below.
Registration, 2:30pm - 3:00pm
Meet your local Xero team and network with likeminded Industry professionals
Welcome to Xero, 3:00pm - 3:10pm
Join Xero Canada's country manager Faye Pang to kick off our Xero Talks event
Fireside chat with a local Xero partner, 3:10pm - 3:30pm
Our local Partner will share approaches they have taken to gain firm-wide efficiencies by driving staff and customer adoption
What's new in Xero and product demo, 3:30pm - 4:00pm
Hear about the latest and greatest product announcements and learn from a Xero guru on how Xero can help your business
Break, 4:00pm - 4:15pm
Fill up on refreshments, chat to your Xero team and other like-minded professionals
TaxCycle, 4:15pm - 4:30pm
Learn how together we are striving to make year-end tax simpler and more beautiful for our Canadian customers
Keynote speaker, 4:30pm - 5:00pm
Hear from Dr. Shimi Kang on optimizing wellness and self motivation in our new abnormal
Happy hour, 5:00pm - 6:00pm
Finish your day with food and drinks - your chance to catch up, make new friends and have a great time!
Reasons to join
Here are our top three takeaways for why you'll want to be at Xero Talks.
Latest product updates
See the latest and greatest in Xero to help you grow your business and contribute to your clients' success.
Learn about the changing world
Be inspired by Xero partners and Dr. Shimi Kang as they provide tips and tricks on navigating the road ahead.
Network with the Xero community
Connect with peers, Xeros and app partners. Come for the sessions and stay for the food and drinks!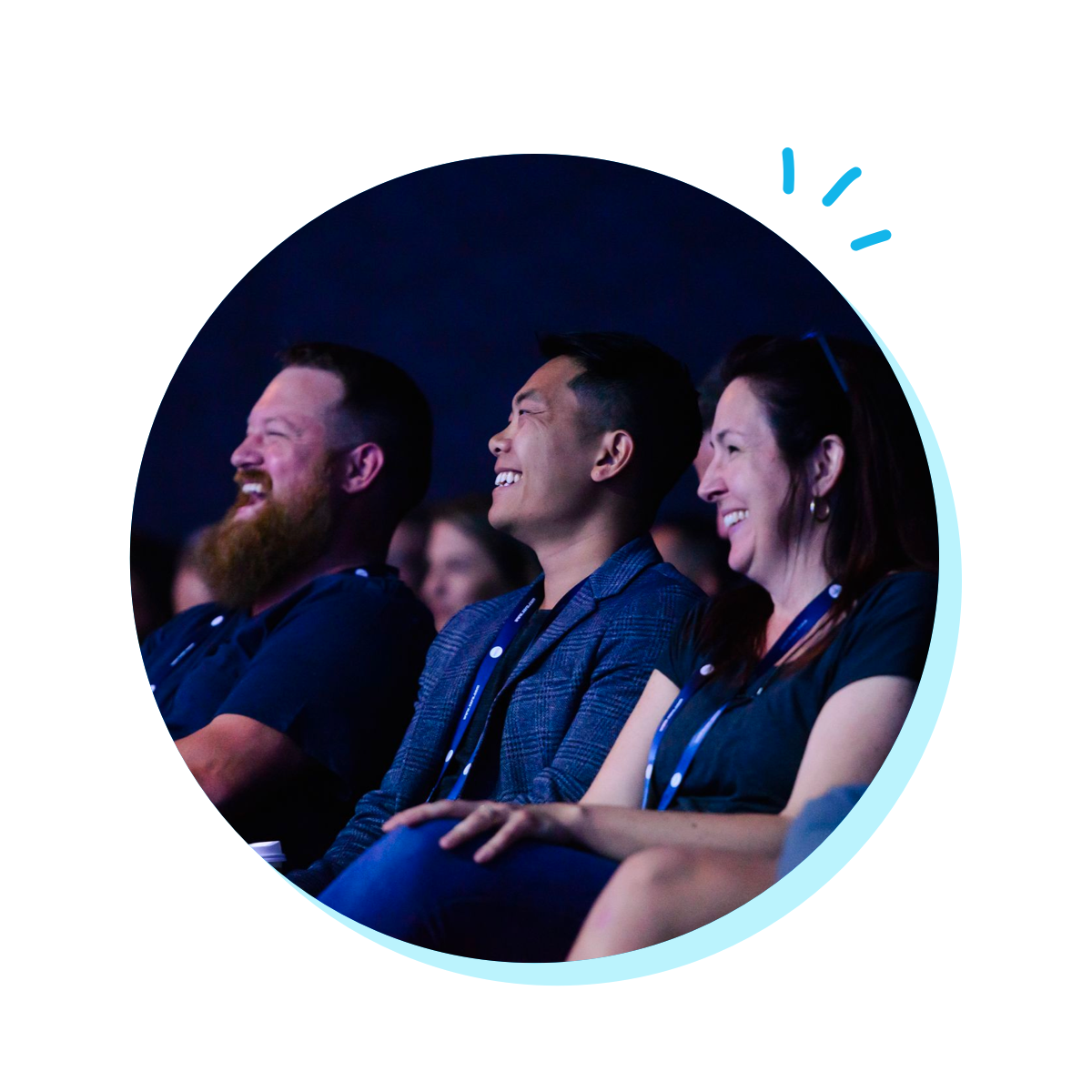 Xero Talks will comply with all applicable COVID-19 related requirements that per province and at each venue, at the time of the event. Read Terms and Conditions