Making small business beautiful in Dallas
The Dallas/Fort Worth team can help take your practice to the next level and change how you work with your small business clients.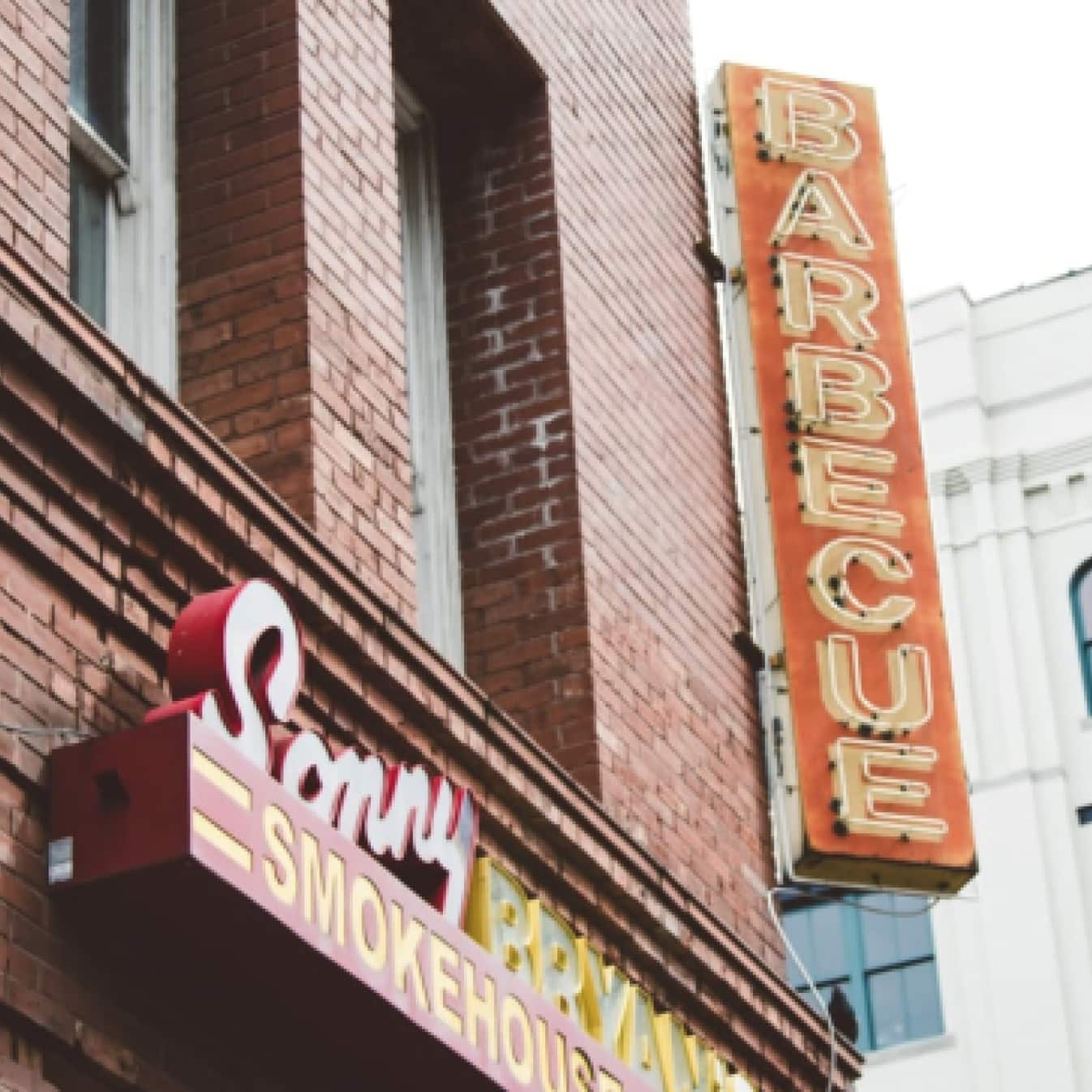 Meet the Dallas/Fort Worth team
It's my job to analyze and optimize practices with Xero. I'll be your main point of contact as your practice grows on our platform.

Maghen's LinkedIn profile

I'm here to guide you through the conversion process as you start moving your clients' data to Xero, implementation.I'll also assist you with implementation and walk you through setting up your account.

Logan's LinkedIn profile

I'm here to help current and potential partners along their journey to the cloud and to expand the mindset of the profession.

Jay's LinkedIn profile
Get to know Xero at courses and webinars
Join us every month for this live webinar and get to know the basics of Xero. Find out more about the key features, their benefits and how to start using them.

Register
Get to know our Dallas partners
I love owning my own firm. There's a work-life balance, the work travels well and I'm a valued member of our clients' organizational strategy.
Partner up to make business beautiful
Learn how the Xero partner program supports you in running and growing your practice.
A partnership with great rewards
Find out about the benefits of the Xero partner program.
Run your practice your way
See how Xero tools like XPM can help with running an efficient practice.
Easily convert client's data
Check out different ways to convert client data to Xero.
Become a Xero partner
Join the Xero community of accountants and bookkeepers. Collaborate with your peers, support your clients and boost your practice.