Thanks for visiting the Xero booth!
It was great seeing you at the DFK Conference. Explore partnership benefits and resources below.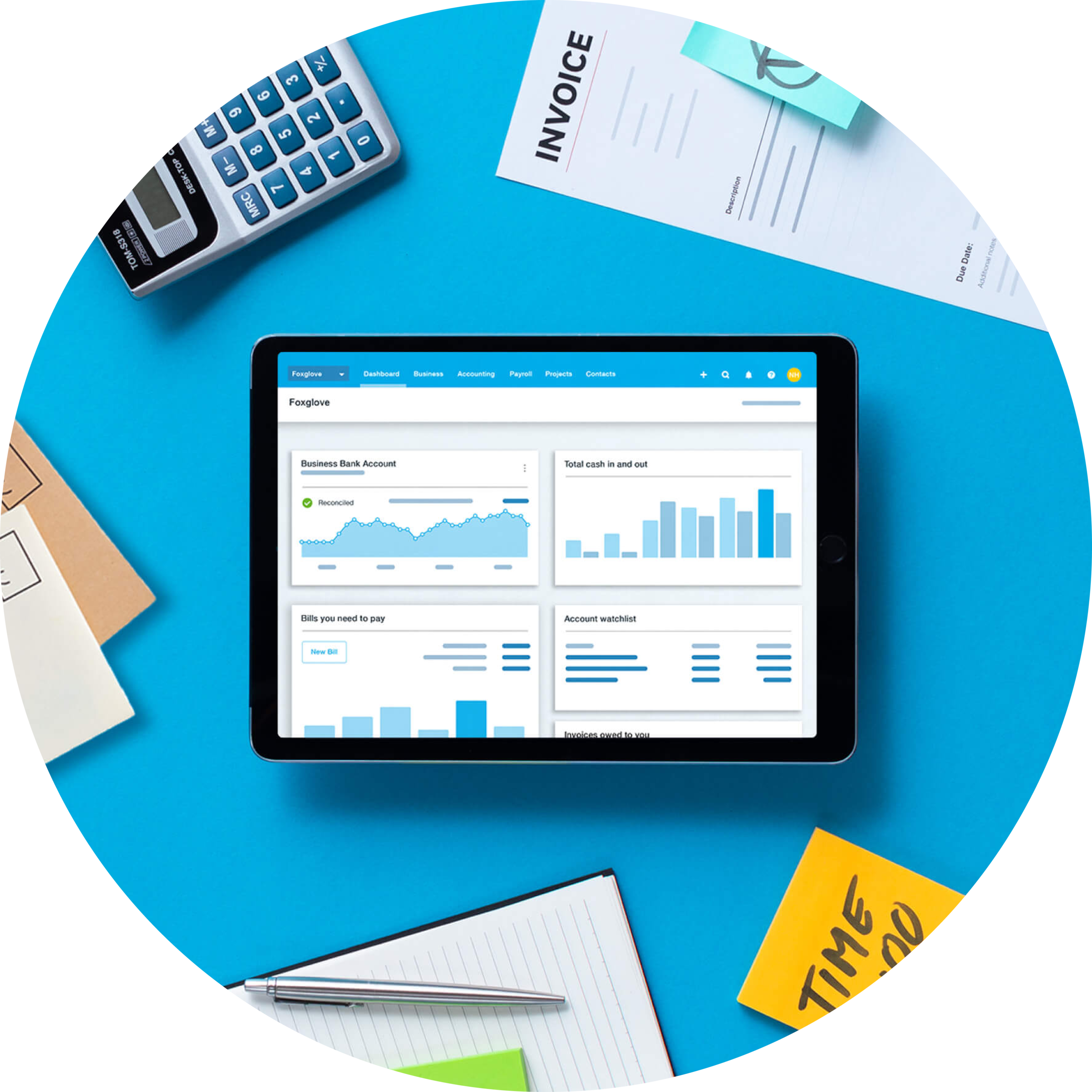 DFK + Xero — Your Partnership Benefits
Each local DFK member firm that signs a Xero adoption agreement and meets the relevant program targets will get access to these benefits:
Awarded 'Xero Global Partner'
A new status (badge) and level of global engagement between us.
Dedicated Enterprise Team
You'll have access to our collective Xero Enterprise Team with regional and global counterparts. We're here to help grow and support your bu
Get to Gold faster
Enjoy Gold partner status benefits like higher margins and tools for your practice at no charge
Remove barriers to adoption
We're here with tools and support to help make it easier for you to move clients to Xero, as well as utilize Xero's tools built to help you
Enable your people
We take an inside out approach to supporting staff in DFK member firms with a focus on both business and soft skills.
Xero for Purpose
We'll enable the broader DFK staff base to champion Xero inside a not-for-profit they may be involved in (local football club, charity, etc)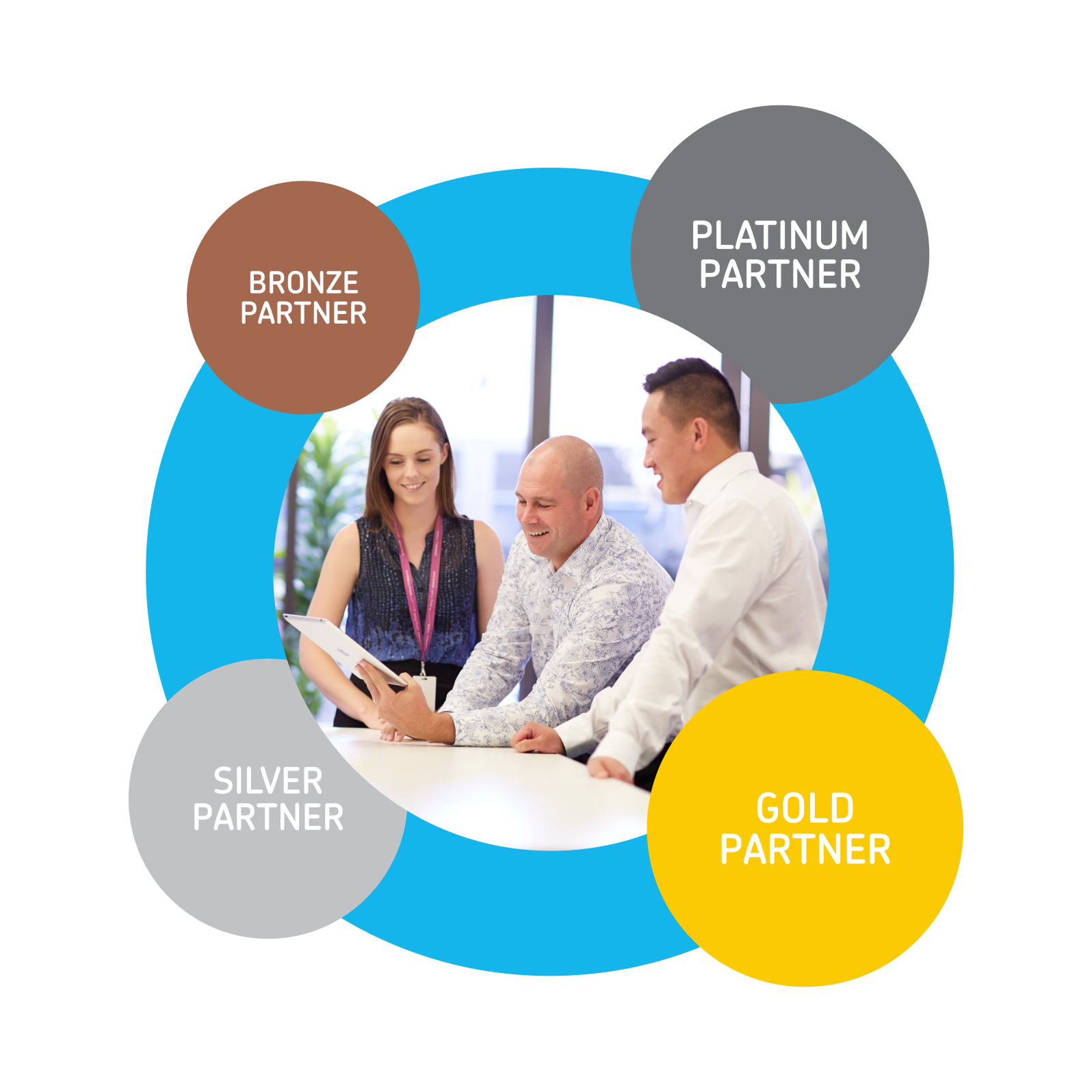 Why Xero?
Xero is a leading global cloud accounting software platform for small businesses and advisors, from leading national and global accounting partners to industry associations worldwide.

We work with your firm to customize solutions to fit your needs.

By working closely with Xero, DFK member firms will be able to work more efficiently and deliver real-time data and help clients better understand and use this information.

Helping business owners explore what matters most to them – whether that's growing their business, diversifying their products and services, exploring new markets, improving processes, or going completely digital.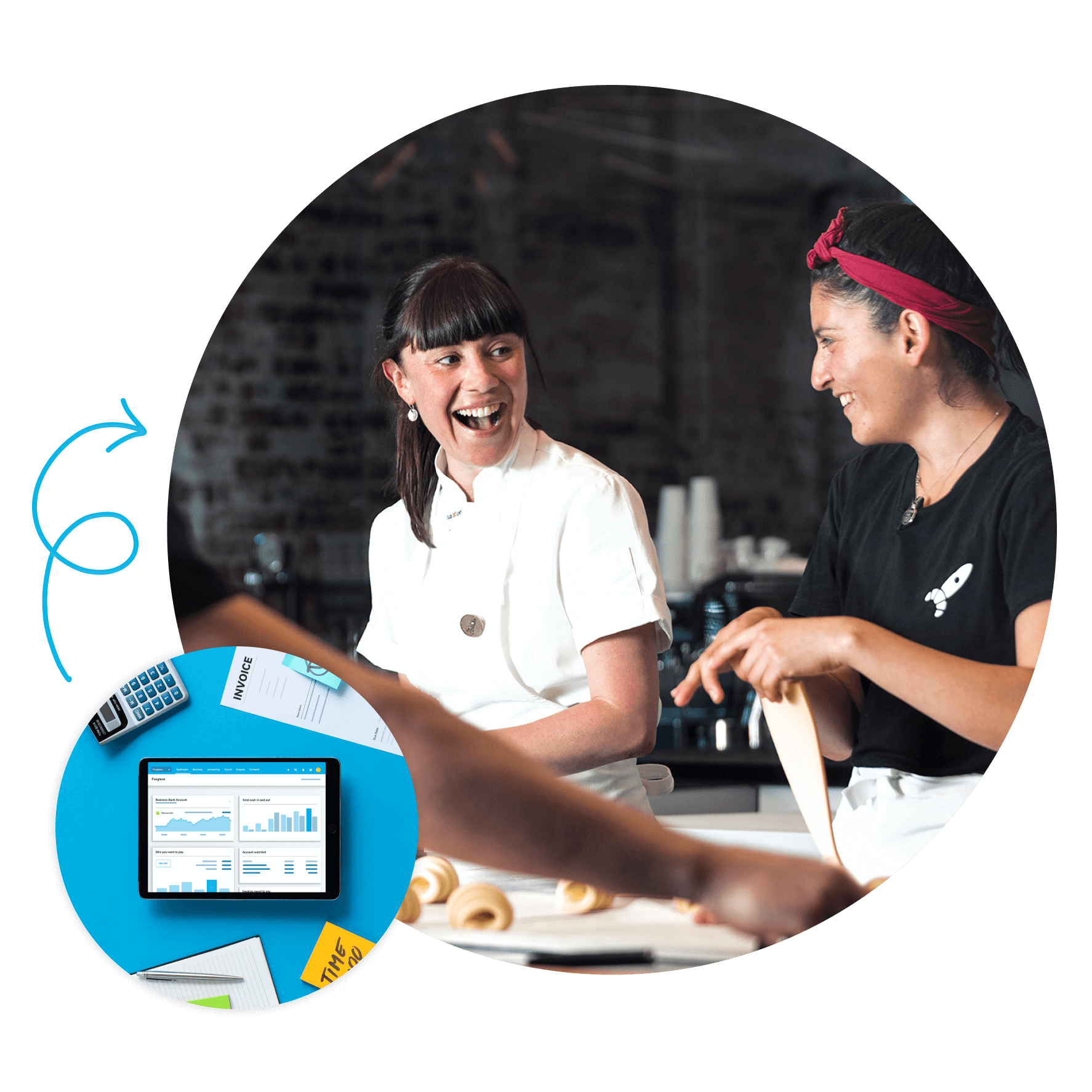 Easily move clients to Xero with Movemybooks
Xero has partnered with Movemybooks to bring Xero partners a conversion service for Sage and QuickBooks files.
Join us at Xerocon, August 24-25, 2022
Xerocon New Orleans is the unmissable event for cloud accounting leaders from across the United States and Canada.
Get your ticket today for 20% off the standard ticket price and join accountants, bookkeepers and apps at the New Orleans Ernest N. Morial Convention Center to connect, learn and get inspired.
Learn more about Xerocon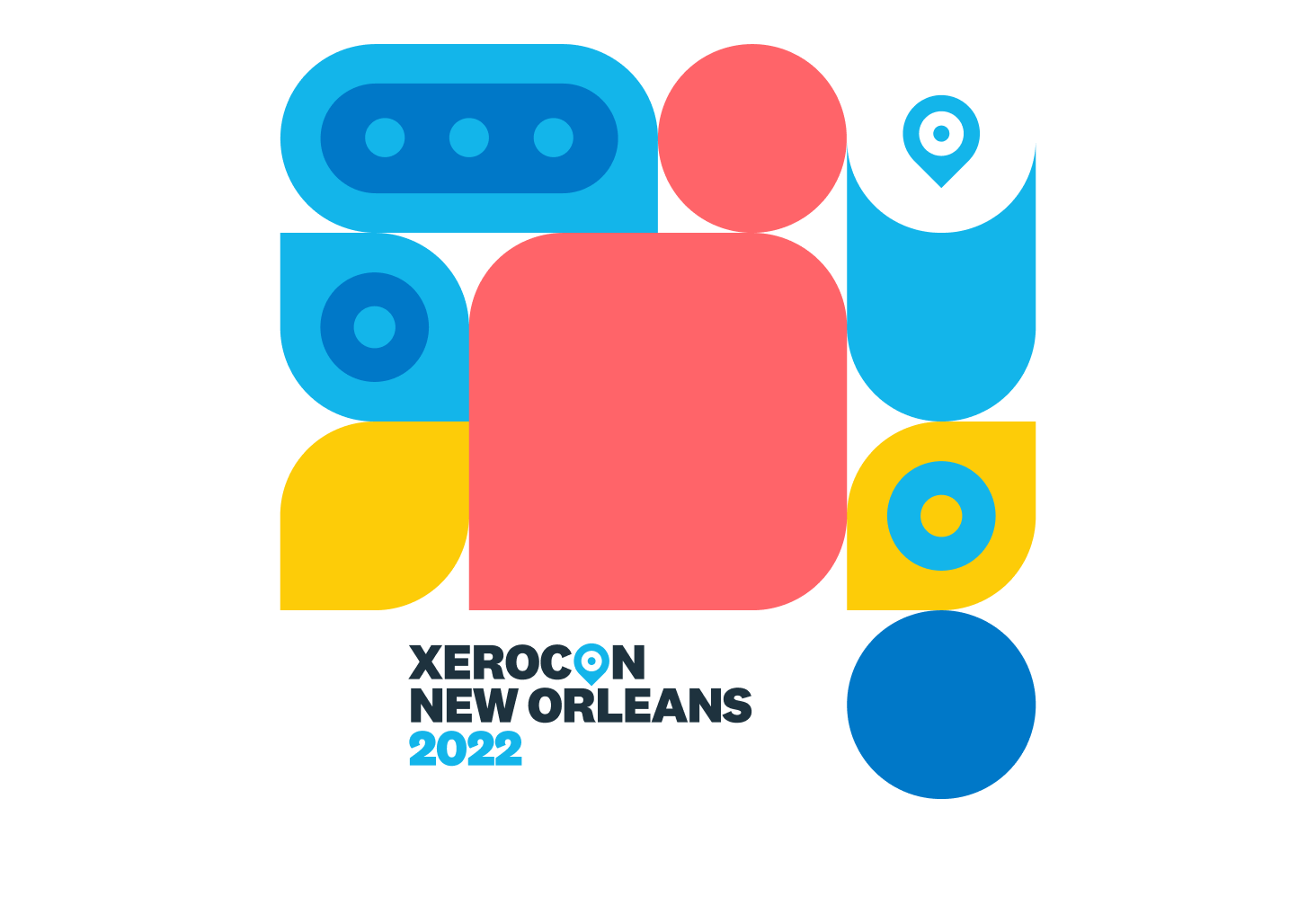 Contact us today
Leverage the Xero Enterprise Team to learn how they can help support you and your clients. Get in touch, fill out the form below.