An accounting platform for your firm
Collaborate easily, automate tasks, and access client records any time with accounting software for your practice.
Manage your practice your way
Xero Dashboard: Visibility for you and your clients
See key information in one place with Xero's client-friendly dashboard showing details of user activity, bank accounts, invoices and more.
Xero HQ: Power your practice
Power your practice with the platform that can help address client needs, customize your app stack, and build an advisory practice.
Xero Practice Manager: Streamline your workflow
Monitor jobs, convert work-in-progress records to invoices quickly, and monitor performance across a number of defined measures.
Xero advisor tools: Helping save time on mundane tasks
Speed through your client work with tools such as cash coding, find and recode, fixed asset management, report templates, and much more.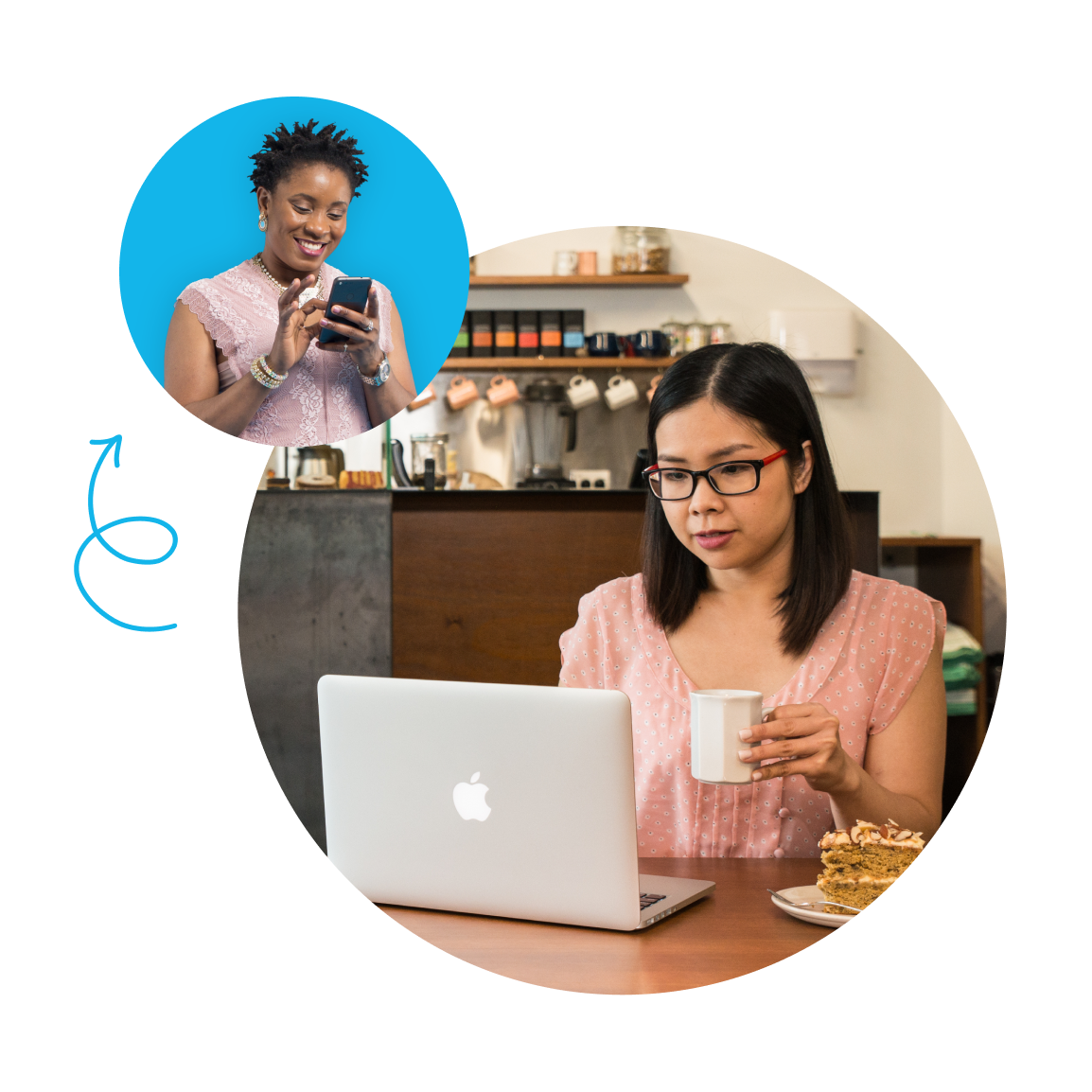 Hear from Xero-certified advisors
Joseph Werle, Crunch Consulting
"One of features that Xero bring to the table that helps day to day operations for clients is the cash-coding"
Marie Phillips, Connected Accounting
"1,000+ API integrations in Xero [are] the source to automate and remove data entry, helping not only at a firm level but also client level"
Sharon Perrin, Impact Accounting Partners
"Xero has made it easier for the micro businesses we work with in the Metro Atlanta area to be set up on an accounting solution"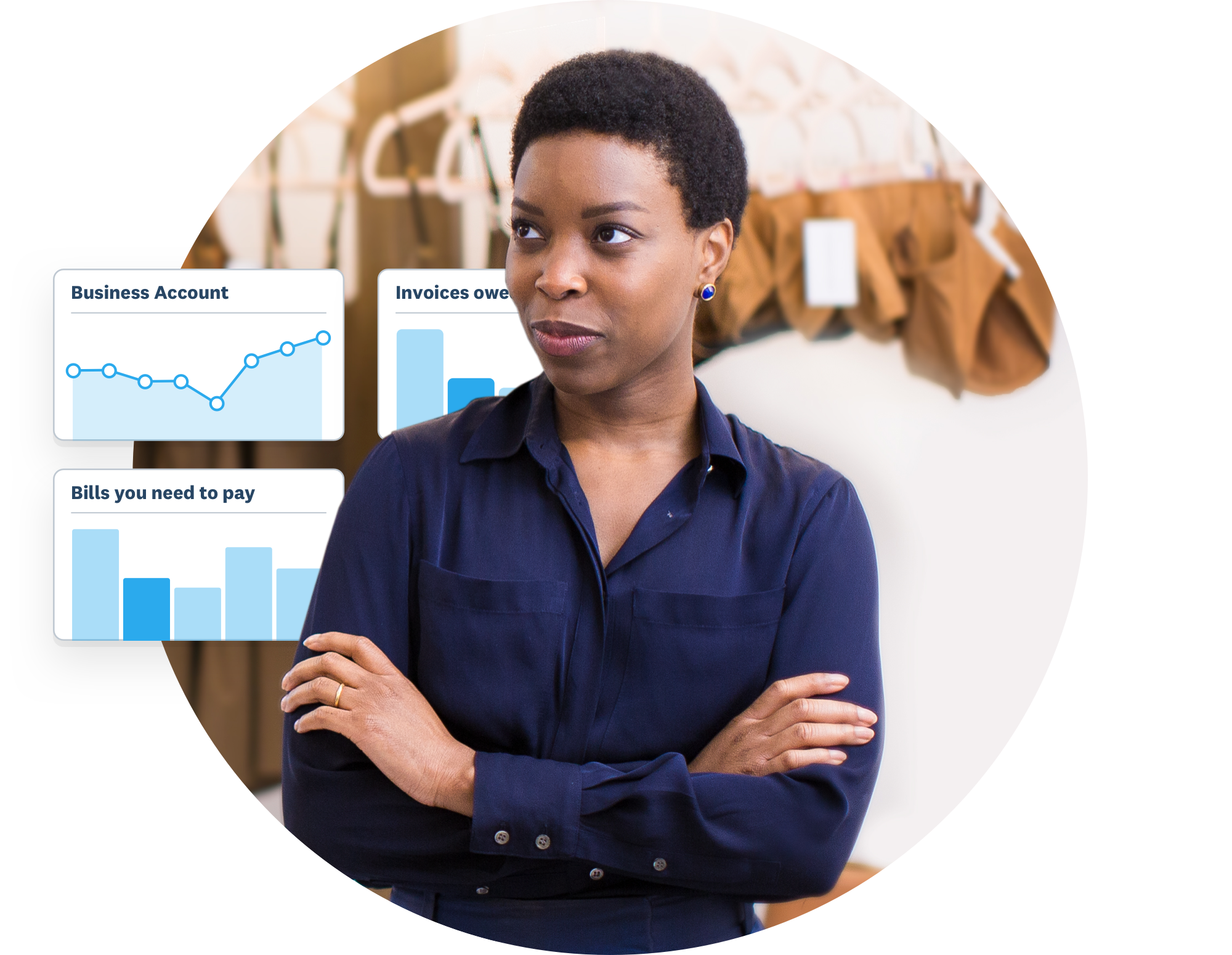 Get on board onto Xero in no time
Dedicated team
As a Xero partner, you get a dedicated team to help you get onboarded and support your practice.
Xero Central
Get access to Xero's resource center for articles and educational content designed to help support your firm and advisory services.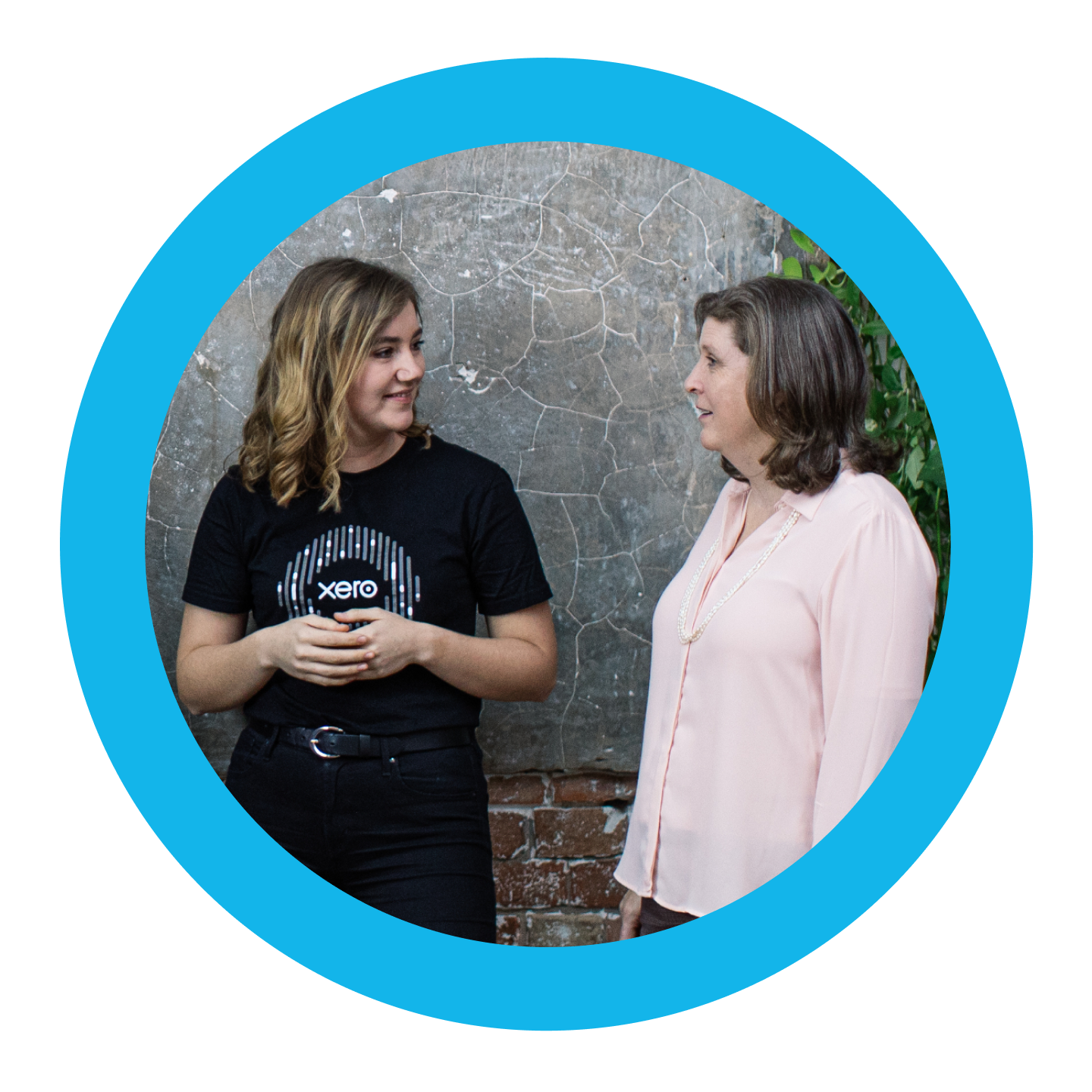 Find Xero in your community
Learn more about the dedicated teams and community events near you.
Join the Xero partner program
Join over 100,000 accountants and bookkeepers worldwide using Xero in their practice.
Xero accountant and bookkeeper guides
These guides, reports, books and playbooks provide a wealth of knowledge and ideas for running your firm.