Invoicing with Xero

is a breeze
Work smarter with intuitive invoicing software. You can easily send invoices from your phone or desktop.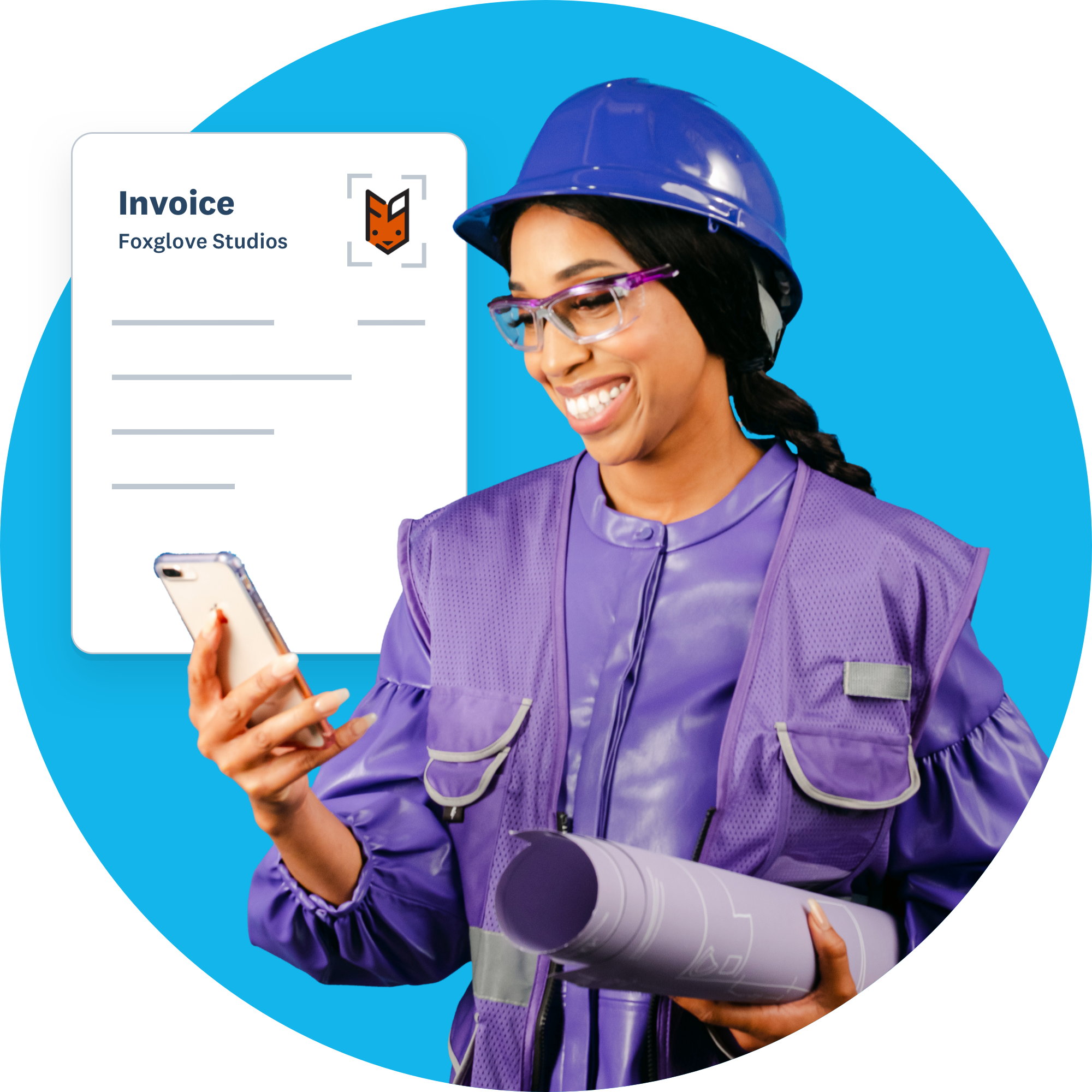 Why online accounting is good for business
Get your books done quickly
Xero has automation built into the platform that helps handle tasks that used to take up all of your time.
Feel confident in your numbers
With all your data stored safely and in one place, it's easy to get a snapshot of how your business is tracking.
Do business on any iOS or Android device
It's easy to access all your data and Xero tools from anywhere – just connect to the internet.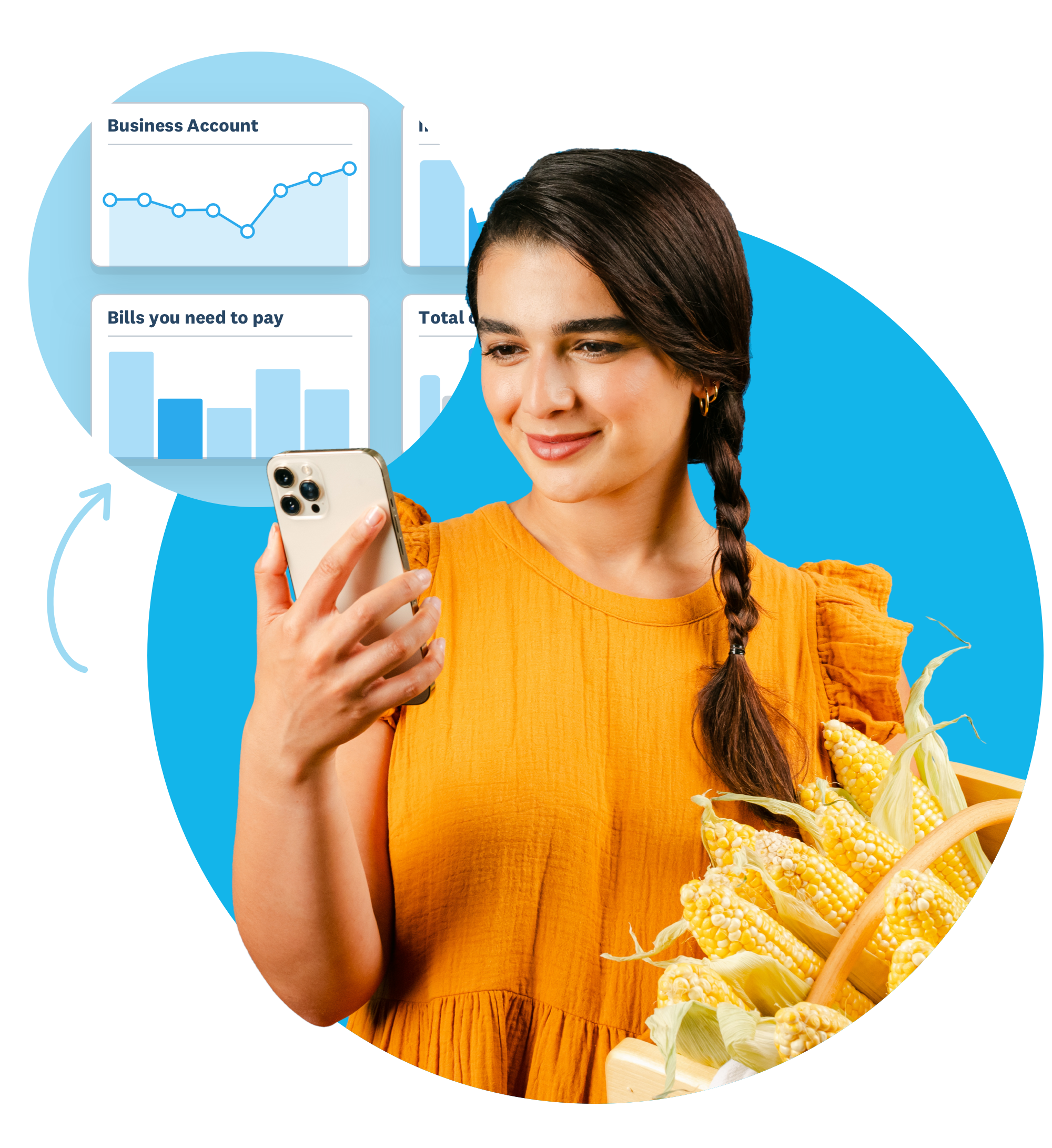 Features to make business operations a breeze
Bank connections
Xero links with your accounts, organizes tax documentation, and gathers information to support better-informed decisions.
Invoicing
Xero simplifies your invoicing process. Explore beautiful customizable templates, automatic reminders and online payment options.
Dashboard
See your key information in one place with the online accounting dashboard. Easily track your bank balances, invoices, bills, and more.
Collaboration
Collaboration with your advisor is easy. With Xero's single ledger you and your advisor can stay up-to-date on your business in real-time.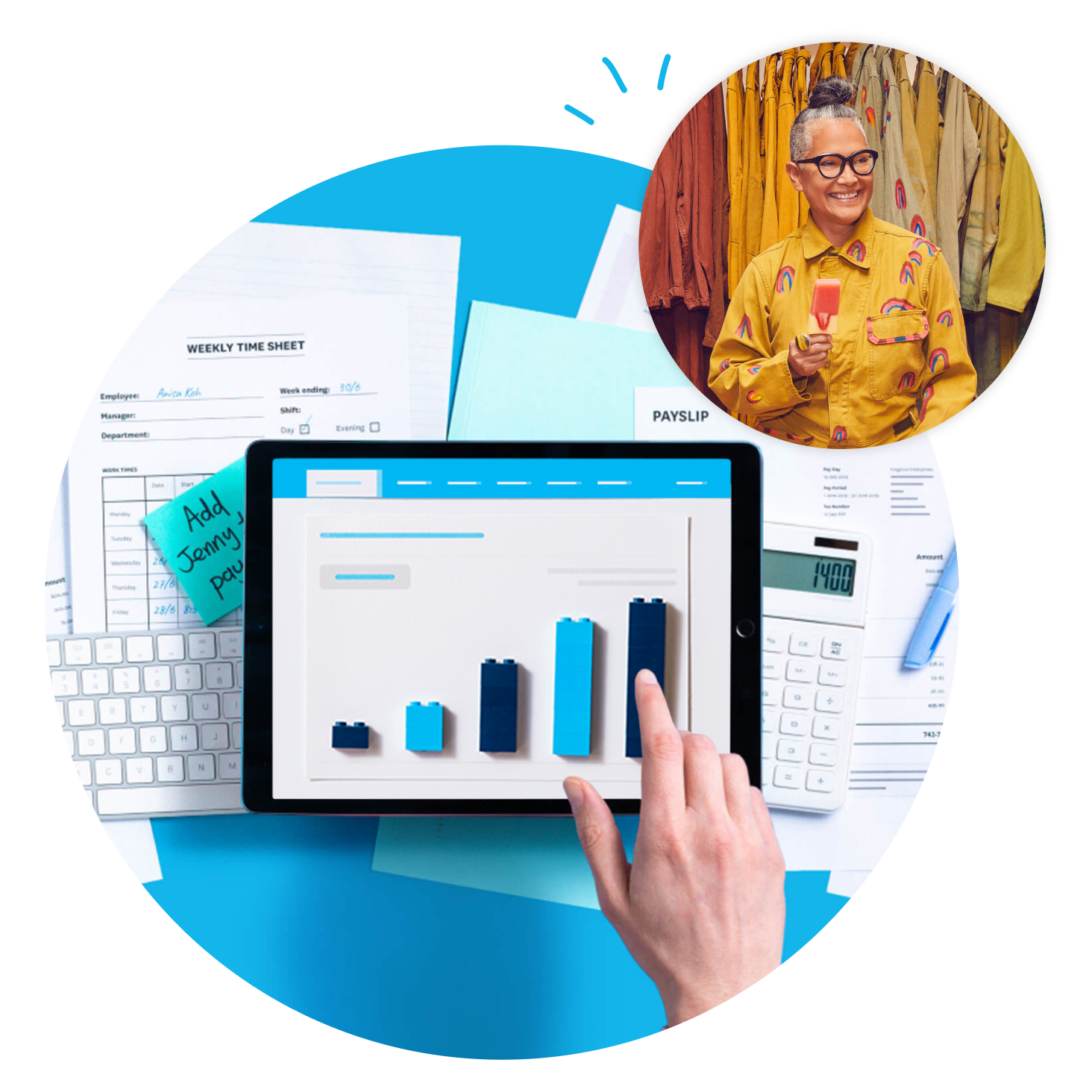 Guides for moving your business online
Start using Xero for free
Access all Xero features for 30 days, then decide which plan best suits your business