Accounting & bookkeeping industry performance report
Benchmark your practice against other Canadian firms and see how Xero partners stack up against the wider industry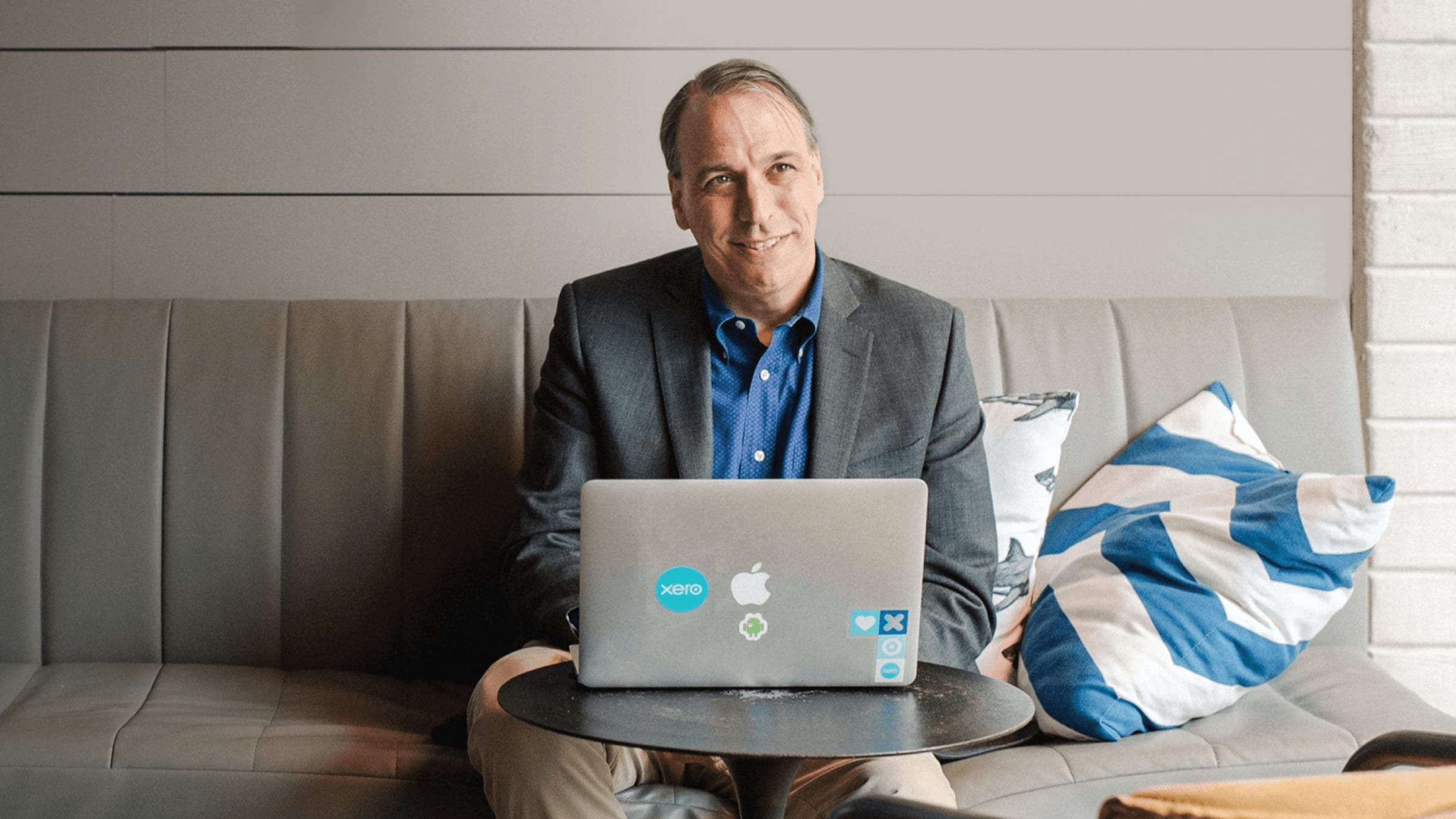 Online accounting and growth go hand in hand
Here are some of the key insights from our survey of 250 independent accountants and bookkeepers across Canada
Advisory services in demand
Firms delivering advisory services, like cash-flow forecasting, budgeting and planning, are most in demand by clients.
Repeatable practices see growth
Repeatable advisor and compliance practices report the highest rate of revenue growth across all three practice types.
Compliance services growing
Firms focusing on compliance services have grown faster than repeatable advisory and complex advisory firms.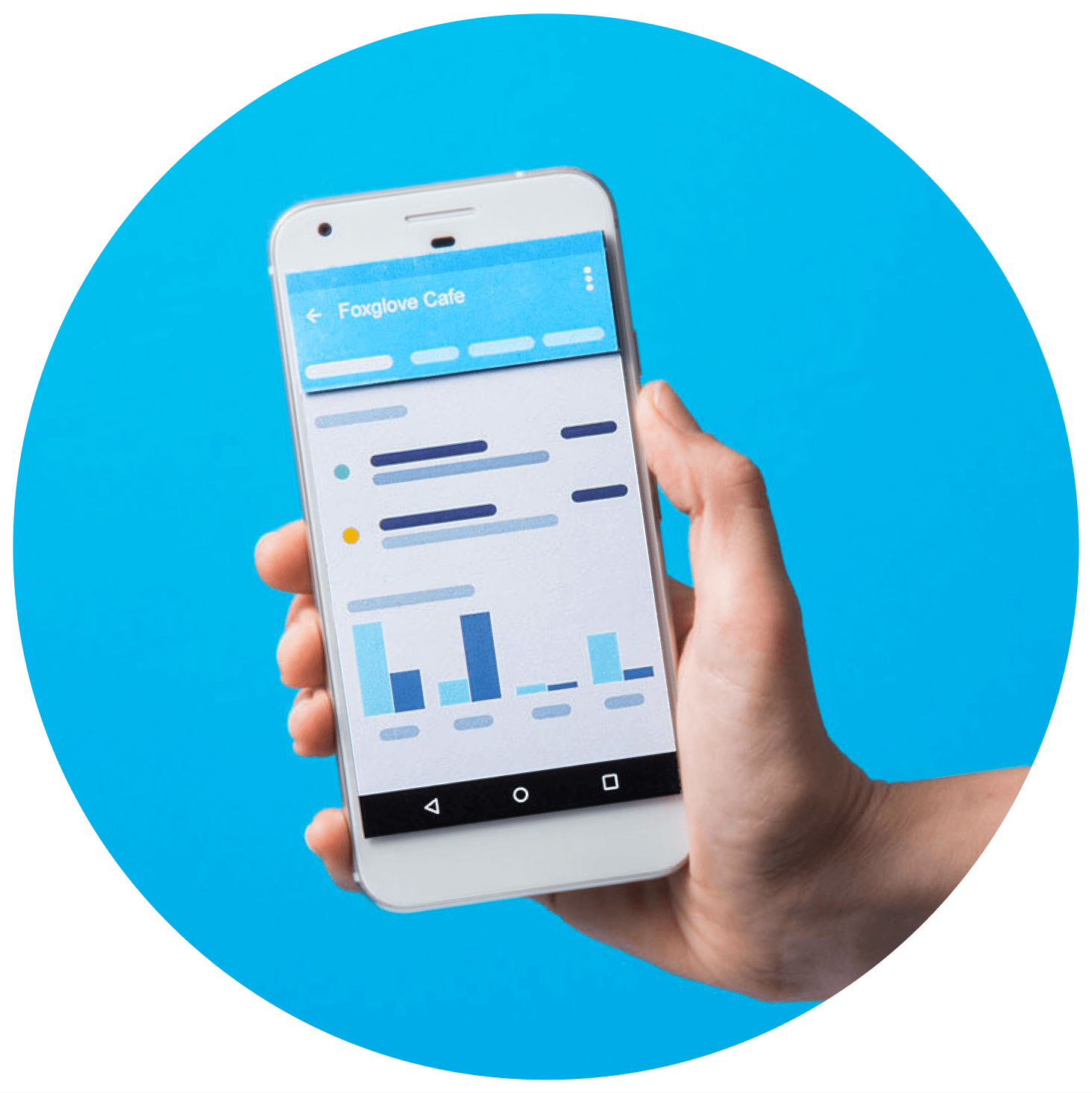 Compelling data at your fingertips
Read our free report to explore findings and learn how to ensure your practice makes the most of online accounting.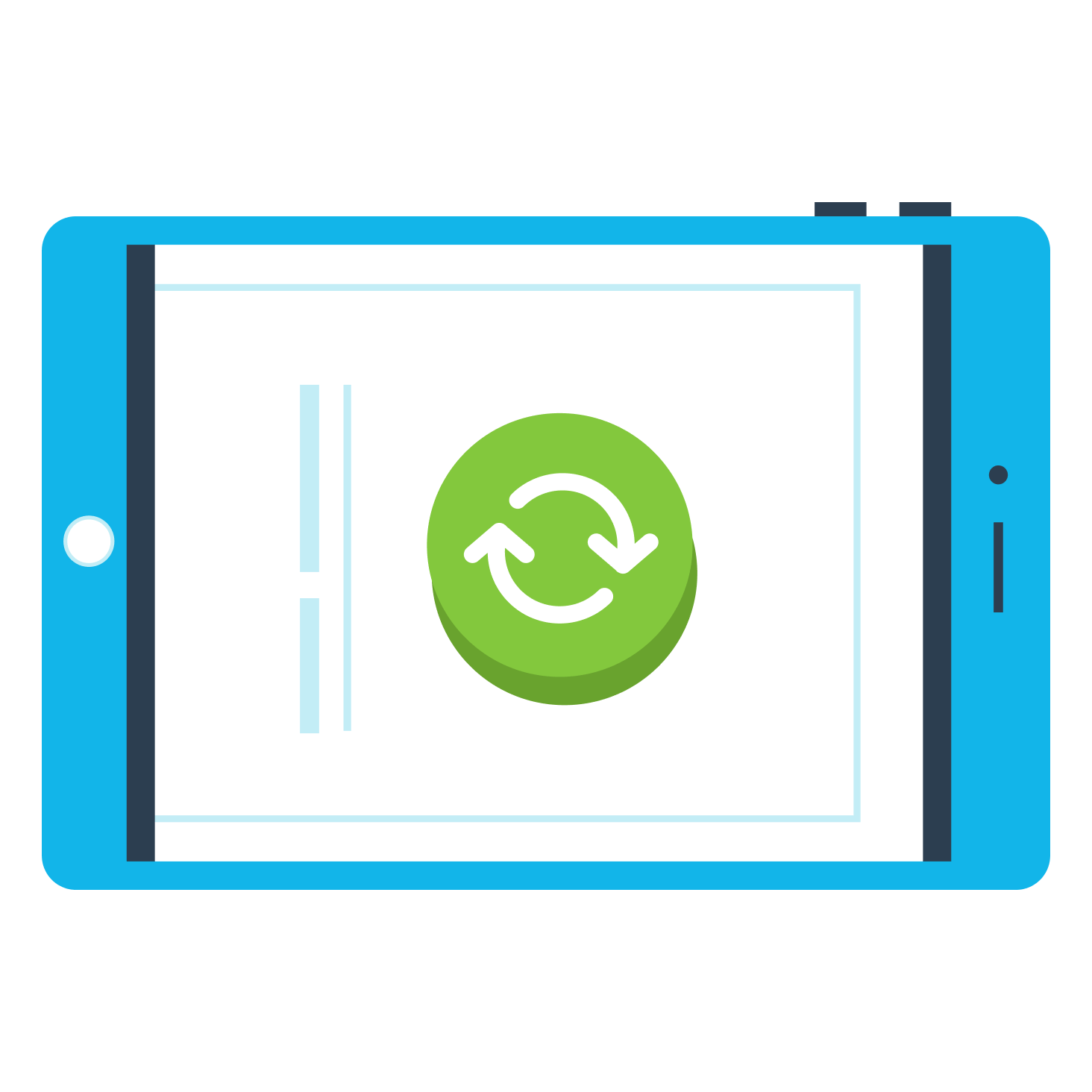 Get the report
Fill out the form to have a copy of the report emailed to you
Find more resources for your practice
Discover Xero in your community
Get to know our dedicated teams throughout Canada and learn how they can help your practice grow with Xero.
Discover Canada product updates
Learn about the latest product updates and partnerships at the Xero Roadshow across Canada from October 1 - 30
Explore more features and benefits
Join the partner program to unlock features and benefits of Xero. See how Xero can transform your practice.
Become a Xero partner
Join the Xero community of accountants and bookkeepers. Collaborate with your peers, support your clients and boost your practice.