How to connect Uber for Business to Xero
Connect your Uber for Business account to your Xero account to have your Monthly Statement data flow in automatically.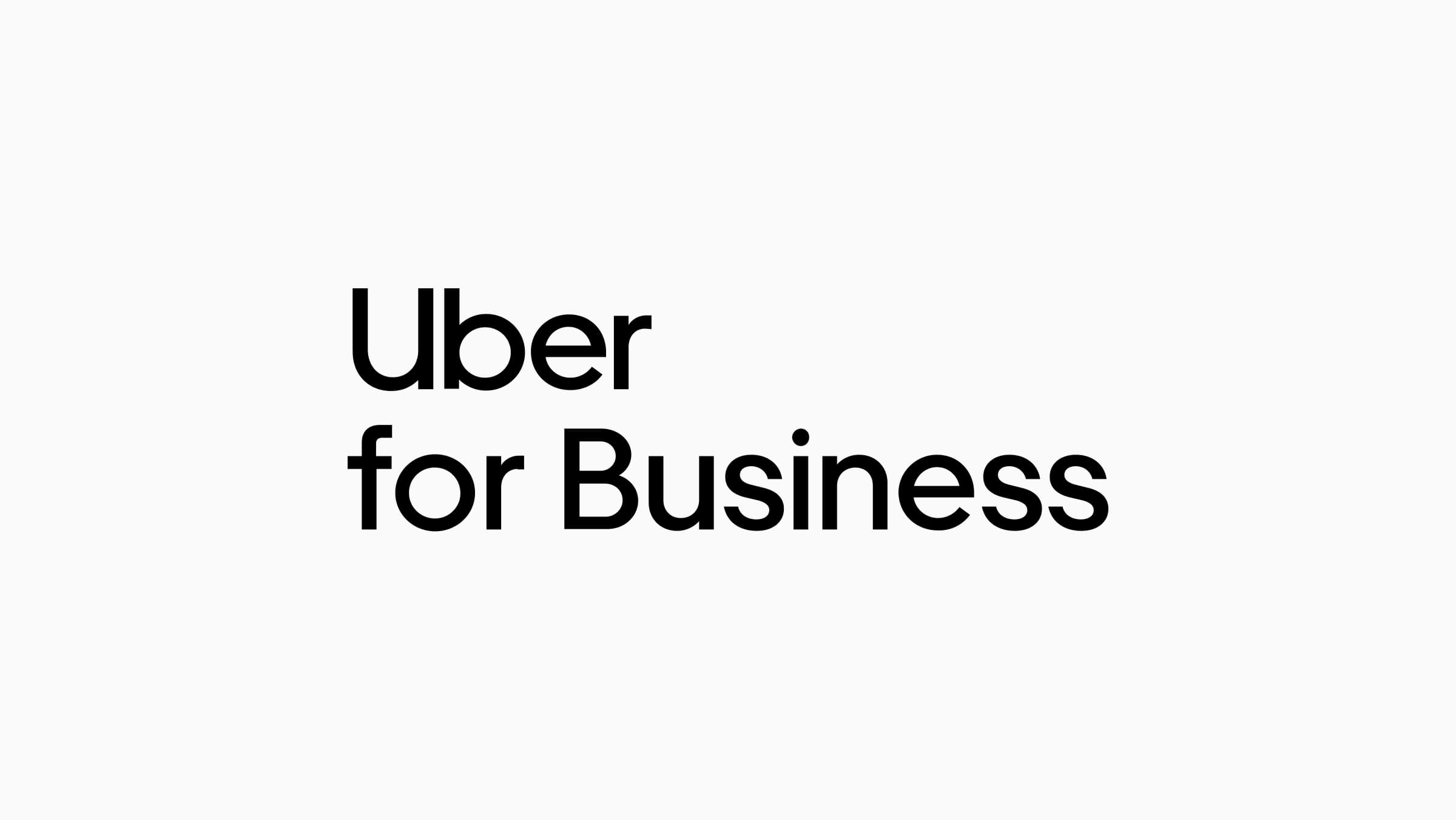 Uber for Business with Xero can simplify your travel expenses as well as help streamline cash flow with monthly billing.
Instead of paying per trip, organisations can apply for monthly billing, eliminating the hassle of handling multiple trips and receipts from employees.
And with Xero Connect, the monthly Uber bill will flow seamlessly into Xero. This saves you time, removes manual data entry and increases the accuracy of invoices.
If you're not already an active Uber for Business user, you'll need to create a new account.

You can do that here

.

For organisations who sign up to monthly billing, Uber will email you a monthly PDF statement outlining the trips made that month for all employees on your account. To apply for Monthly Billing, simply log in to your Uber for Business Dashboard, go to the Billing tab, and submit a request.

Xero will extract the statement data and automatically create a draft bill in Xero. You can then review, approve and pay the draft bill.

When the payment record comes into Xero via your bank feed, it will automatically be matched to your Uber for Business statement and reconciled.
Start using Xero for free
Access all Xero features for 30 days, then decide which plan best suits your business.