How to connect Next Business Energy to Xero
Connect your NextConnect account to Xero to have your electricity invoices flow in automatically.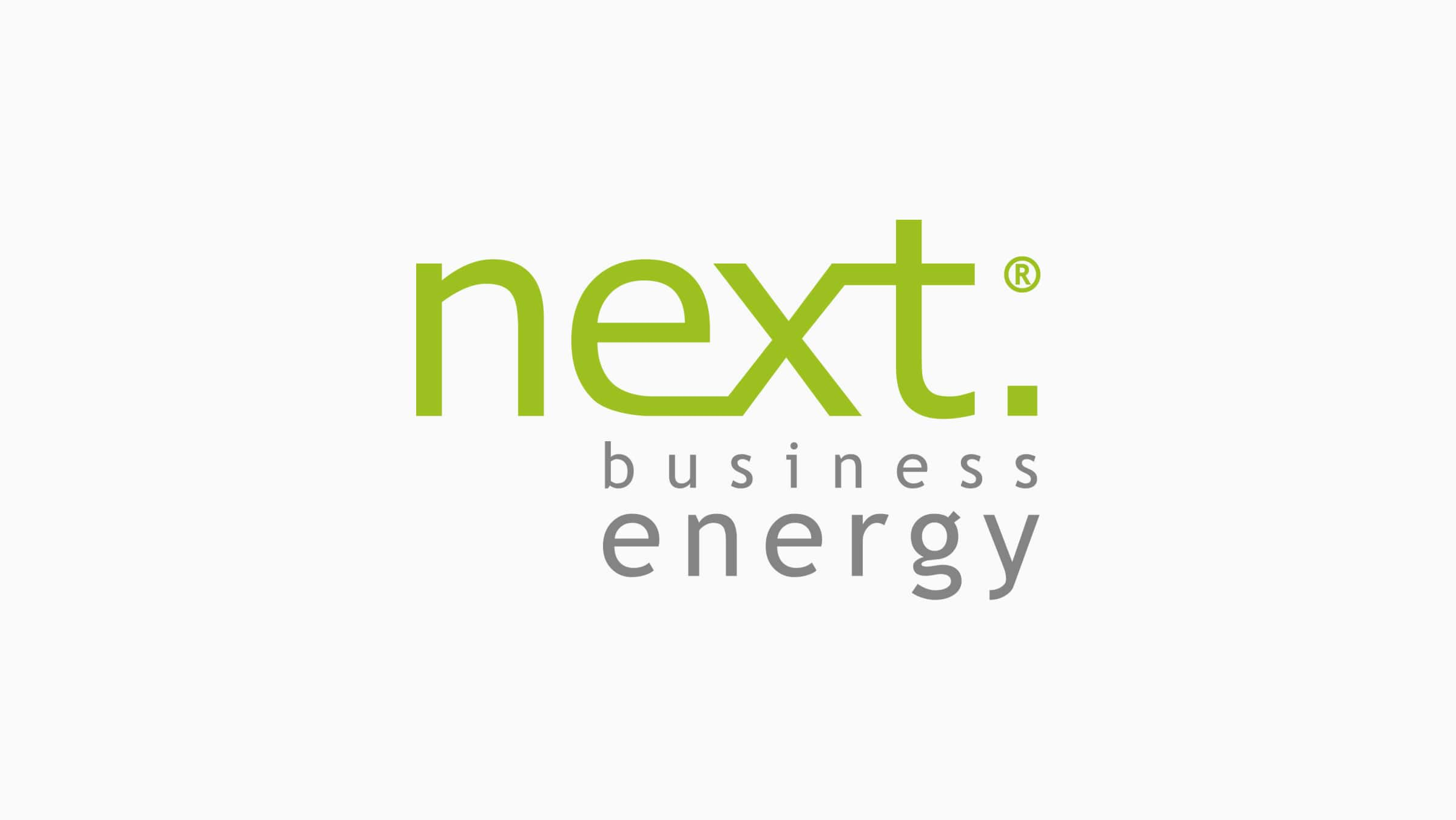 Each time Next Business Energy sends you an electricity invoice, a copy of the data is fed directly into Xero. There's no charge to integrate your Next Business Energy (NextConnect) account with Xero, and no change to how you currently pay your electricity invoice for your energy usage.
NextConnect is a free resource available to customers of Next Business Energy. By delivering on-demand, 24/7 insights into your energy account, you have the power to control your energy usage and costs.
Linking between Xero and NextConnect can be done in 6 simple steps:
Click on "Connect to Xero" on the NextConnect home screen.

Then, log in to your Xero account and click 'Allow Access' to authorise the transfer of data between your NextConnect account and Xero.

Select the relevant accounts you want your Next Business Energy bills to be coded to.
If you're a new customer, sign up with Next Business Energy today and receive a $100 account credit. T&Cs apply.
Start using Xero for free
Access all Xero features for 30 days, then decide which plan best suits your business.