Invoice finance from Waddle
Eligible small businesses can access business finance from Waddle, based on unpaid invoices within Xero.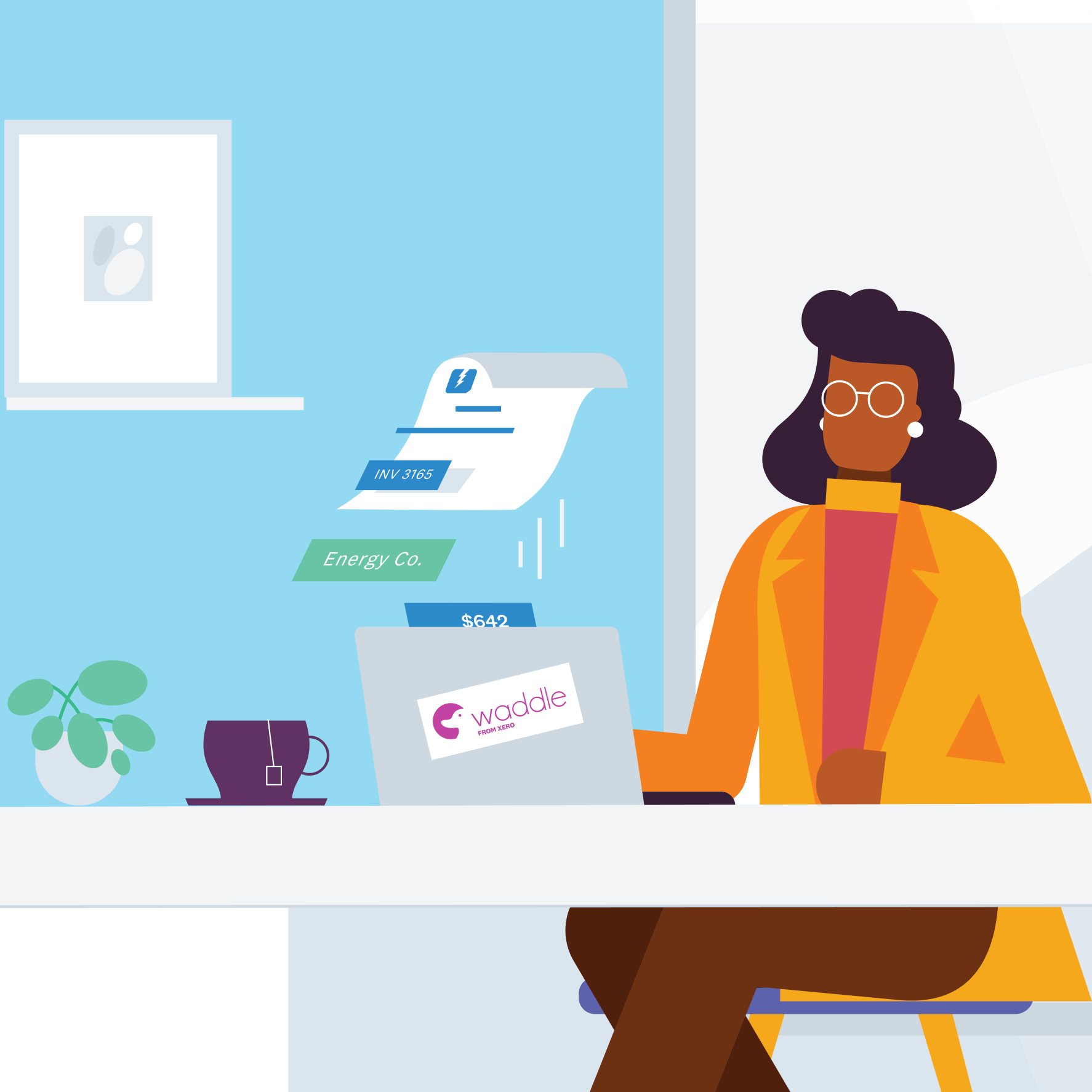 Smooth out cash flow with funds from Waddle
A revolving line of credit
Waddle is a revolving line of credit that offers businesses to access money tied up in unpaid invoices.
Access the money you're owed when you need it

Smooth out cash flow bumps

Use funds to cover expenses

Free up working capital for pursuing new opportunities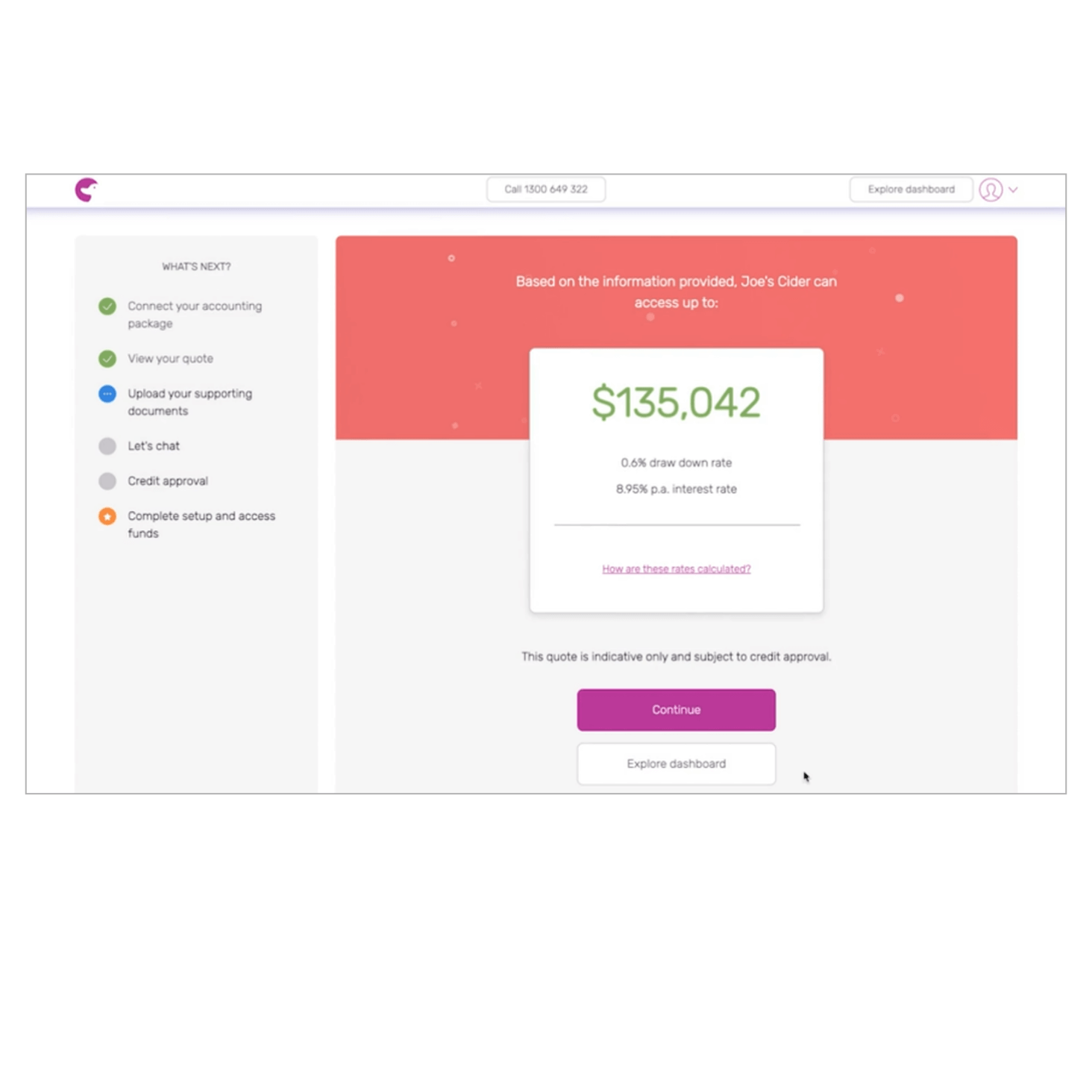 Flexible finance when needed
Waddle can help businesses that would benefit from a larger overdraft or need an alternative finance option.
Works for businesses with 30-day or longer payment terms

Suits businesses that have regular and reliable customers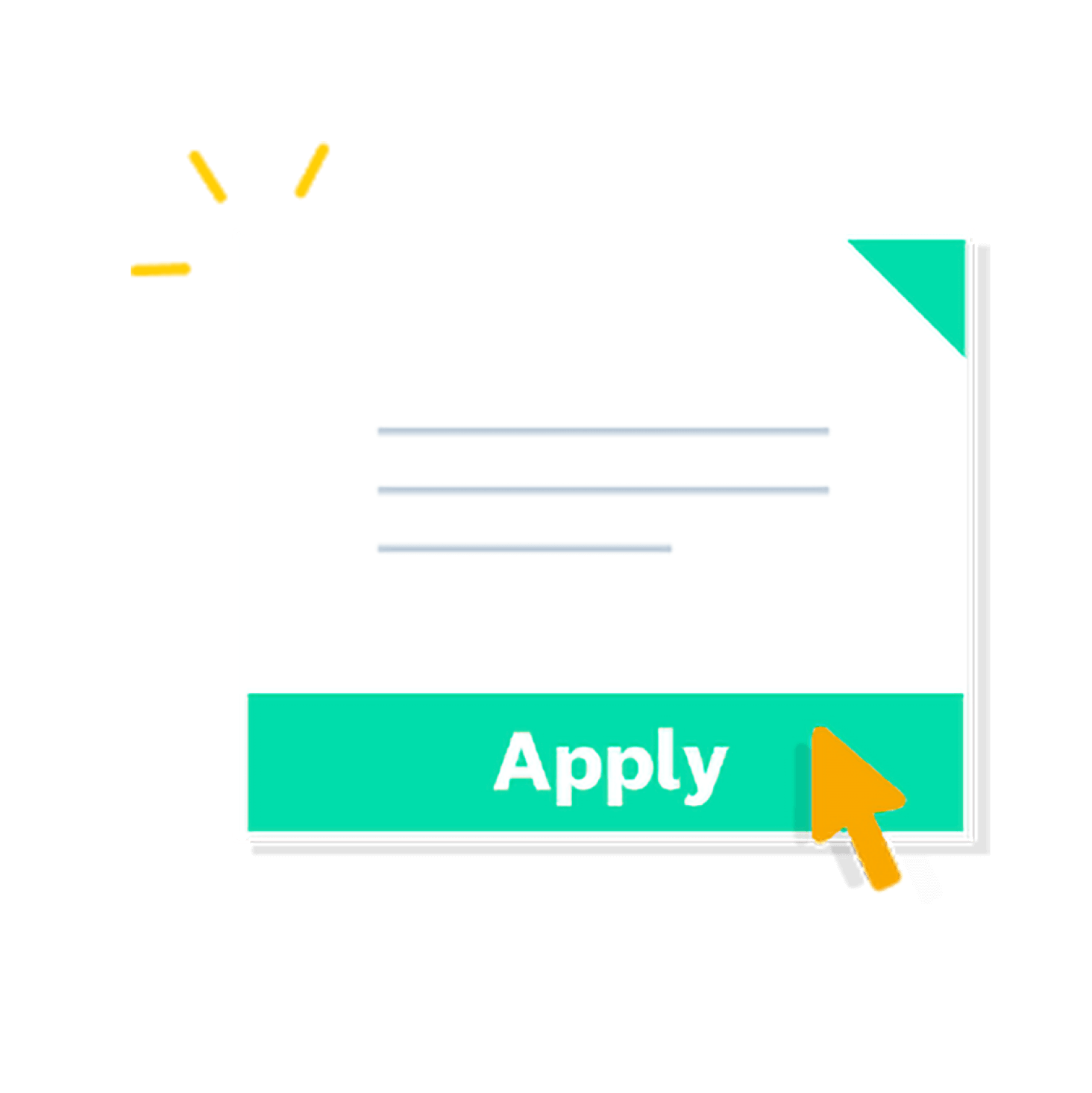 Check if you're eligible
Waddle assesses applications against their eligibility criteria. Businesses need to:
Invoice other Australian businesses

Have been trading for a minimum of six months

Have at least $10,000 in unpaid invoices

Have Australian-based directors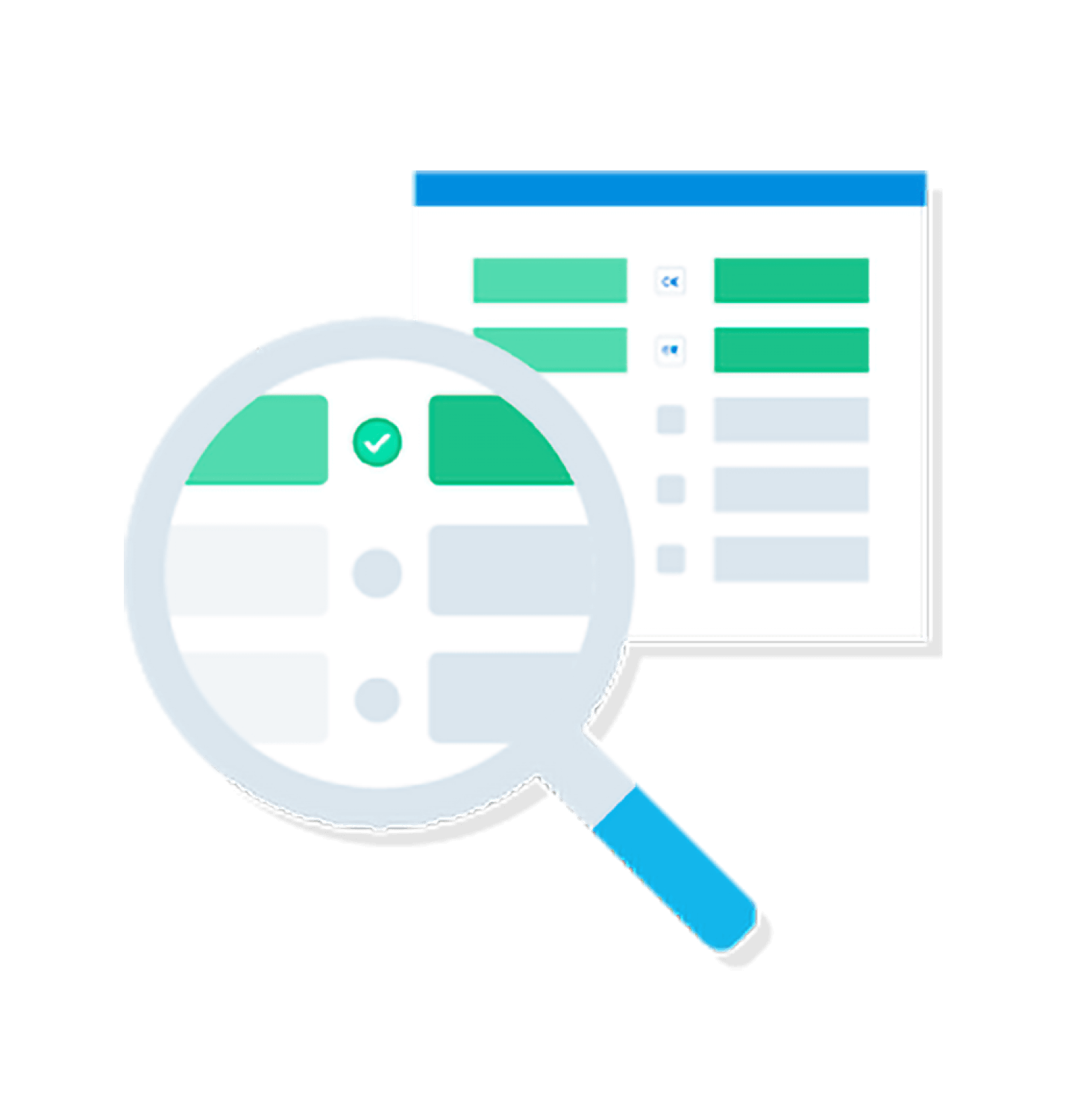 How it works
Waddle uses data from unpaid invoices in Xero to determine the amount of funds available at any time.
Unpaid invoices issued to overseas businesses aren't counted

Draw down against invoices aged no more than 90 days

Draw down the amounts you need, as often as you need

Repayments are made automatically as invoices are paid
Hassle-free and confidential
Share information from Xero directly with Waddle to support your application.
Apply and get a quote to see your interest rate

Get an ongoing live view in Xero of how you're using Waddle

No fixed-term contract or obligation to use the service

Waddle is confidential: your customers aren't contacted
How fees and costs are calculated
Pay interest only on the amount of credit used, for the time you use it.
Your interest rate is based on your risk & credit assessment

An annual account fee is charged monthly

The annual account fee is a % of your maximum credit

There are no exit or drawdown fees
More about Waddle and Xero
Xero acquired Waddle in August 2020. While Waddle is part of the Xero family, it runs as a standalone company. Waddle is the financial provider, while Xero makes it easier for you to apply and access working capital to help manage cash flow.

Read the blog announcing Xero's acquisition of Waddle

Get your books up to date before you request an indicative quote and make an application to Waddle from within Xero. Waddle uses the data in Xero to assess the application. If it's approved and you've set up Waddle, the funds could be in your account within 24 hours.

Indicative quotes for the amount a business could access are made up of roughly 80% of unpaid invoices. The available funds vary over time as unpaid invoice amounts change. So the level of funding could increase as your business grows, offering you the flexibility to continuously access the cash if and when you need it. Not all invoices are eligible, and Waddle's eligibility requirements apply.

Note that Waddle registers a general security interest in the business and requires personal guarantees from directors.

When you consent to sharing your Xero data, Waddle can access your business information and related financial information to assess your application, to provide you with a live view of available funds, and to manage your drawdowns. This information is treated as per Waddle's privacy notice.

View Waddle's privacy notice

Any debtors who pay an invoice contribute to paying off the outstanding balance. As long as debtors keep paying their invoices and your business's outstanding balance doesn't exceed the maximum credit limit, the facility keeps revolving even if some debtors don't pay their invoice within 90 days.

Read more about Waddle in the answers to frequently asked questions.

Waddle FAQs
Use Xero with Waddle
Access all Xero features for 30 days, then decide which plan best suits your business.
Connect your Waddle account
If you're already using Xero, set up Waddle from the Xero App Store.