Tech Help Direct
Industry specialties: Hospitality, education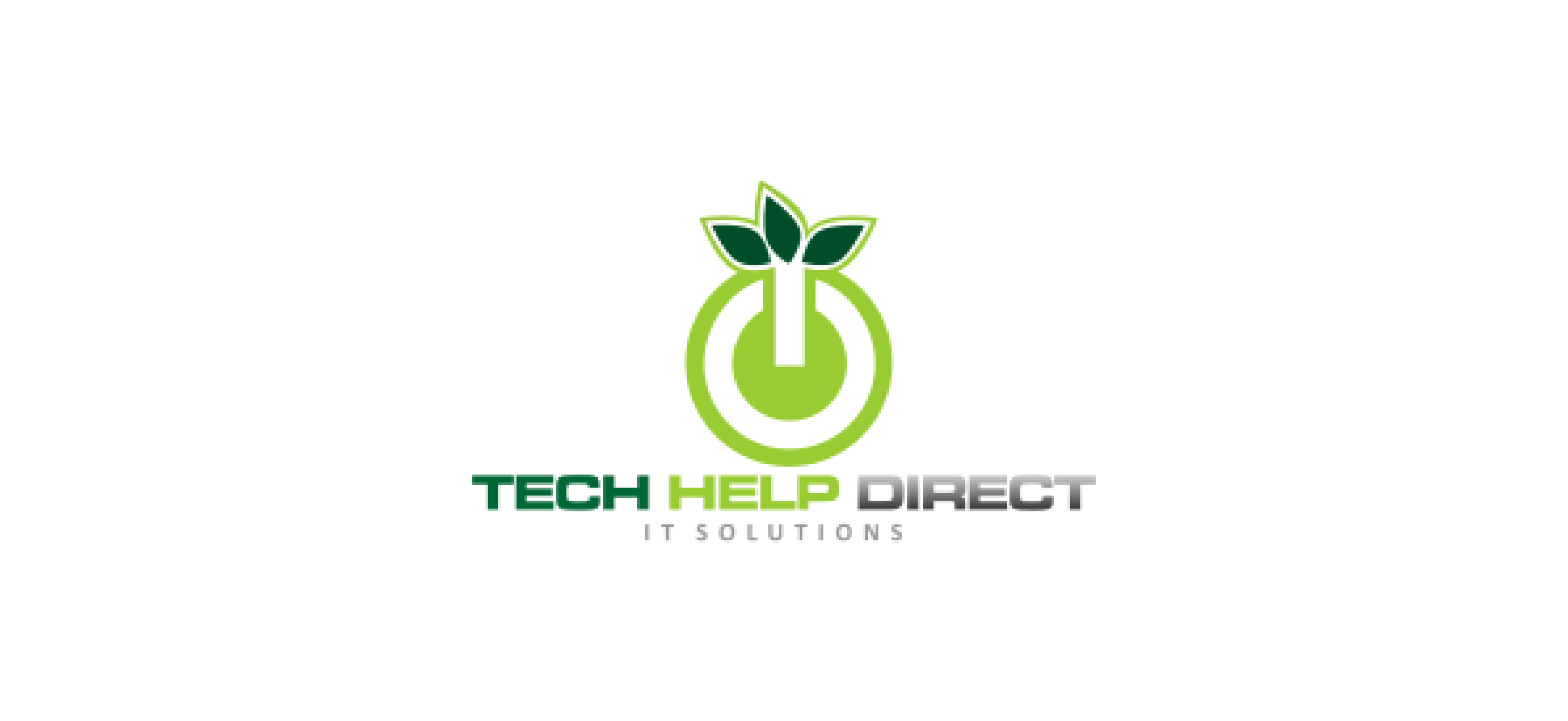 Industry specialties: Hospitality, education
Tech Help Direct is a prominent Apple consultant with a large and diverse range of partnerships. We specialise in the configuration and integration of cloud systems as well as an array of value-added services relating to all aspects of IT systems.
Start using Xero for free
Access all Xero features for 30 days, then decide which plan best suits your business.