Welcome to Xero Boost 2023
Join your local Xero team at one of our free Xero Boost events as we take you through how you can take your practice to the next level.
Why Xero Boost?
Take your accounting and bookkeeping practice to the next level
Xero Boost is your opportunity to connect, grow, and thrive alongside your local accounting and bookkeeping community. No matter where you are in your practice journey, we've tailored Xero Boost to meet you exactly where you're at.
Below is what you can expect your regional Xero team and expert practice consultants to cover.
Unlocking the power of Xero
Discover how to harness the full potential of Xero to automate workflows and unlock efficiencies in your practice.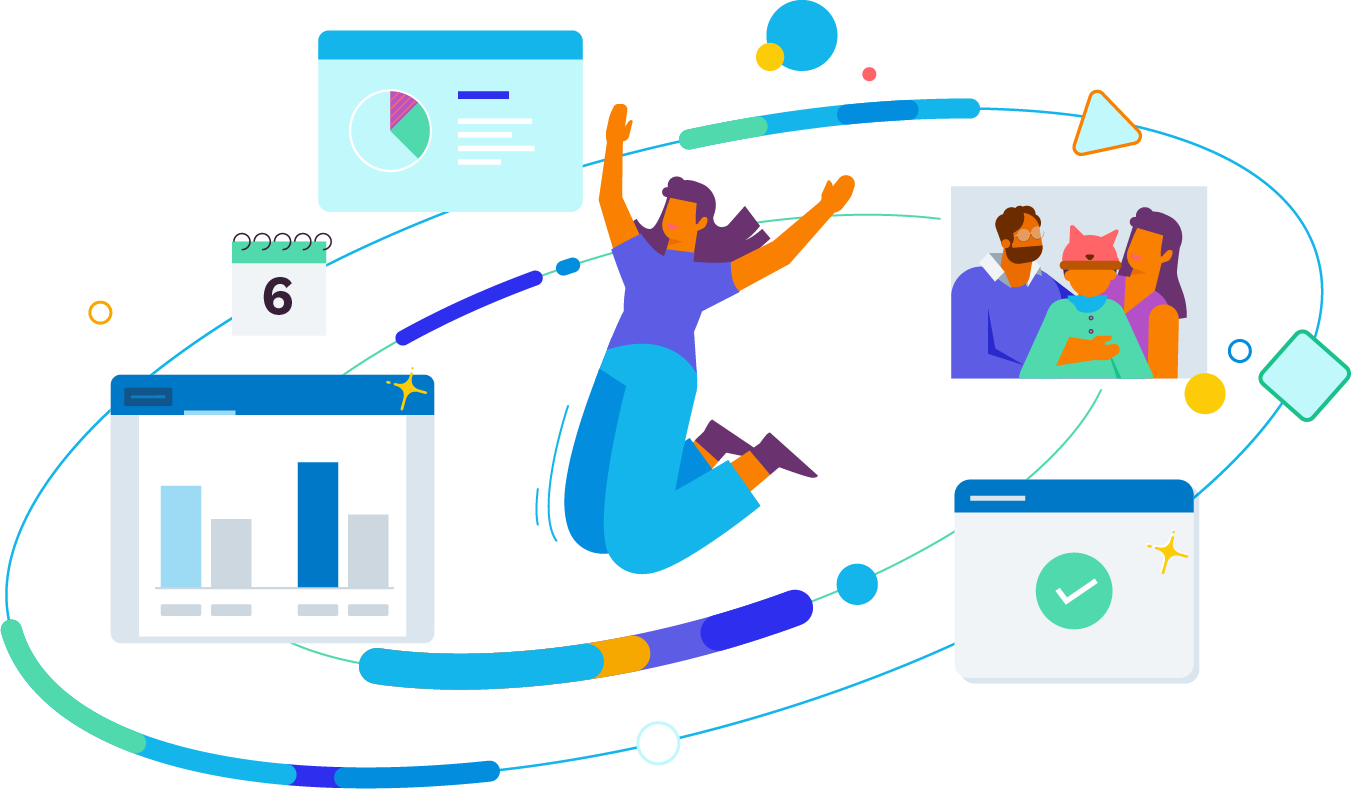 Cultivating client growth
Our team will provide expert guidance on utilising real-time data to create additional revenue streams for your practice, ensuring they can be scaled efficiently.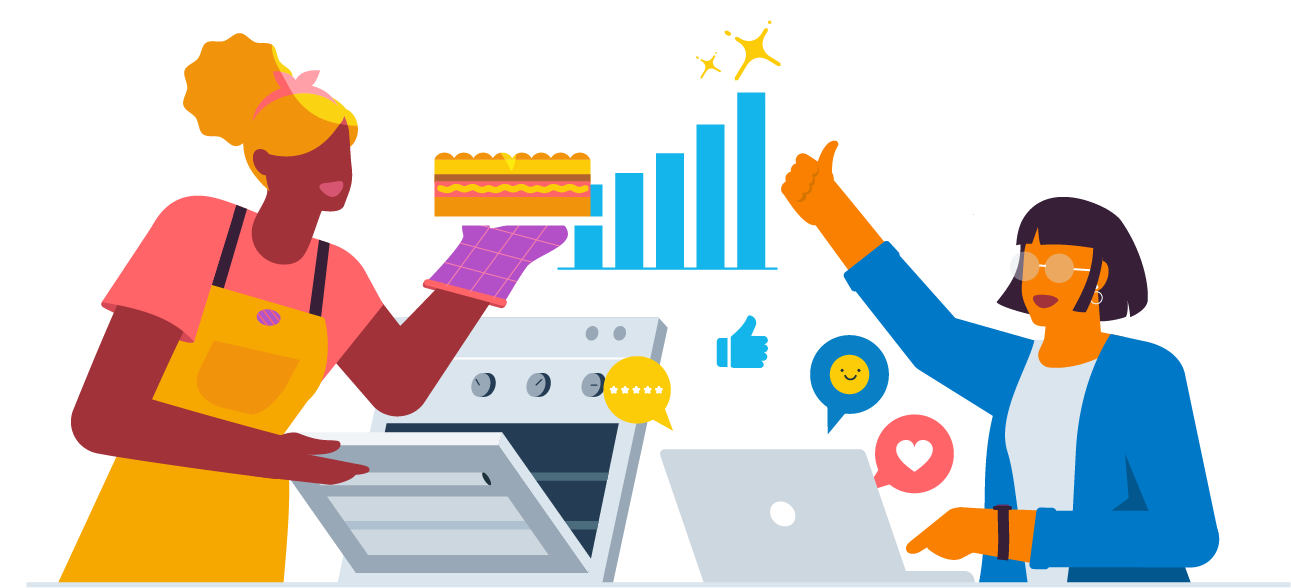 You'll connect with your local partner community
You'll have the opportunity to meet and learn from your industry peers in the area and forge meaningful connections.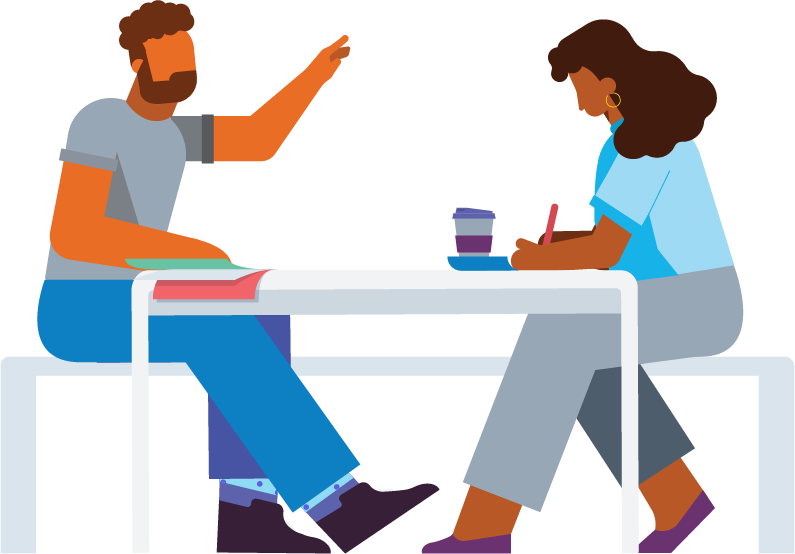 You'll earn CPD hours
Earn up to 2 hours of self-verified CPD points by attending one of our Xero Boost events.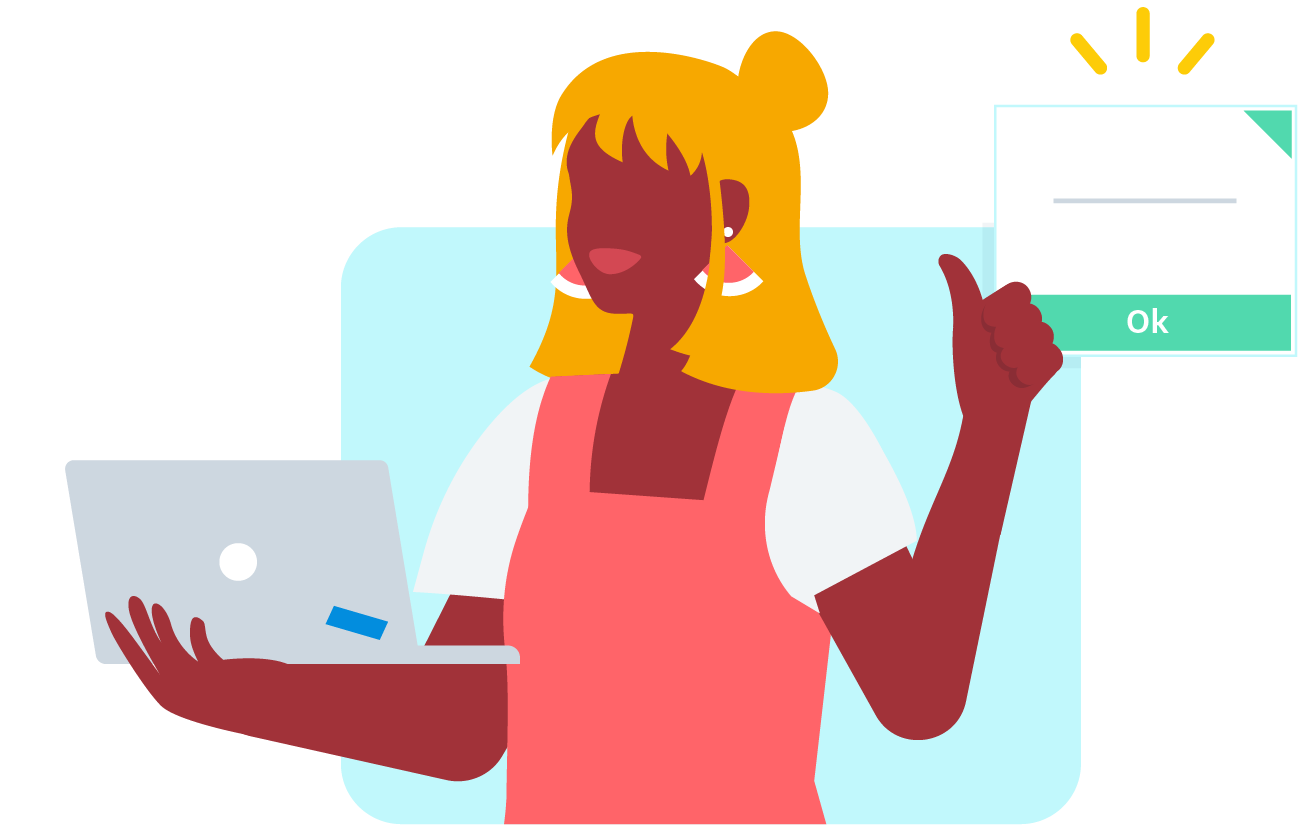 Xero Boost locations | NSW
Chartered Accountants ANZ
Xero Boost locations | QLD
Xero Boost locations | VIC
Xero Boost locations | WASANT
Join us at Xero Boost
So, what are you waiting for? Join us at Xero Boost and get ready to leave with valuable insights you can apply to your practice journey.