That's a

wrap

for Australia Roadshow 2023
Thank you for joining us at Roadshow 2023. Check out what our partners had to say about this year's experience.
Thank you…
…for a fabulous Roadshow 2023
It was great to be back on the road this year sharing exciting news, stories, laughs, and connecting with our partner community!
This year's Roadshow was about empowering you to make your next move, whatever that may be.

The Roadshow successfully saw partners connect with peers, Xeros and partner apps.

So to our partners and all who joined us this year at Roadshow, we say thank you.
Roadshow resource guide
There was a lot to take in at this year's event. We've selected the top resources from each Roadshow session to help you prepare for the year ahead.
View resource guide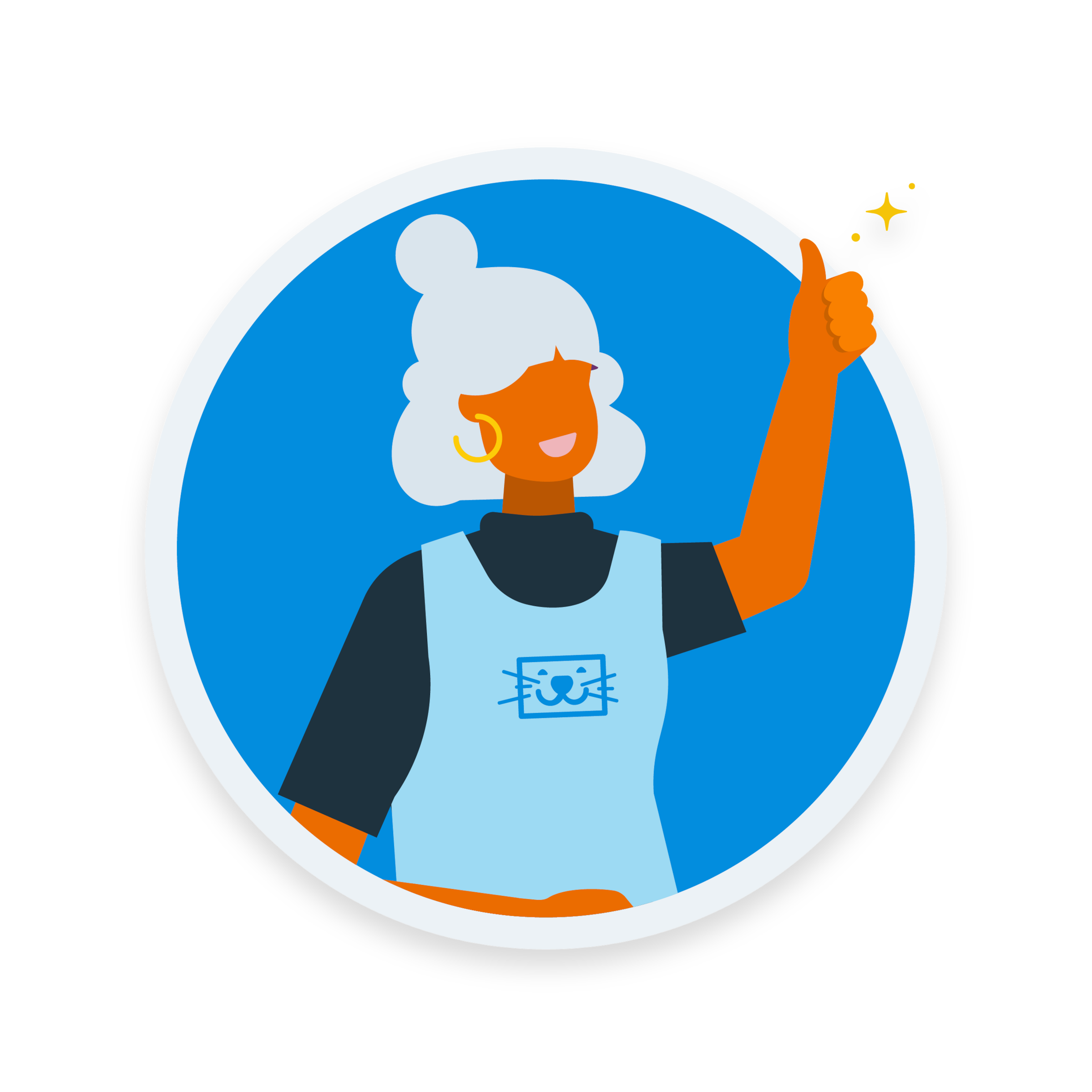 State of the industry report
Uncover the challenges and opportunities ahead for your practice with the new 'State of the industry' report, launched at Roadshow.
Download the report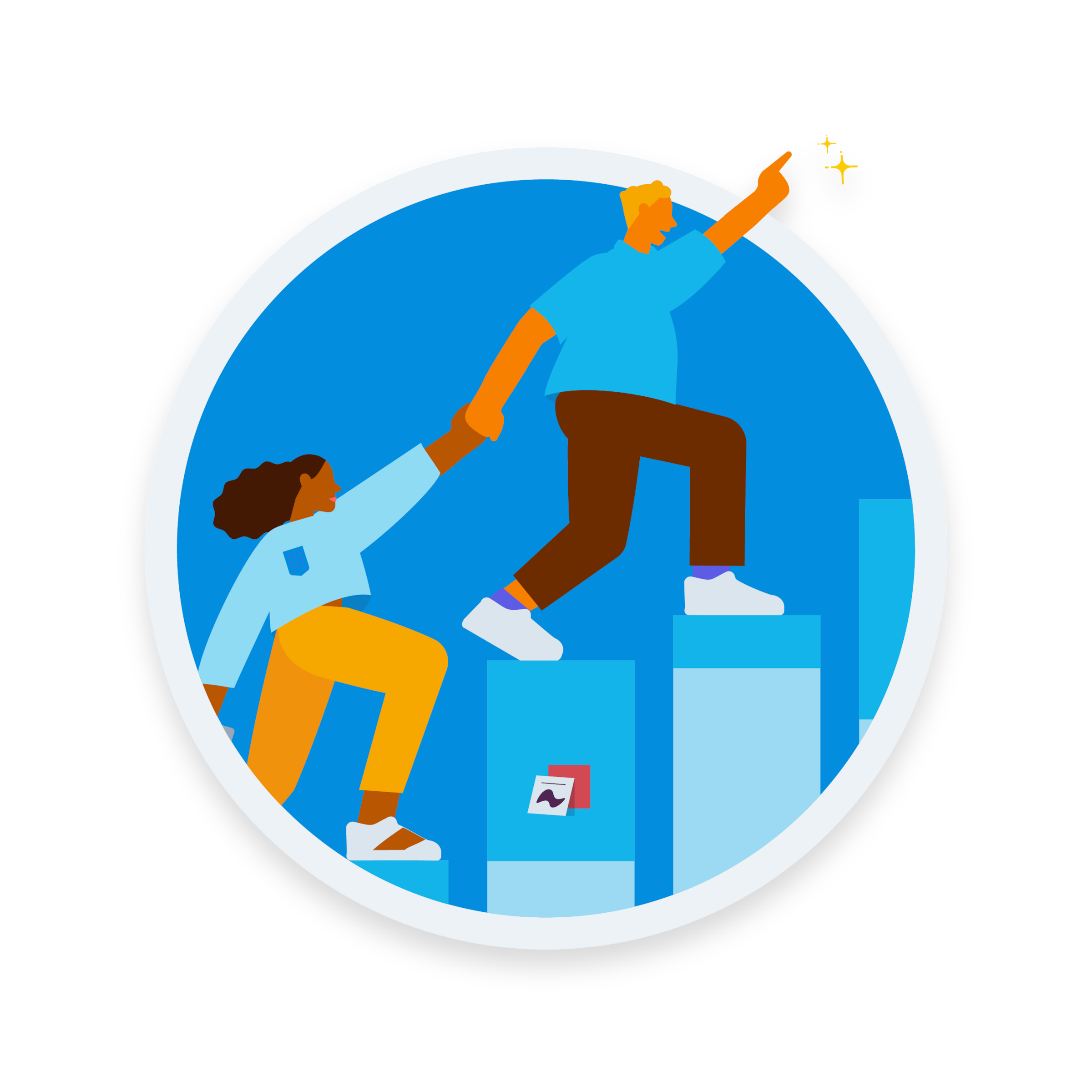 This year's lucky prize winners
Adelaide winner: Rowena Rowland, Quantum Accounting. Albury winner: Reece Le Cornu, My Bookkeeping & Accounting Services. Brisbane winner: Erin Harrison, BDO Services Pty Ltd. Cairns winner: Trish McLean, One Tax and Accounting. Canberra winner: Jade Rawson, Jigsaw Tax. Geelong winner: Andy Nguyen, STS Accounting Group. Gold Coast winner: Samantha Del Mundo, JY Accounts. Hobart winner: Luke Woolley, Woolley Owen & Coogan. Launceston winner: Emma Bailey, Ruddicks Chartered Accountant. Melbourne: Adam Haanappel, The Field Group. Narre Warren winner: Thomas Bot, Ashfords Accountants and Advisory. Newcastle winner: Chris Rose, Solvere Cloud Accounting. Parramatta winner: Christopher Edwards, Balkunov & Mitchell Bookkeeping Solutions. Perth winner: Dale Ettridge, Carbon Group. Sunshine Coast winner: Peta Wallis, Ascendia Accounting. Sydney winners (draw): Agnes Paluska, Fincare Accounting Pty Ltd and Ben Fletcher, Hanrahans Accounting Services. Wollongong winner: Matthew Aldous, Financial Dynamics.

Rebecca Hansensmith, Coeus Advisers. Craig Oxford, SRJ Walker Wayland. Angelina Korshun, JY Accountants. Liming Yang, Chrisara Business Services. Antonia Connolly, Kameruka Bookkeeping.

Justine Britza, All Aspects Bookkeeping. Tracey Jeffries, Bookkeeping Hobart. Jacqui Trumper, Black Cat Accounting Pty Ltd. Michella Kelly, East Coast Bookkeeping and Business Solutions. Glenn Bird, Newcastle Bookkeeping Service. Tami Palmer, Hurney Partners. Richard Wilson, Spencer Accountants. Sonia Eaton, Accounts Reconcile BAS. Amanda Montero, Evolve Bookkeeping and Accounting Pty Ltd. Anita Bouletos, ECJ Online. Rocky Portolesi, Hincks Partners. Laura Young, Asset Accounting (QLD). Rachael Muntz, Muntz & Associates Pty Ltd. Shannon Dolling, My Tax Accountant. Alyce Blanck, Better Accounting Solutions. Nick Calandro, SCM Financial Group. Adrienne Rix, Mahar Accounting. Hannah Williams, Bellevue Advisors.

Rebecca Hansensmith, Coeus Advisers. Craig Oxford, SRJ Walker Wayland. Liming Yang, Chrisara Business Services. Antonia Connolly, Kameruka Bookkeeping.
Get your tickets to Xerocon 2023
We're excited to share that Xerocon will be back at the ICC Sydney from 23-24 August, 2023. Tickets on sale now.